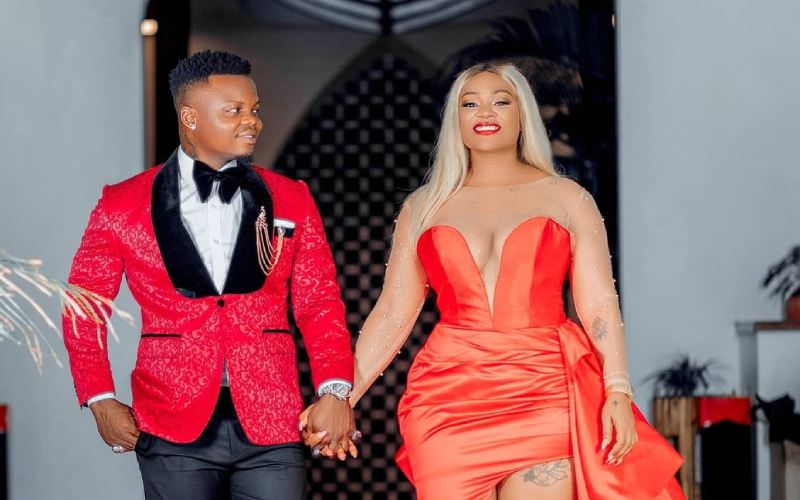 Rajab Abdul Kahali, popularly known by his stage name Harmonize is on the receiving end after a birthday message he publicly sent to Tanzania's film star Kajala Masanja. Taking to Instagram, the Konde Gang President aka Konde Boy, as he is popularly referred to, posted a photo of his ex- girlfriend actress Kajala and wished her well as she turned 38 years old.
In his message, Harmonize added that he wishes nothing but a life full of happiness for Kajala and accompanied his message with a love emoji.
"Happy Birthday K… Nakutakia Maisha marefu na Yenye Mafanikio Na Furaha tele @kajalafrida??????
However, his second part of the message to Kajala seemed to have rubbed a section of his fans the wrong way. This is because Harmonize went on and revealed that he respects all the women he had once dated and spent a good time with, insinuating that he does not dwell on bygones.
"Naheshimu sana watu niliyowahi kuwapa moyo wangu. Ishi miaka mingi binti Masanja #sindwele.
Taking to the comment section, those who still believe Harmonize is yet to move on past his relationship with Kajala were quick to express themselves.
A user by the name sodux_rashol advised him to get his act together and move on past the relationship.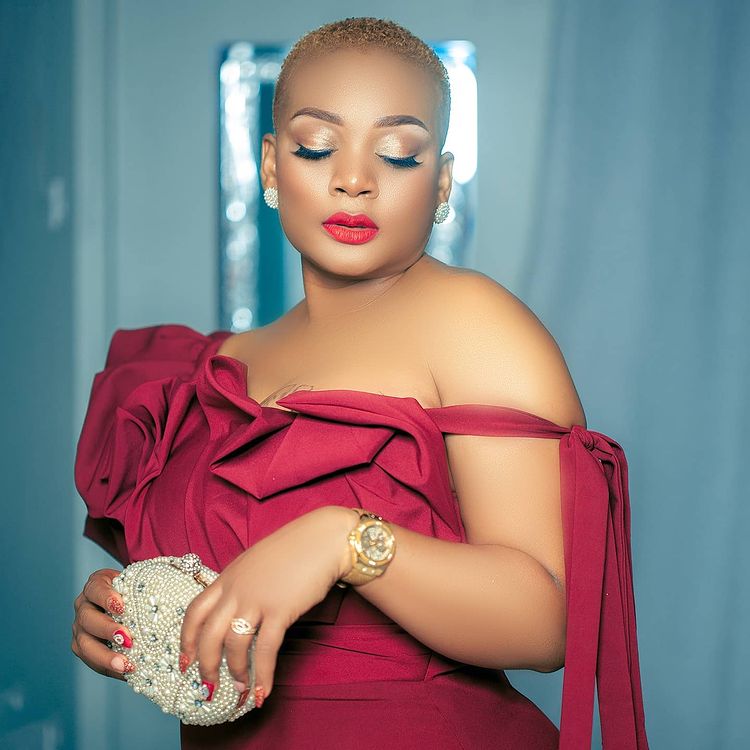 "Ukiachwa achikaa we mmakondee," read the comment from @sodux_rashol while @yodee_tz also urged Harmonize to get another girlfriend and move on, "Tafuta demu acha ushambaa wamakonde."
On the other hand, @_iamwinnie_254 felt that Harmonize demonstrated maturity by ignoring his differences with Kajala and sending her a birthday message.
"So, mature of you harmonize I just love you????????," wrote @_iamwinnie_254.
In responding to the critics, Harmonize defended himself by saying he is not looking for love.
Through Instagram, the Attitude crooner made it clear that he was just making peace with his ex-wife when he apologized to her and that doesn't necessarily mean that he wants her back. He further added that for now, he wishes to remain single forever.
"Sihitaji Mahusiano mapya wala ya Zamani, I just made things clear and to appreciate the woman who was there for me Tukapitia mengi kuachana sio Vita…Single forever" wrote Konde Boy.
Related Topics