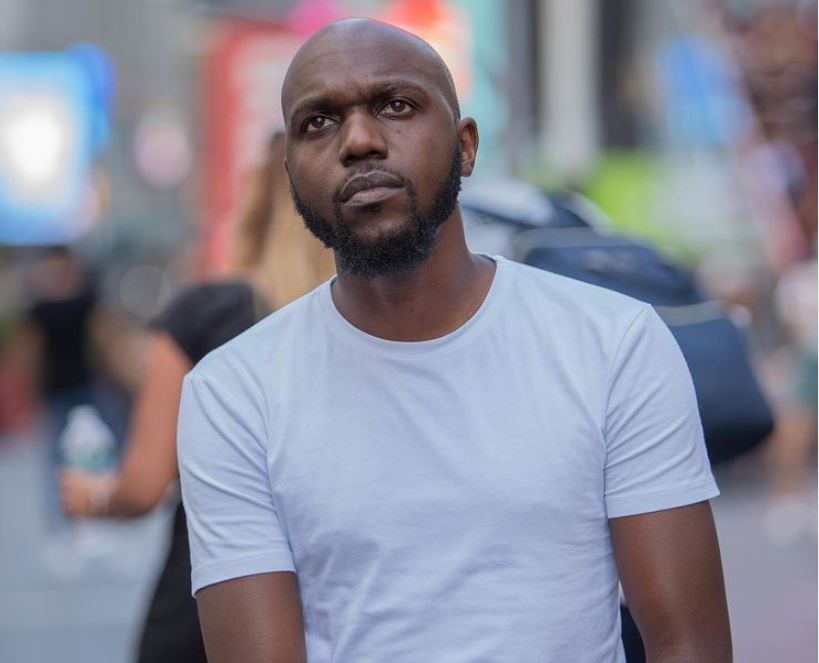 Kenyan journalist and CNN International Correspondent Larry Madowo has opened up about his anxiety for the last couple of days. In an article published by CNN, the 34-year-old journalist disclosed that his grandmother is hospitalized, and every time he receives a call from home, his heart sinks.
"Every time I see a call from home, my heart sinks. I always fear that they're ringing to say that my grandmother has died. She has been on a ventilator for four weeks, and my anxiety is near breaking point. The dreaded call could come at any time: Covid-19. Again. Even at 96, my Kenyan grandmother was among hundreds of millions in the developing world who was not vaccinated until recently because rich nations have hoarded most of the available shots," he wrote partly.
Through the article, Larry poured his heart out, expressing disappointment on how the Covid-19 vaccine has been distributed globally. In the article, Larry also pointed out that Africa has received the fewest vaccines globally so far.
"The acute shortage of doses for the world's poorest people has been called "vaccine apartheid," "greed" and a "catastrophic moral failure." Yet the public shaming has made little real difference, and Africa has received the fewest vaccines in the globe so far. Around half of all Americans are now fully vaccinated. Here in Kenya, that figure stands at just 1.1% of the population," he added.
Sharing how Covid-19 has affected him personally, Larry narrated how he lost his uncle to the novel coronavirus. He disclosed that his uncle Justus had not been vaticinated because Kenya had not yet received enough vaccines.
"I had just finished filming at a crammed ICU treating critical Covid-19 patients in Uganda's capital of Kampala last month when I learned that my uncle Justus had himself died of the virus across the border in Kenya. I was heartbroken and angry. He was not vaccinated because Kenya didn't -- and still does not -- have enough shots even for a senior like him," he said.
He added that he never got a chance to mourn his uncle and witness his burial as he was laid to rest within 48 hours after his demise.
"Justus was buried within 48 hours as the Kenyan government requires. He was the third family member who had died in the pandemic that I didn't get a chance to mourn properly or see laid to rest," he wrote.
Related Topics