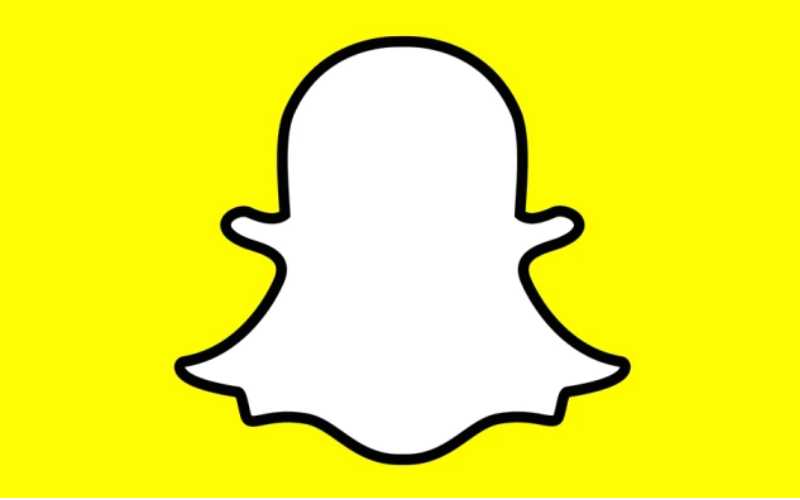 Snapchat has removed a controversial filter that showed the speed users were travelling by after the tool has been linked to several car crashes.
The social media tool, tailored on the app was called the "speed filter", and brought out a competitive side on Snapchat users, who used it to monitor their speed while racing.
According to the BBC, the app initially explained away the removal of the app as a measure taken because the filter was "barely used".
However, the American multimedia messaging app is being sued by the families of two young men who reportedly died while attempting racing stunts thought to be encouraged by the speed filter.
"Three men, two 17-year-olds and a 20-year-old, died when a car crashed into a tree, in Wisconsin, in 2017. Court documents demonstrated that shortly before 7pm, the car began accelerating to a speed significantly above the speed limit and one Snap captured the boys' speed at 123mph," wrote BBC.
Snapchat previously said that it had disabled the filter at driving speeds, limiting it at 56 kilometres per hour, adding through a representative that "nothing is more important than the safety of the Snapchat Community."
The tragic Wisconsin accident led to the death of three young men, two 17 year olds and a 20 year old after their car crashed into a tree.
It was revealed through court documents that the filter may have led to the death of three women who rammed into a lorry while reportedly competing using the app in 2015.
In the same year, another victim survived with "catastrophic injuries".
"Snapchat's speed filter was the subject of another case in Georgia, after the plaintiff, Wentworth Maynard, was involved in a vehicle collision in 2015 that left him with a brain injury and alleged that the driver who hit him was using Snapchat's speed filter to monitor her speed of more than 100 mph," wrote the Washington Post, adding that the victim sued both the driver and the app for negligence.
Snapchat was reportedly wary of the app from the start, having added a "don't snap and drive" warning together with a speed limit since launching the tool in 2013.