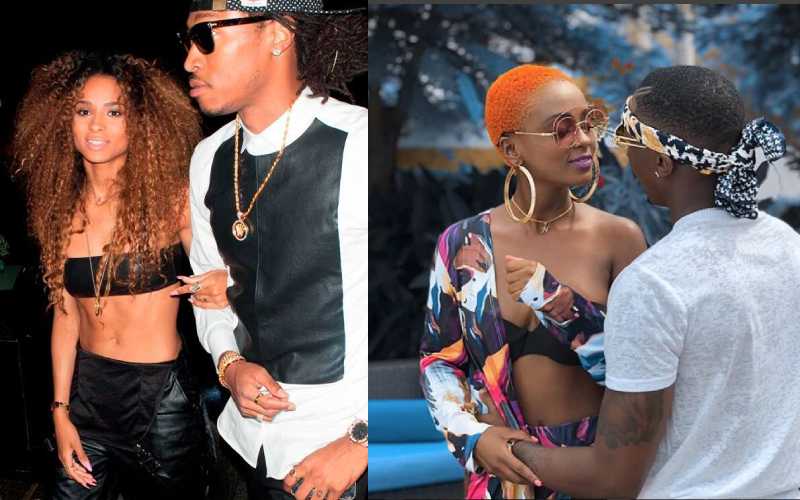 The nature of celebrities' work puts them under heavy scrutiny, in the glare of public opinion and scrutiny. In that sense, navigating through terrible, heart-wrenching break-ups is harder for them.
Not only are they under pressure to portray a strong, happy exterior, but how they deal with the split is closely observed, constantly making headlines and attracting interest.
While an ordinary person may have the privacy to mope around and experience the raw emotion of loss, a celebrity is likely to go through the rough period of healing and acceptance in the public eye.
Here are celebrities who have emerged from heartbreaks and glowed up, mentally, physically and emotionally transforming for the better, even finding love.
Vanessa Mdee
The relationship between Tanzanian media personality Vanessa Mdee and singer Juma Jux, real name Juma Musa Mkambala, had been a long term one, with the pair dating for 6 years before parting ways in 2019.
The former couple went through multiple ups and downs, remaining on and off for the period of their relationship, which was rocked by infidelity claims.
In happier times, they did not shy off from public displays of affection on social media. Their style, coupled with doing music tours together led to fans labelling them "Tanzania's power couple."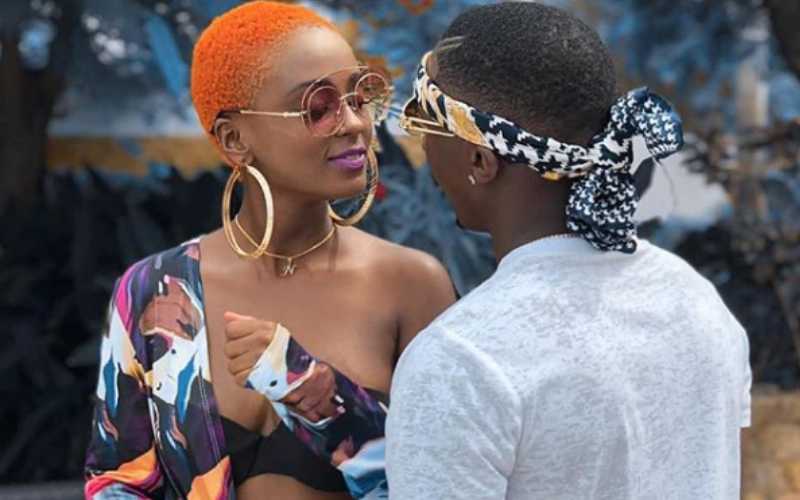 However, towards the end, the two were involved in passive aggressive posts on social media, take, for example, the time Jux posted a clip of model Julitha Kabethe on Instagram singing along to his song, Incase You Don't Know. Mdee commented, "Your type," under the post.
She later revealed through an Instagram live session that they had parted ways for good. As soon as the break up was out in the open, Jux went public with his then girlfriend, Nayika, a model fans fondly called 'Asian bae'.
Jux claimed that Mdee had been the one to pull the plug on the relationship, explaining that he should not be faulted for moving on first.
"Let me tell you the truth, Vanessa and I broke up in 2018 December. Guys knew about our breakup 8 months after. To people, it was too soon but to us, it took time. I mean almost a year is not a short time to move on," he said in an interview with a local blog.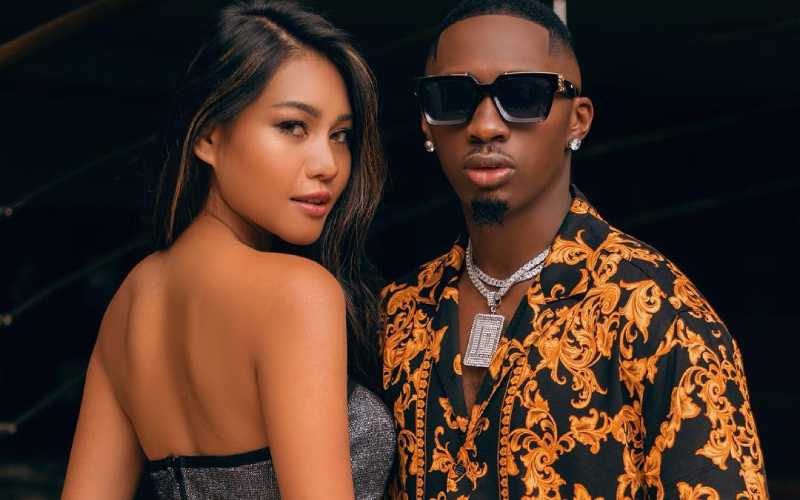 Vanessa admitted that seeing her ex move on publicly was a painful experience.
"Mzee baba alipomtambulisha yule Mchina wake kitu kilikuwa kinabana hapa moyoni," she told Tanzanian media personality Millard Ayo in a radio interview, referring to the heartache of seeing Jux parading his then new lady.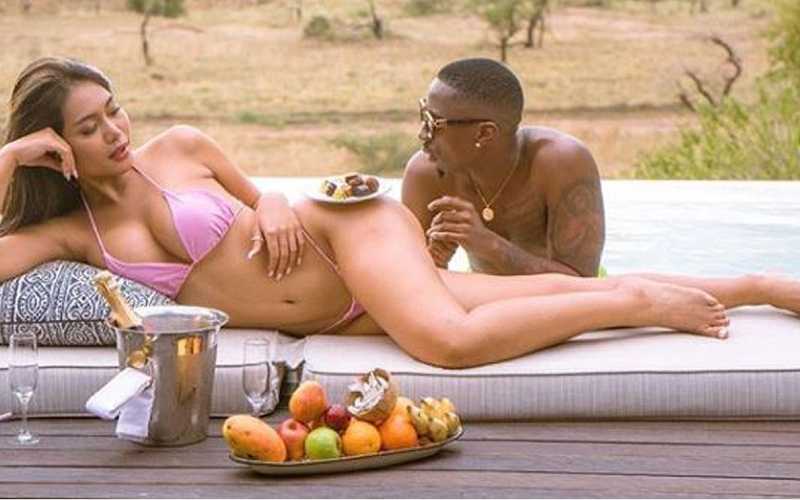 Mdee described her time dealing with the split as a low time in her life, saying that discomfort is needed for growth.
"Every day I tell you about how strong I am. Today I'll tell you about how defeated I feel. I've cried for hours, I've had nothing to eat (and I love food and there's plenty available in my house). I've cancelled every meeting. I've sat in darkness curtains shut," the celebrated Video Jockey wrote in a Twitter post thought to be about the break-up.
Just months later, Mdee would meet Hollywood actor and singer Rotimi Akinosho at a music festival, a moment both have described as life-changing.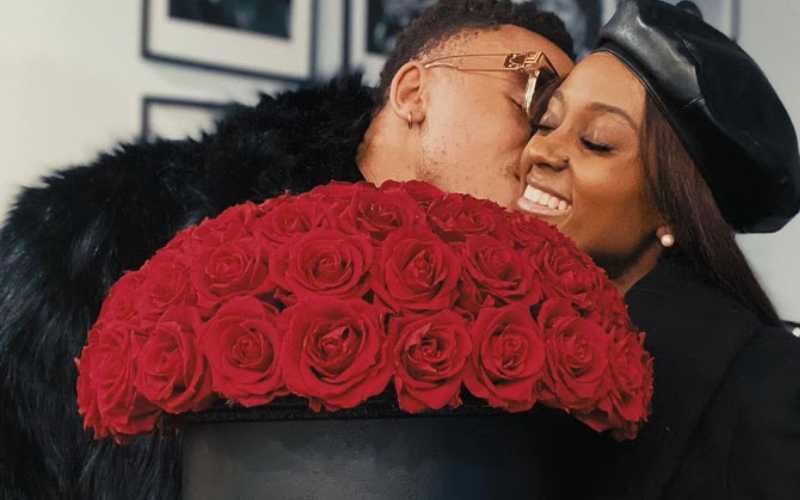 "I was functioning and living, but not living. I was existing, honestly. And he came in at a point where I needed to hear certain things that I couldn't have heard from anyone else. His heart is so big and his love is so boundless. It's the type that transforms you. And you honestly want to be the best version of yourself every single day," Mdee told Essence Magazine late last year.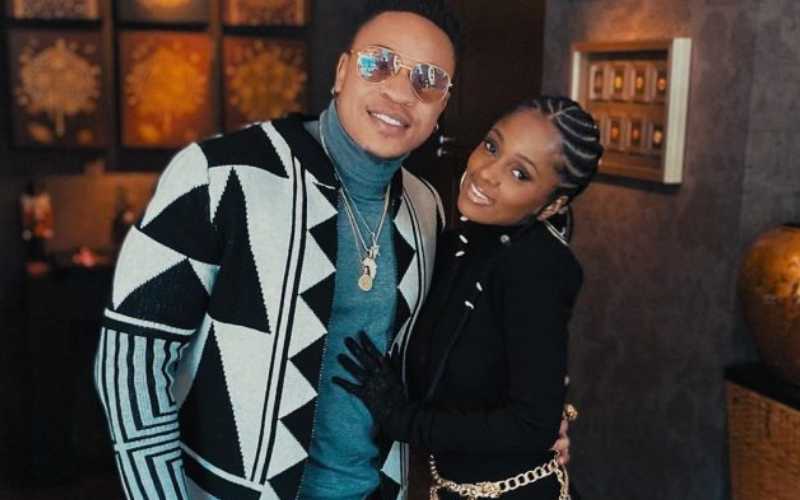 The couple is now engaged.
Ciara
American RnB superstar Ciara began dating rapper future in 2013, and the pair were engaged soon after. 
The two were head over heels in love at one point, even tattooing each other's initials on their hands.
"I'm very, very excited! Like every girl…we think about making that dress and that moment, and being with your bridesmaids. I just can't wait to do everything, I'm like a little kid right now," an excited Ciara said in an interview, speaking about her engagement.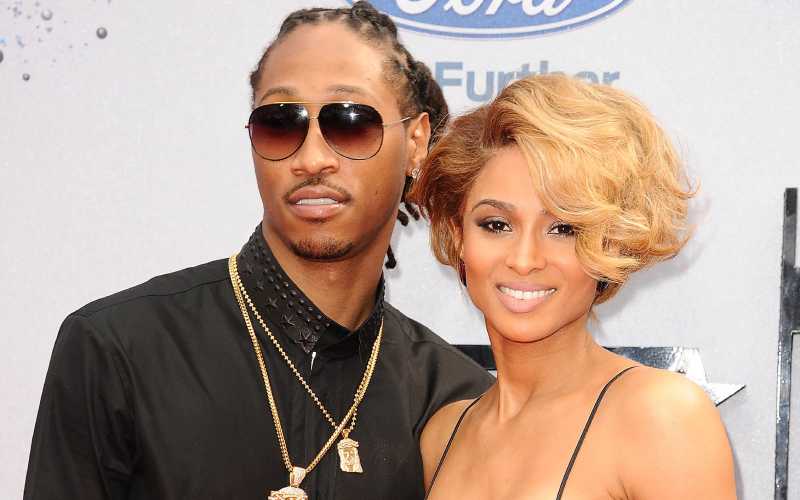 They welcomed a son, Future Zahir Wilburn in 2014, but the good news of the birth was quickly tainted by rumours that Future had cheated on Ciara.
The hearsay humiliated Ciara, and Future's rocky personal history which included having multiple children by different women slowly caught up with the couple.
"I don't respond to rumours, I respond to money," Future captioned one of his photos on Instagram at the time.
The two attempted to repair their relationship after the infidelity claims, but by in December 2014, hope for a reconciliation dimmed after the RnB singer had the tattoo of Future's initials removed.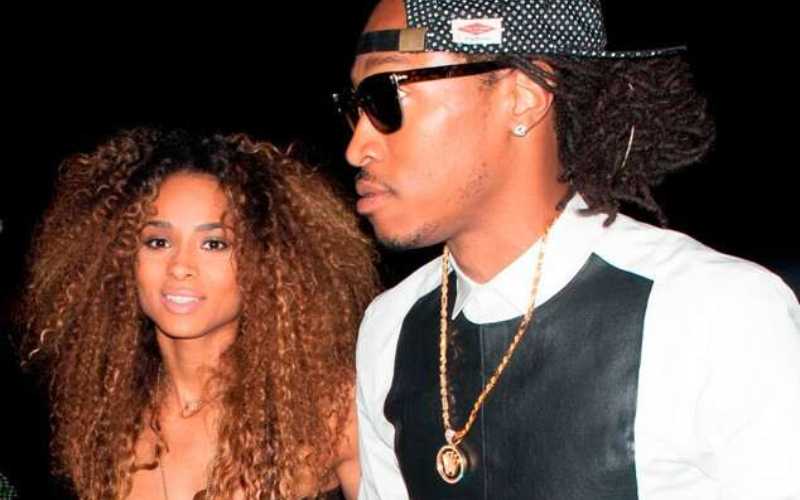 The singer opened up about the break-up that followed in a candid interview on The Red Table Talk, recalling that she took her son, Future Junior on trips across the world as she considered making the difficult decision to leave her baby's father.
She said that the period of reflection proved to her that she had committed to herself instead of others.
"I remember one time I was working out on the elliptical machine, and I was just not sure about, 'Do I stay or what direction do I go? What's the right thing to do? It's easy to do this, but is the easy thing the right thing?' " the Goodies singer told the ladies of the Pinkett-Smith family at the sit-down.
Ciara added that as she took her time to reflect, and saw that her parent's long-standing relationship should serve as an example to her.
"I had to take a couple of times to figure it out, but my dad's love is what saved me in all my situations, because it would get to a point where I was like, my dad wouldn't do this to my mom. This can't be love," she said.
Ciara met Wilson in March 2015, and the two had a connection instantly. What started off as a friendship would prove to be so much more.
"It was different. I had never had that feeling in my life. It was just, like, calm. We were connecting in every way," Ciara said at the Red Table Talk.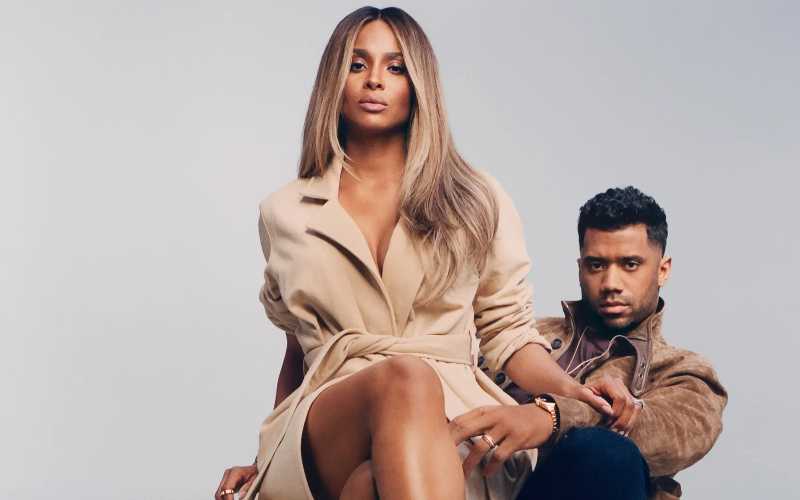 The two made their relationship official in April 2015, were engaged in March 2016, and tied the knot just a few months after.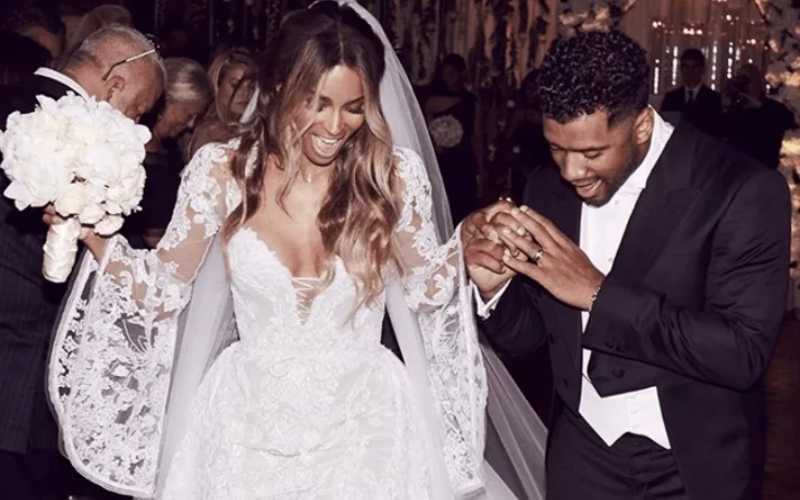 Jeannie Mai
American television presenter Jeannie Mai was married to media personality Freddy Harteis for ten years, from 2007 to 2018.
The 'The Real' presenter often dotted on her then husband, constantly speaking well of him at her co-hosted talk-show. She had been vocal about her decision not to have children, a stance she later revealed played a big role in her split from Harteis.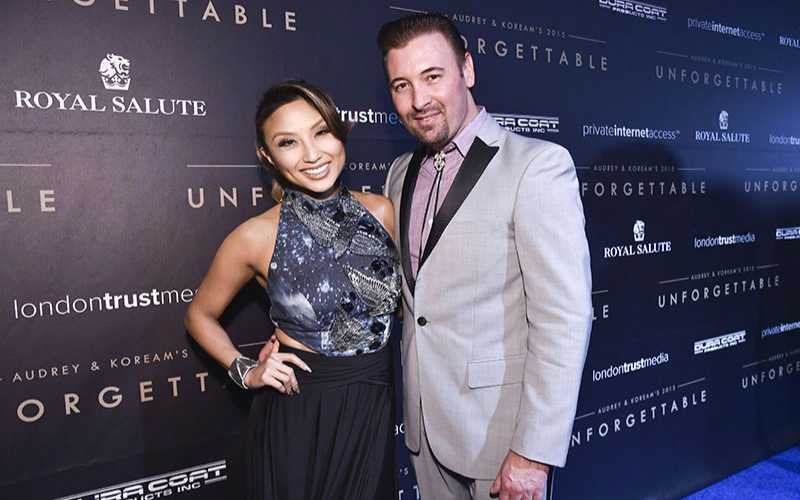 "If you guys have friends that have been divorced, it is one of the most traumatic things that can happen because you just feel like you failed, you feel embarrassed of all those people that were there at your wedding," Mai said tearfully in a 2020 episode of her talk show.
"You get jaded. I remember telling you guys, 'I'm not getting married again' ... The thing I think that saved me is that I never gave up on love. I never gave up on love because love is so omnipresent and it's so healing that the only reason why I recognize healthy love with Jay today is because I took that time to love myself," she added speaking on her next relationship, now marriage with rapper Jeezy, real name Jay Jenkins.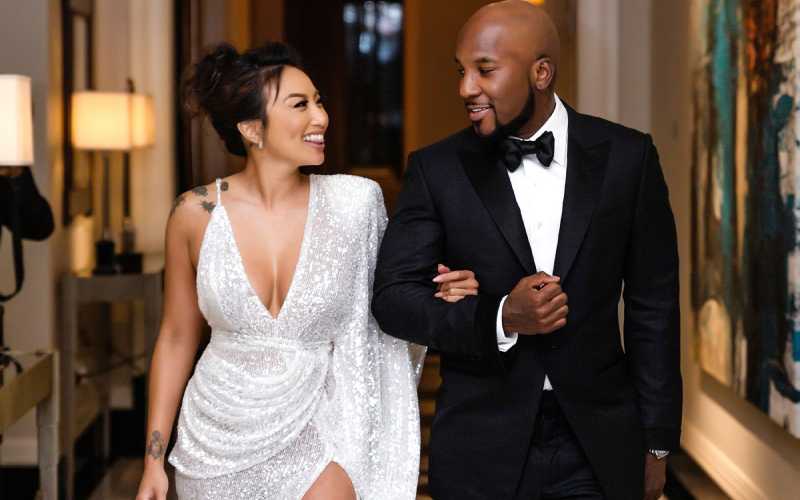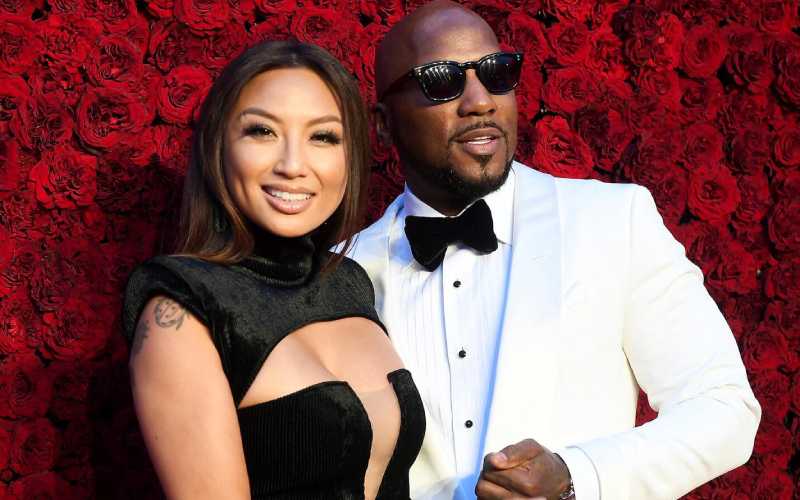 Sofia Vergara
The Modern Family actress was with actor and businessman Nick Loeb for four years, with the pair being engaged since July 2012.
"We've only been engaged one year and I have to plan a very big wedding, so it's going to be when I have time to not only to plan the wedding, but then take time off after the wedding because it's going to be big, " Vergara said in an October 2013 interview.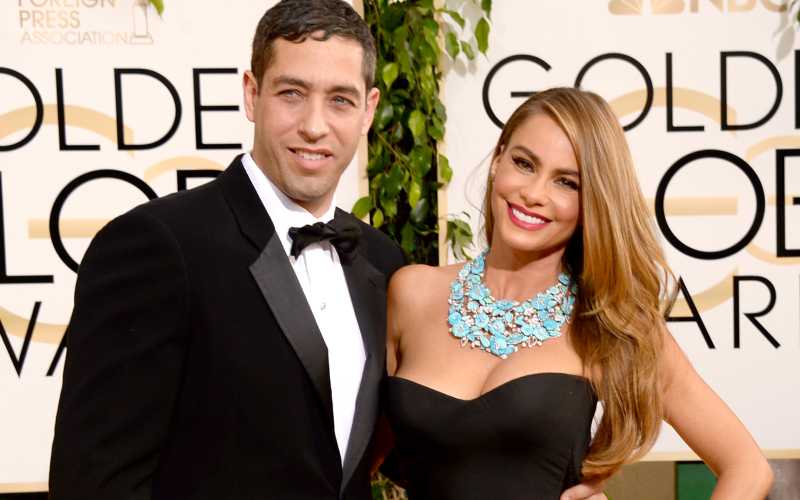 However, in May 2014, the Colombian actress revealed that she and Loeb had parted ways, faulting conflicting schedules for the split.
"We have been having too many problems with figuring out how to spend time together and because of my work and now his, it's been getting worse and worse, not fun anymore," Vergara wrote on one of her social media handles.
The split was however rumoured to be triggered by Vergara's rising fame, with critics saying Loeb could not handle her success.
The actress had various endorsement deals, and was estimated by Forbes to be television's top earning actress in 2012 and 2013.
Vergara met hunk Magic Mike actor Joe Manganiello in May 2014 at a White House Correspondents dinner, and it immediately appeared to be a match made in heaven. The actor had once revealed in an interview that Vergara was his celebrity crush.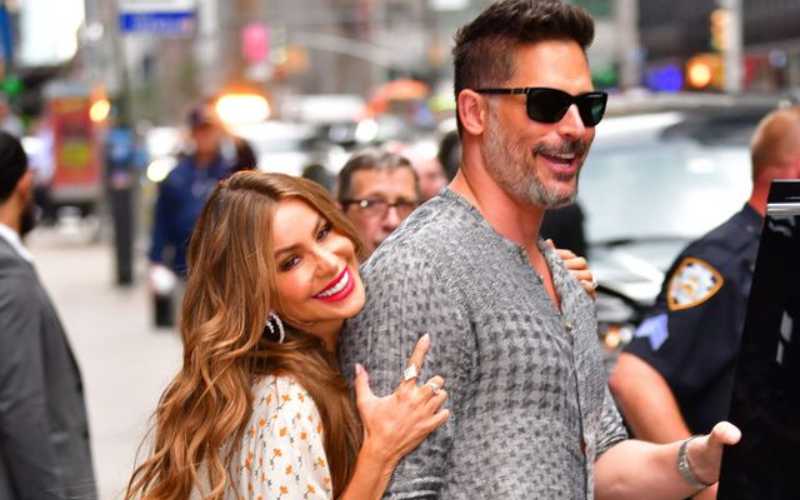 Although Vergara was still with her ex at the time, Manganiello admitted to admiring her, a moment etched in history in the form of a once viral photo of the actor eyeing his now wife.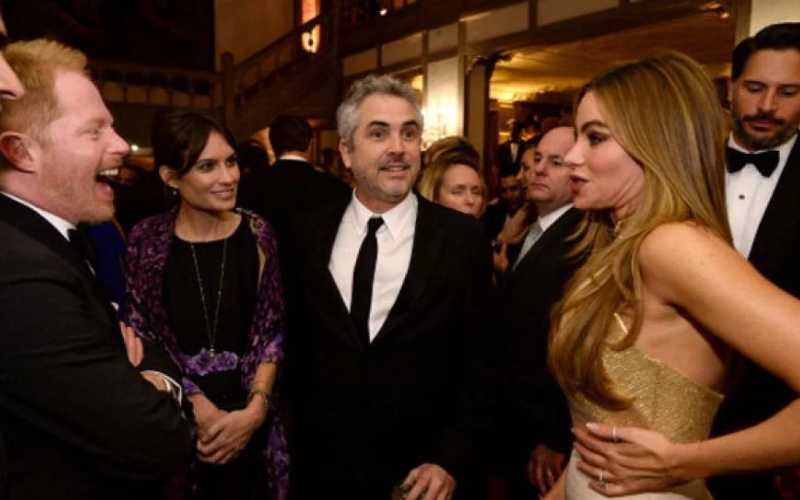 "Yeah, I totally got busted. That was actually funny when we first started dating, months after that. We had talked I guess, or kind of bumped into each other, but we didn't start dating until she was single," the actor revealed.
The pair officially began dating the next month, moved in by November and were engaged by the end of the year.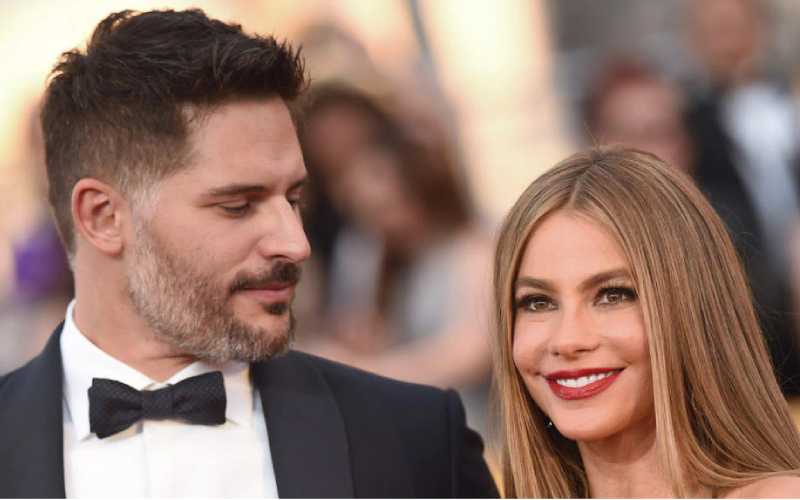 They have since tied the knot.