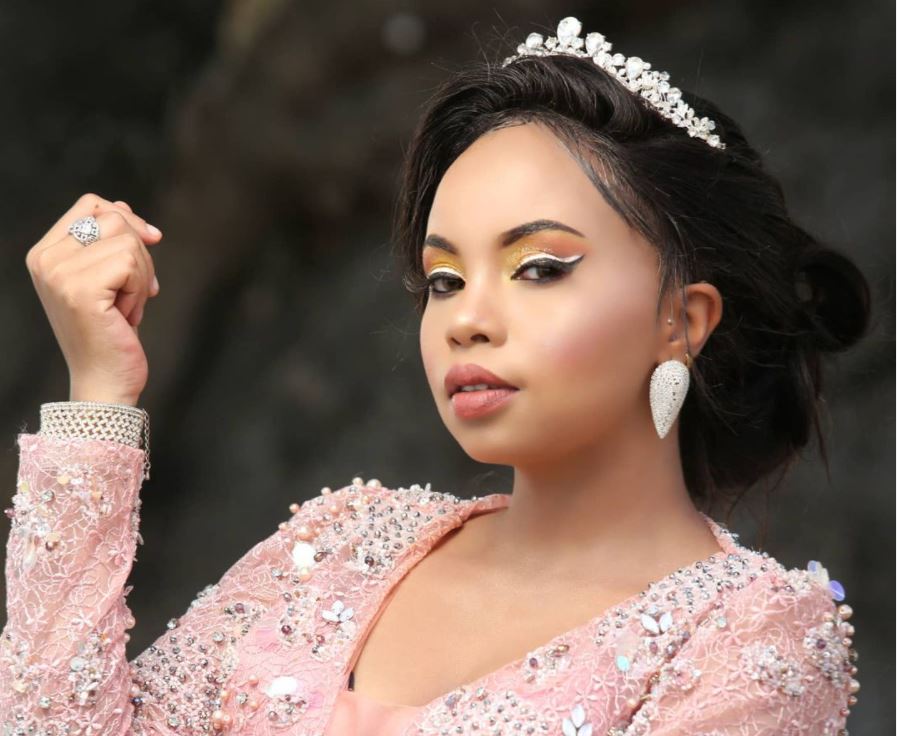 When subscription video on demand (SVOD) started there was resistance towards it, not any more. Now, with working from home becoming the norm, more business and other key operations going remote, video on demand has taken off, especially for local TV shows and films. Could the future of films and movies move online entirely?
Big production houses still have some reservations, preferring the old tried and tested ways. One of the most anticipated movies of 2020, then 2021: No Time to Die, a James Bond's film series, has delayed their release due to the potential losses they could make if they decide to exclusively premier it on streaming video on demand as opposed to cinema releases.
However, locally, film makers and show runners are increasingly preferring to have their films on streaming platforms. Employing a localisation strategy, Showmax now shows a host of different genres of Kenyan TV shows for all ages. A few of the most loved shows by its users are; Sol Family, Selina and Njoro wa Uba among others.
The past year, despite challenges caused by Covid-19 across the world, has not been all gloom for Kenyan filmmakers. Over the past year, there has been a clear appetite for fresh African content to star on global streaming platforms like Netflix. The Kenyan originals; Poacher, Sincerely Daisy, Disconnect and 40 Sticks all premiered on the platform.
And this seems like something that will be happening more and more.
Realness Institute and Netflix now have a new partnership on episodic content development set to spur more African originals like Queen Sono and Blood & water. The lab is open to writers in Kenya, South Africa and Nigeria with Film and TV experience in any genre (fictional or factual) or language.
"At Netflix, we believe that great stories come from anywhere and can be loved everywhere. We strongly believe that Africa has a wealth of untold stories," says Kenya's Dorothy Ghettuba, Netflix's lead for African Original Series.
Kenyan writer, director and show-runner Jennifer Gatero streamed her series This is Life exclusively on its website, a distribution method she was experimenting with.
"I chose independent streaming because I had the chance to distribute the work myself and independently reach the audience without the help of a network. I learnt a lot including that it is possible but it is much harder," she says.
Award-winning actress Brenda Wairimu, who has been in a number of top Kenyan productions, urges viewers to offer support for the creatives and Kenyan films. "Embrace our own. Watch Kenyan content. I'm not saying blindly accept mediocre, but give our art the benefit of the doubt," she says.