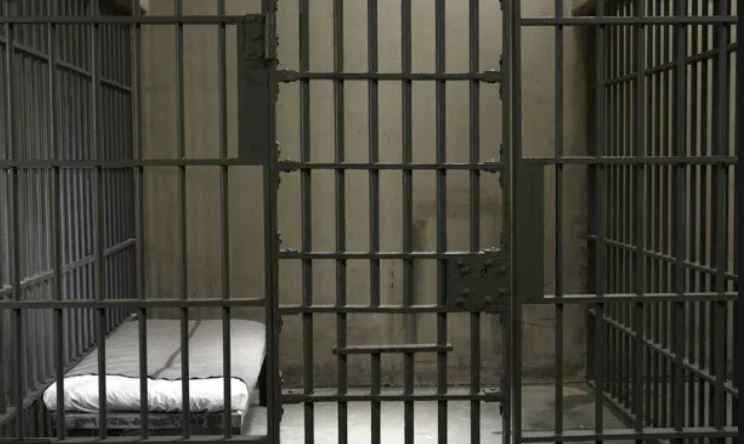 A DJ in Nyeri County accused of sexual harassment and rape by several women on social media has been arrested.
Nyeri County Criminal Investigation officer Moki Kasyoki said six complaints had been made against the DJ who is expected to be arraigned today. 
The DJ is accused of posting job adverts on a popular social platform then luring young women to Nyeri, where they were allegedly assaulted.
"The DJ is in our custody on allegation of rape and we expect to arraign him to answer to the charges," Kasyoki said.
The allegations against the DJ date back to 2018 and 2019.
"He posts a job vacancy online and when an interested victim gets in touch with him, he gives out a number and pretends to be someone else. Once the victim arrives for the interview, she eventually finds herself in compromising circumstances, where they sometimes end up being assaulted," one of the victims claimed.
Another victim also accused the DJ of assault, in a similar incident she said happened when she was promised a job at the living quarters of Mt Kenya Hospital in Nyeri.