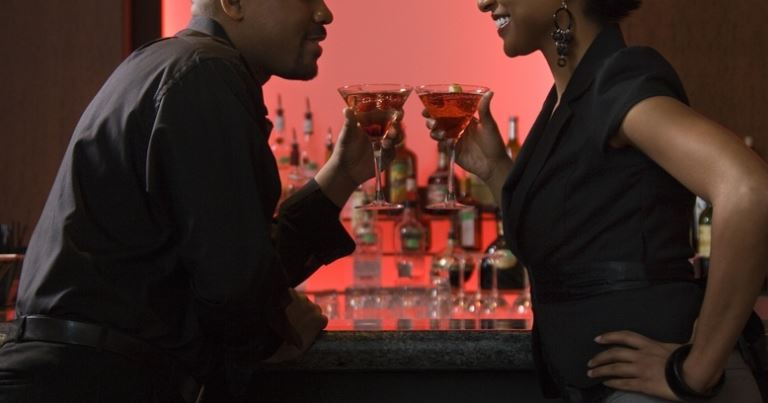 Three women suspected to be luring men into their trap before spiking their drinks have been arrested in Nyeri County.
Central OCPD Paul Kuria said the suspects met their victims at an upscale bar in Ruring'u area, and after a few hours of drinking, accompanied them to one of the men's home.
The women are said to be operating either solo or in pairs and have been targeting men aged between 33 and 58, whom they usually meet in high end bars.
"Administering a narcotic with no knowledge of how much the person has had to drink or what medication they take could be lethal," said the officer.
In the incident that was captured on CCTV camera at one of the victim's home, two women are seen arriving with two men before settling down to have drinks.
A few minutes later, one of the suspects is captured dropping some white tablets into their drinks and upon sipping the drinks, the two men become unconscious and fall into deep slumber. "The CCTV images show the potentially dangerous situation they put their victims into," said Kuria.
According to a police report, the two suspects ransacked the house before escaping on foot at 3am. They met police officers on patrol and were asked why they had broken the curfew. "Being unable to give a concrete answer, the officers arrested them," said Kuria.
The two were found in possession of six mobile phones, a laptop, an electronic tablet and an assortment of ATM and identity cards. They also had drugs on them suspected to be sleeping pills. They will be arraigned tomorrow to face several charges.