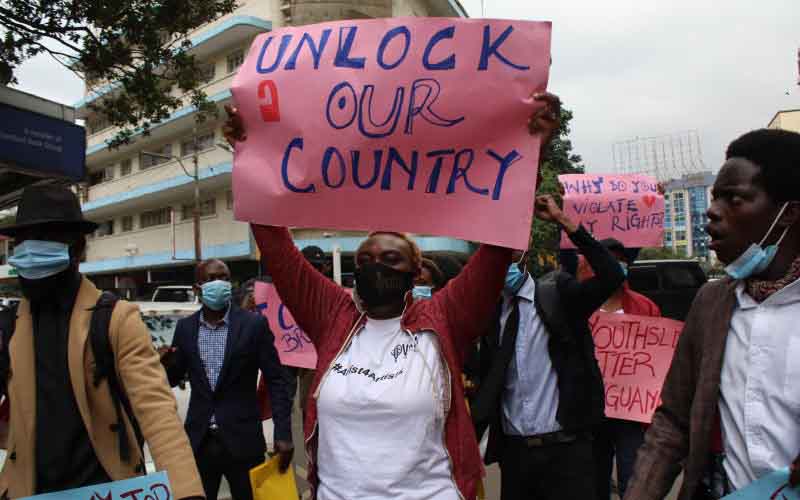 I pray this letter finds you well. It is never lost to us that this country hates its young population, a fact that we have lived with comfortably. We have witnessed money meant for the youth being embezzled, we have watched teenage girls being raped, and we have observed our mothers crying uncontrollably when burying their sons who were felled by the police. Not once have we fooled ourselves that this government loves us. We live with the pain and we nurse our wounds, indeed, however tall a child is, he cannot curse his mother.
Mr President, your latest move to suspend all sporting action is akin to disconnecting a life-support machine from electricity so you can charge your phone.
While we are alive to the fact that the spread of the pandemic must be contained, we are perplexed by your latest blanket suspension of sporting activities in Kenya.
When coronavirus first hit our shores, sporting activities were suspended and stakeholders came up with stringent regulations so sporting activities can resume. These protocols were being adhered to until your impromptu suspension of sporting activities.
The litmus test for the rules was the match between AFC Leopards and Gor Mahia, a game that naturally attracts a large group of fans had only a handful of spectators and club officials.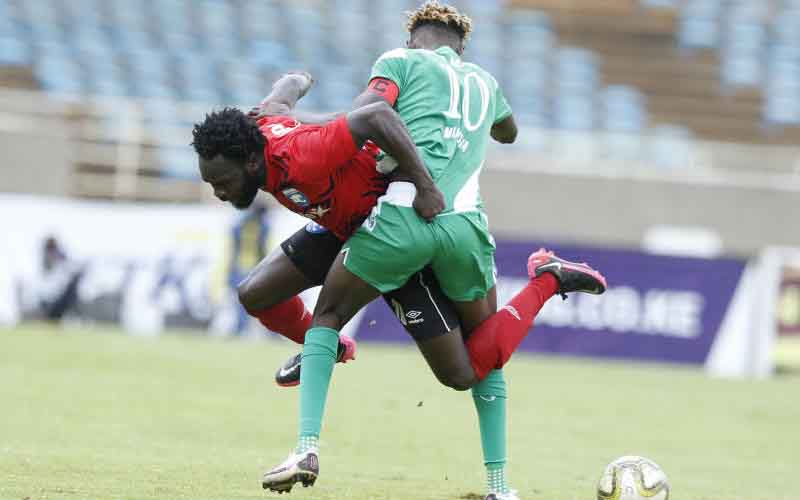 I will not write how all games had no or few fans in the stadium, a clear indication of how much we respected the laid down rules in our bid to curb the spread of the virus.
We are tempted to believe that your blanket suspension of the games has come from a place of malice other than informed decision, because all the evidence suggests otherwise.
You have rendered more than 10,000 sportsmen in this country jobless.
These are the same youth that your government had promised to create jobs for on your way.
Instead of new jobs, you have offered us hunger, anger and depression and with each passing day, you remind us how tough breathing under your regime is. I will not even mention the rising number of suicides.
We now cannot kick balls nor shoot three pointers in the basketball court, simply because while we sportsmen adhered to the set Covid-19 regulations in the field, your fellow politicians were busy crisscrossing this country popularising a certain bridge in the middle of the pandemic with utmost disregard for health regulations.
Mr President, the Kenyan youth not only feel abandoned, but also feel targeted by your regime.
Our creative industry has been reduced to a mere topic of morality and decency and now you have asked us to hang our boots till further notice.
Tell us how then we should pay our bills and eliminate hunger?
Related Topics