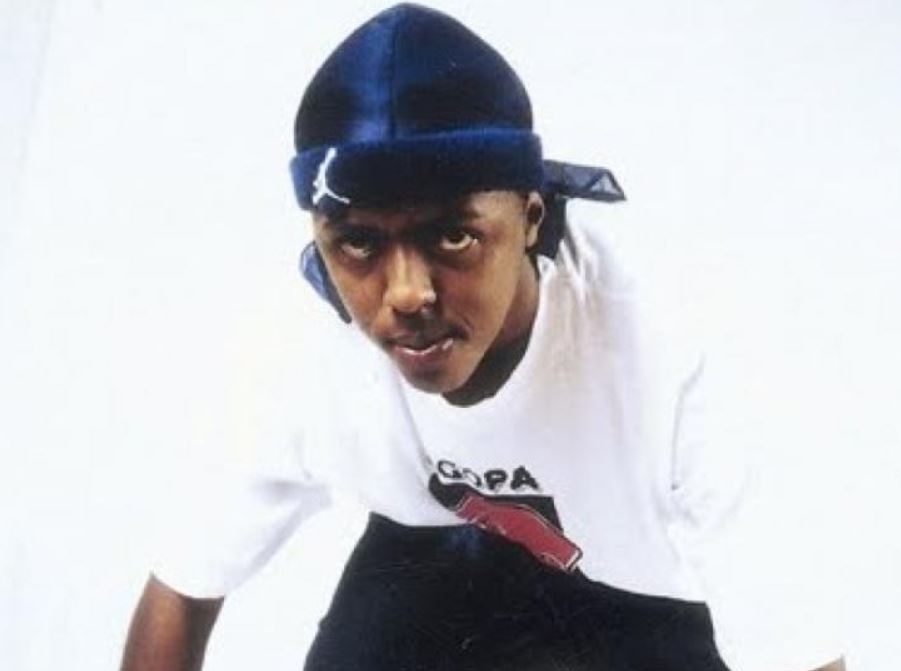 This week, family friends and fans marked the 18th anniversary of E-Sir's (Issah Mmari Wangui) death.
Close friends and artistes Nameless, Wahu and Nonini are among those who turned up to remember the trailblazing young singer who died in an accident on March 16, 2003. Others included his then close friend Talia Oyando and former stable mates Big Pin and Lenny.
Artistes visited his grave early in the week in an emotional ceremony that evoked the memories of a singing sensation who had much promise, leaving a lasting mark for the short time he was on the scene. He died aged 21.
The former Ogopa Deejays leading light died as he travelled to Nairobi from Nakuru where he had staged a major concert.
The youngest among a group of hip hop and 'Kapuka' artistes from South C Estate in Nairobi, who had just been signed to Ogopa Deejays, then the top recording stable, E-Sir carved a niche for himself by coining impressive Swahili lyrics.
ALSO READ: Nine groundbreaking changes since E-Sir's passing
Commanding a sensational and wild following after making his music debut in 2000, the Nimefika club anthem maker evolved into a phenomenal artiste, popularising the Kenyan beat and for the first time getting new age music lovers believing in Kenyan pop.
This was a turning point in the Kenyan music industry. The big names from this revolution included Nameless, Redsan, Wahu, Big Pin, Amani and the late K-Rupt leading the Ogopa army, with Nonini and Jua Cali commanding the rivalry Genge brigade. It was the birth of a new Kenyan urban culture that is still celebrated to date.
Nameless recalls how he met E-Sir and they became close friends, before death snatched away his young friend as they drove in the same car from the Nakuru concert.
The Mega Rider hit-maker had heard of E-Sir and wanted to meet him. Little did he know E-Sir had also been looking for him.
ALSO READ: Kenyans remember E-Sir 18 years after his death
"We started working together and came up with the collaborations of two major songs; Boomba and Maisha," Nameless says.
E-Sir's work ethic, ability to adapt plus talent, made it easy for his star to rise, and within no time he had the music industry in his grip.
"When we started doing shows together, he would start the performance then I would follow. But during the performance at Dimples Club, I knew his popularity had shot up. I told him that it would be ideal for him to finish the show. While on the stage, you'd tell that E-Sir was now reaching the peak of his career.
"The place was packed and the energy was ridiculous. Our dream of taking Kenyan music to the next level was finally here. And even now, as he smiles from heaven, I know E-Sir is still happy about that big night," an emotional Nameless said.
However, as fate would have it, their car rolled as they drove back to Nairobi for another concert at Uhuru Park.