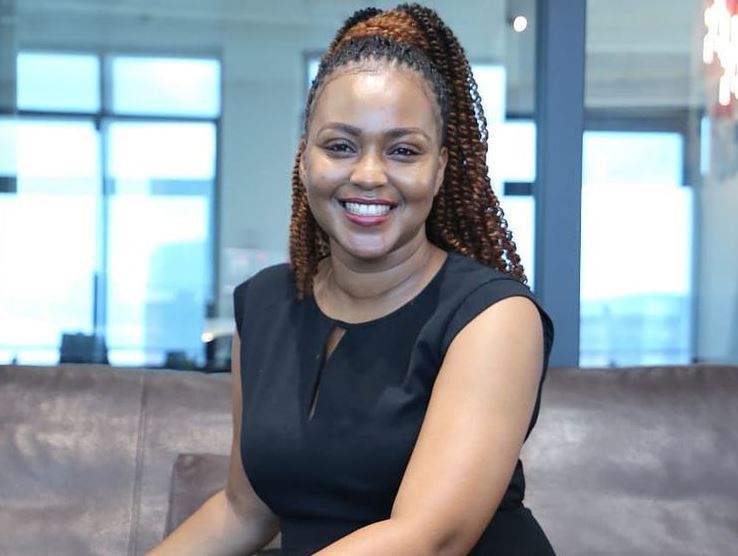 While many celebrities flood social media with photos of their families, others refrain from sharing pictures of their children and even spouses. Keen on protecting their loved ones' privacy and even security, these well-known faces don't include them in their feeds and timelines. While they have no control over paparazzi photos, they exercise control over what they share on social media.
Ann Njogu
The award-winning Radio Maisha journalist has made a name entertaining and educating her audiences through the Staarabika Show. She's earned a legion of social media followers and engages them daily. However, her husband and two children never feature on her timelines. She previously told the Standard Entertainment and Lifestyle, "I don't see why I should share photos of my children. But you can find my work on social media."
ALSO READ: Kenyan celebrities who don't drink alcohol
Redsan
Till recently, very few people knew Redsan is married with four children. Arguably Kenya's biggest dancehall musician, he has successfully kept his wife and children away from the limelight. Explaining his decision, the Shoulder Back singer let on that the move aims to protect them and safeguard their privacy.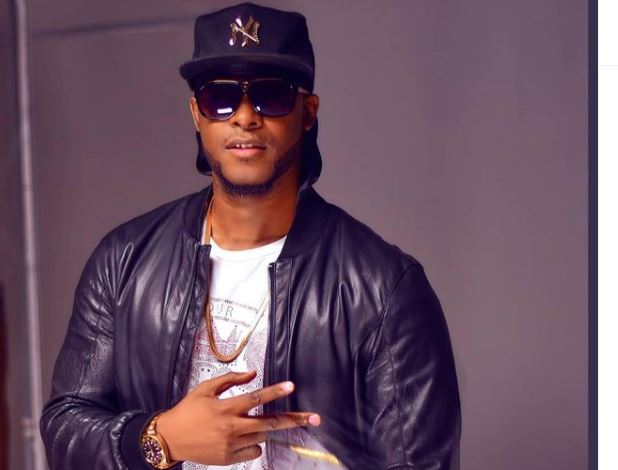 "I've really tried to keep my wife out of the limelight because first of all, she does not like it. Also, it has so many disadvantages, especially here in East Africa. Out there you get families being celebrated, but when you come back home, people always say negative things. The criticism mostly comes before praise.
"What she told me was to keep my job and my career separate from our family to prevent people from having opinions on our personal lives, and that's what I've been doing. There's also the challenge of freedom of movement. If people know her, she'd receive attention and people would want to take pictures, so that vibe is what I'm protecting her from," he said.
ALSO READ: 13 celebrities who are not shying away from getting their hands dirty
Kerry Washington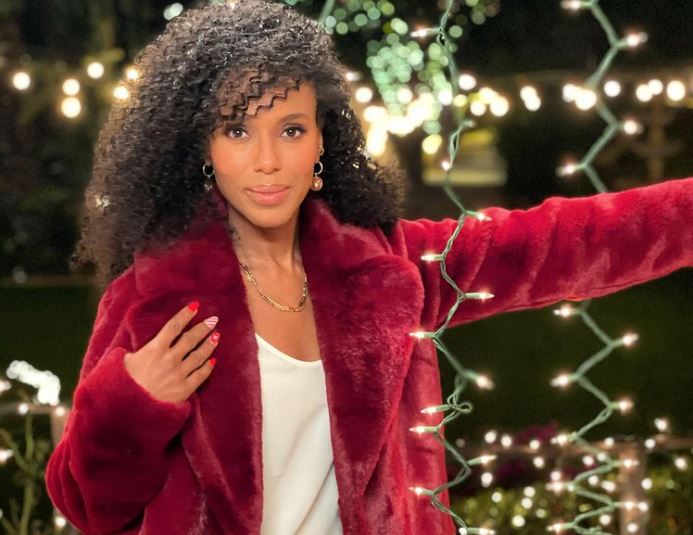 The actress does not publish photos of her two biological children and stepdaughter from her husband's previous relationship. However, in an interview with NBC, she admitted to occasionally feeling tempted to share moments with them on social media. She came up with an unorthodox solution- sending them to her therapist or parents.
"I have moments where I take pictures or videos of one of my three amazing kids, and I want to post it online, and I tend to just send it to my parents or to my shrink instead. I'm like, 'My kids are so cute, and I don't want to post about them, so look at how cute they are! I have a private Instagram to my shrink, and he loves it!" she said.
Her move does not come as a surprise since she prefers to keep her private life under wraps.
"I decided not to talk about my personal life that much in the press. Because I've had some experiences where I had talked about my personal life, and it didn't feel good," she told NBC.
Adele
According to the acclaimed singer, she keeps her son off social media to protect him as she believes it's tough having a famous parent.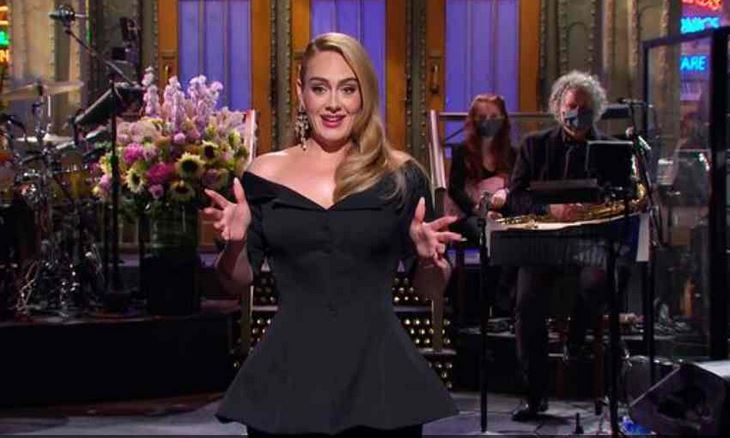 "We need to have some privacy. I think it's really hard being a famous person's child. What if he wants to smoke weed or drink underage, or what if he's gay and doesn't want to tell me, and then he's photographed and that's how I find out?" She told Vogue in 2016.
Related Topics