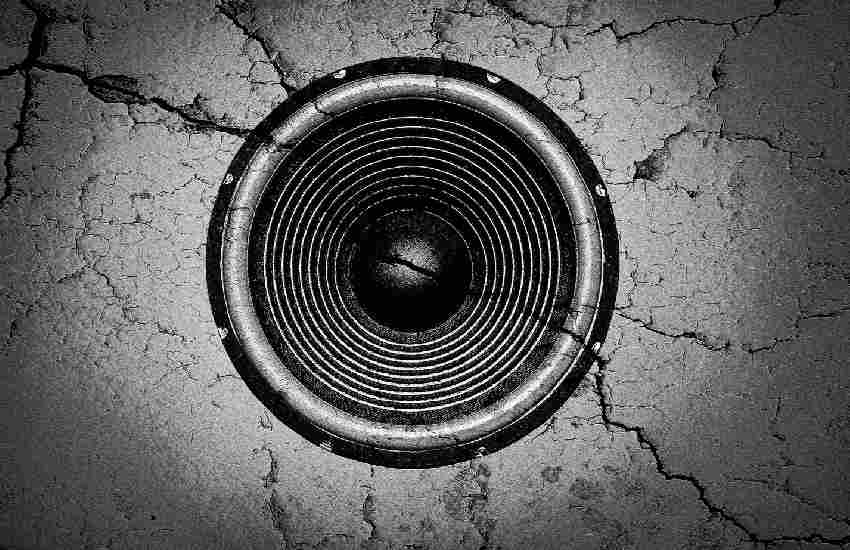 Most entertainment activities in 2020 suffered a setback following the outbreak of coronavirus amid restrictions to limit the spread of the pandemic. While some were hoping for ease as the festive season drew close, 2020's holiday break, however, unlike in past years, will be nothing to write home about on the showbiz front for some, following the rise in infections and near-zero entertainment events. 
Read Also: Covid-19 last straw? Why entertainment industry is in its knees
Top event organizer Big Red, who has been in the business for 25 years, says the financial rollback by investors and sponsors made it difficult for businesses in the sector to stay afloat. According to Red, regulations to help curb the spread of the virus made many shy away from funding events, forcing him, and others, to dig deep into their own pockets.
Sentiments echoed by fellow event organizer Leaky Odera, who described the lull in the industry as crippling. "We have been trying hard to get things back to normal in vain." Odera noted that the limited, curfew measures by the government were especially tough on event organizers and artistes who wholesomely depend on the industry.
"We can only pray and hope that things get back to normal - working for a limited time with half payment which is not guaranteed on time," added Kanda King, who also admitted the going has been tough. King disclosed that 2020 left him with no choice but to make huge adjustments.
According to singer QTASY, who has been working as an event organizer for a year and is currently based at Shamwan's Club - Karen, 2020 was literally survival for the fittest. "I am forced to do odd jobs in order to survive and be able to pay my band.  A number of musicians say the going has been tough. It's every man for himself, God for us all."
An experience well known to event organizer and Meladen Club proprietor Dr Pamela Olet, who prior to Covid was in the process of organizing a mega April 2020 event. Olet had to cease all activities after lockdown was declared soon after she completed all formalities with Tanzania's Rayvany, Congo's El Rise Matadien Limungu, Ohangla top artiste Emma Jalamo and award-winning comedian Eric Omondi. 
Jules Nsana, a Kenya based Congolese promoter who relocated back to Kinsasha two years ago after years of great showcases with singers, Papa Wemba, Koffi Olomide, Werrason, Bozi Boziana and Mbilia Bel, was, like Olet, also hoping to reap big in 2020.  Nsana says the year has been low financially as most organizers and artists have been forced to live from hand to mouth, with a few depending on savings, friends and well-wishers, due to the unexpected impact of coronavirus.
Read Also:Kenya's entertainment industry players reveal how Covid has impacted business
Promoters are not alone. Popular Mugithi singer Mike Rua shares the loss. Rua said he was forced to venture into business in order to supplement his earnings following the cancellation of his much-anticipated overseas concerts. Also affected by such cancellation was Nameless,  Jalamo, Musa Jakadala, Samidoh, Gloria Muliro, Daddy Owen and Mercy Masika.