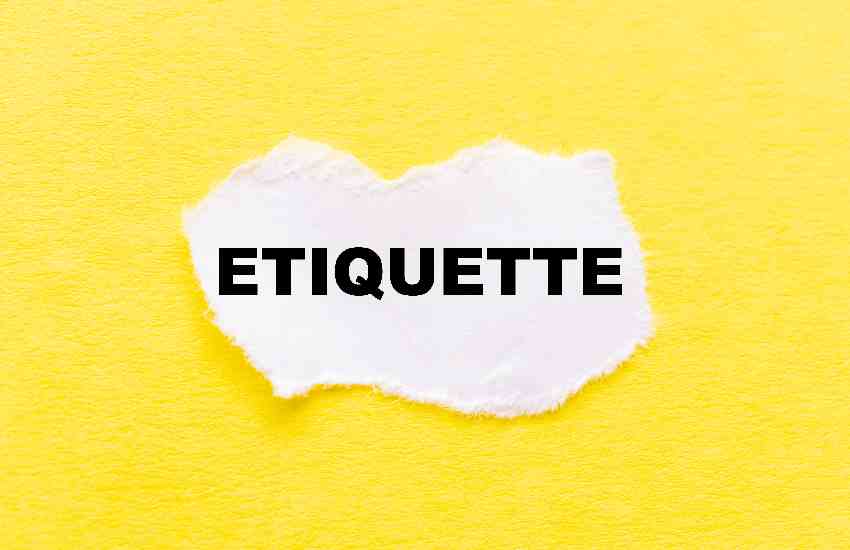 We've all been there - having those awkward moments at the office because someone has something outrageous on. With the evolving workplace structure, most offices don't put as much emphasis on their dress codes as they used to. However, there are still some unspoken rules that everyone should try to stick to so as to maintain a professional work environment. Whether it's casual Friday or the workplace has a relaxed approach to dressing, there are some things that are simply out of bounds for the office.
Crop Tops
This is a big no-no for obvious reasons. It's not only distracting to other colleagues but also quite inappropriate for the workplace. Not to mention, cropped or ragged clothes tend to look unkempt in an office setting.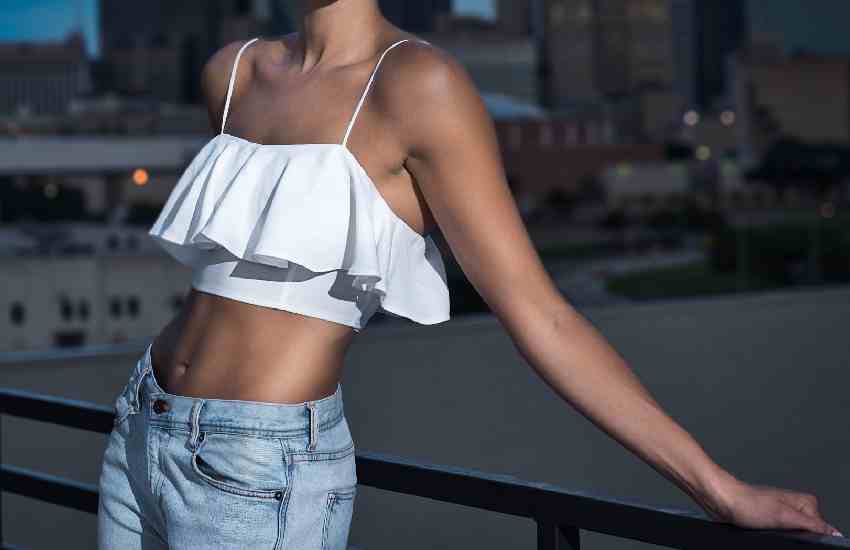 Read Also: Six signs your partner has a lover at the office
Sandals
While open toe heels are acceptable for the office, you should avoid wearing sandals at all costs. These super casual shoes simply don't give a good impression at the workplace. Hey, paint a picture of a very laid-back person which isn't the image you want to give people at the office.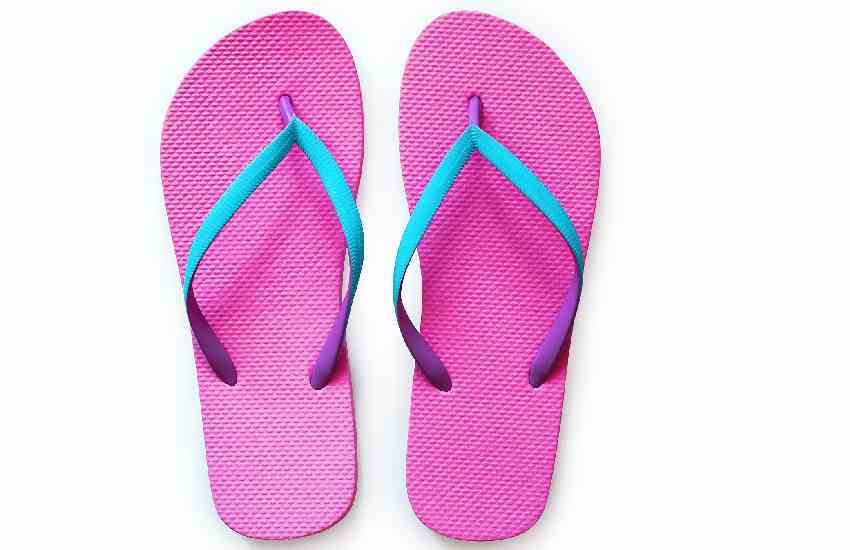 Athleisure Wear
Athleisure has been one of the biggest fashion trends of the decade. However, wearing a tracksuit, leggings, or biker shorts to work doesn't look good no matter how laidback the office culture is. You can rock sneakers as long as they're not too athletic.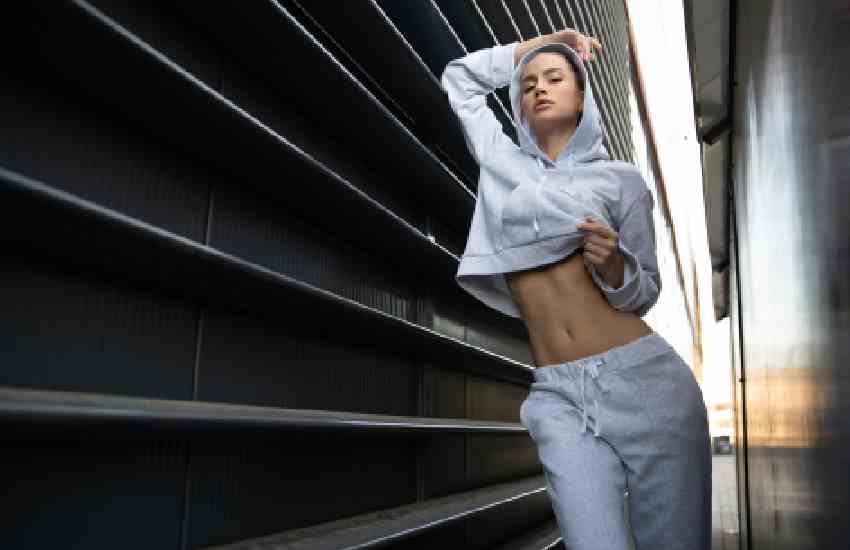 Vests
We get it - you go to the gym and you want to show off your biceps. Or maybe it's a hot day and you're feeling tempted to wear a vest to work. There's simply no way you can make a vest look appropriate for work so just leave it for the weekend or wear it as an undergarment.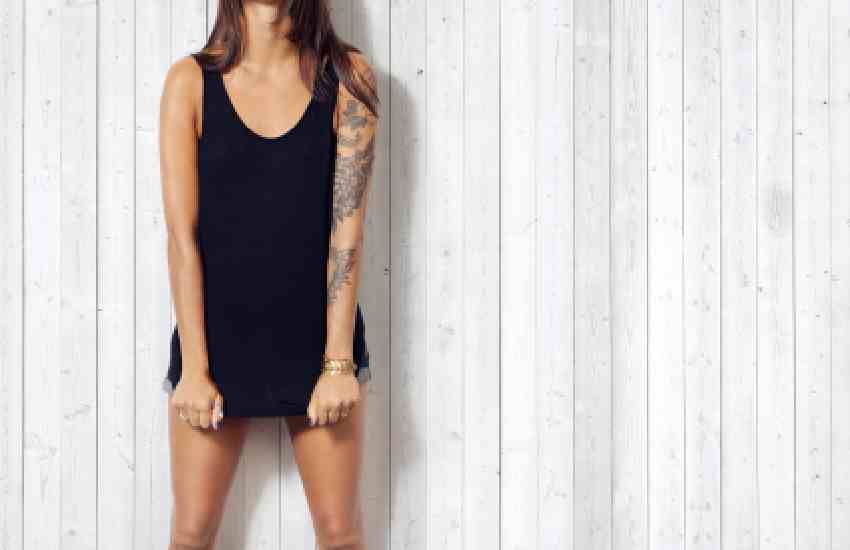 Read Also: 4 ways to survive that office break up
Sheer Clothes
Sheer clothes can look professional or trashy depending on how you style them. If you really want to rock a sheer top or dress, make sure you wear with a camisole underneath. However, it's better to steer away from sheer to avoid making others uncomfortable.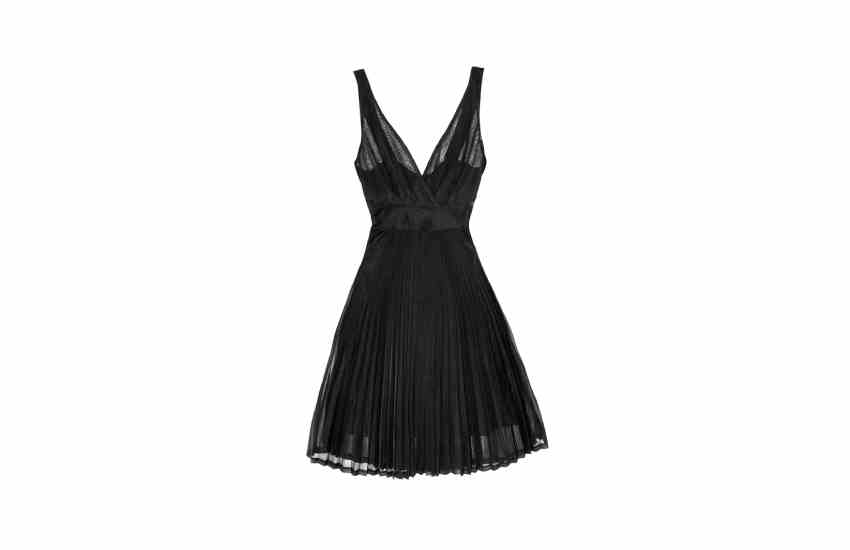 Strapless Clothes
Strapless clothes can be great to transition from the office to happy hour drinks. You should only wear them if you plan on wearing a blazer on top of while at the office. Try to avoid showing too much skin as it not only makes things awkward with colleagues but also makes your look less professional.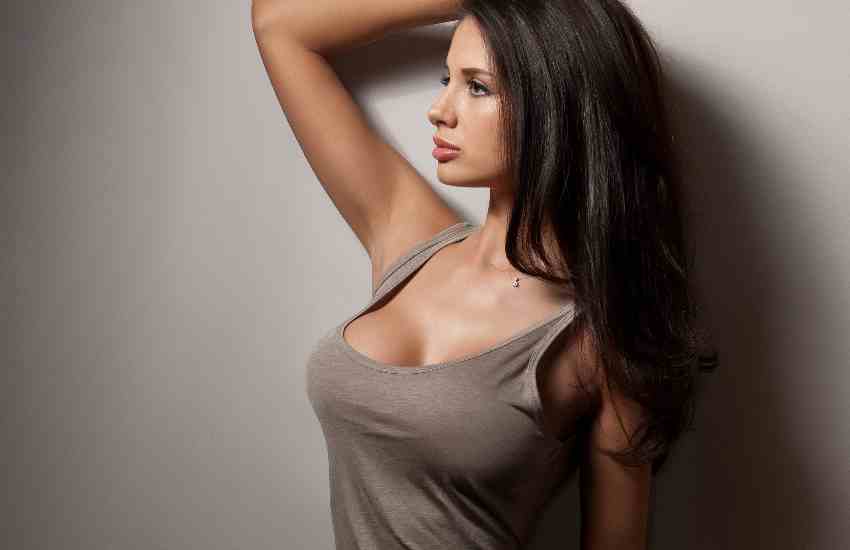 Read Also: Why men who dress in pink should be ashamed of themselves
Graphic T-Shirts
T-shirts are acceptable office wear, but be careful not to push the boundaries especially with graphic t-shirts. Wearing a t-shirt with words or superheroes on it may seem a bit too immature for the workplace. Additionally, it might distract people from what you're trying to say.