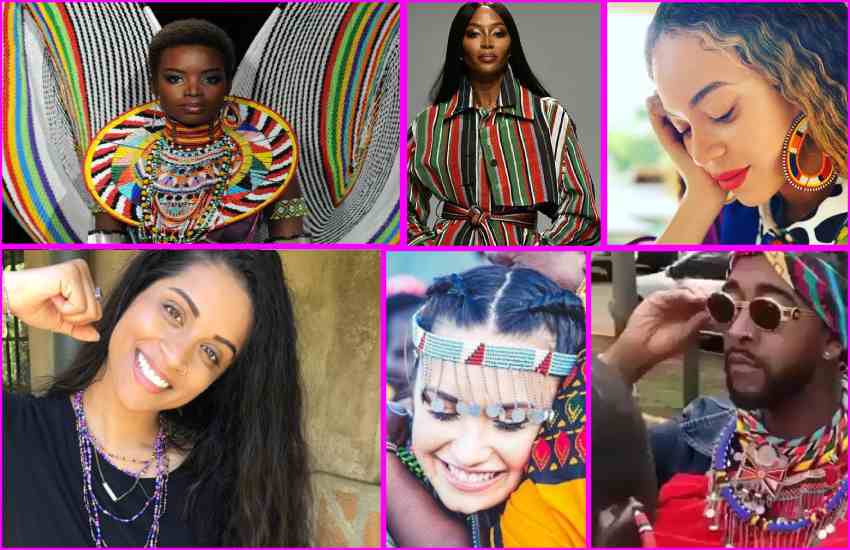 Maasai attire has become part of our everyday wear as many Kenyans rock beaded bracelets, waist beads and anklets. These colourful beads and shukas are something that many find irresistible including international celebrities. They have even made it to fashion runway shows. Americans, especially, seem to really like these traditional garments as they're sold on online platforms like Amazon and at their local markets. Whether they rock a piece of jewellery or the full regalia, here are some American celebrities who've won Maasai clothes.
Naomi Campbell
While she's not rocking glamorous dresses on the runway, Naomi occasionally dresses down and even wears a few fashion pieces from one of her favourite countries. Naomi confessed that she has a special place in her heart for Kenya. "People should not shy away from visiting Kenya.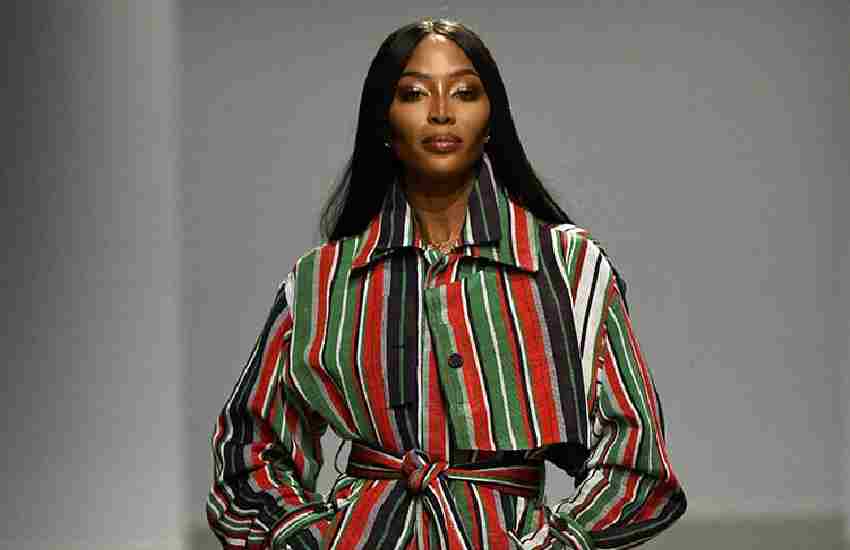 Read Also: Naomi Campbell in Kenya, residing at Malindi's exclusive Billionaire Resort
Life in Kenya is natural and beautiful," she said after being warned not to visit the country some time back. The world-famous model has vacationed in the country several times and recently made a trip to Malindi for her December holidays. While in the country, she had a chat with Elsa Majimbo, a rising online star, about her impact during the pandemic and of course, a few style choices including her infamous sunglasses.
Victoria's Secret Models
The Victoria's Secret Fashion Show is one of the biggest fashion events. Therefore, when the Victoria's Secret Angels rocked Dashikis and Maasai jewellery during the 2017 show, it was a huge nod to the African culture. The models looked stunning in the colourful jewellery paired with sexy, designer lingerie.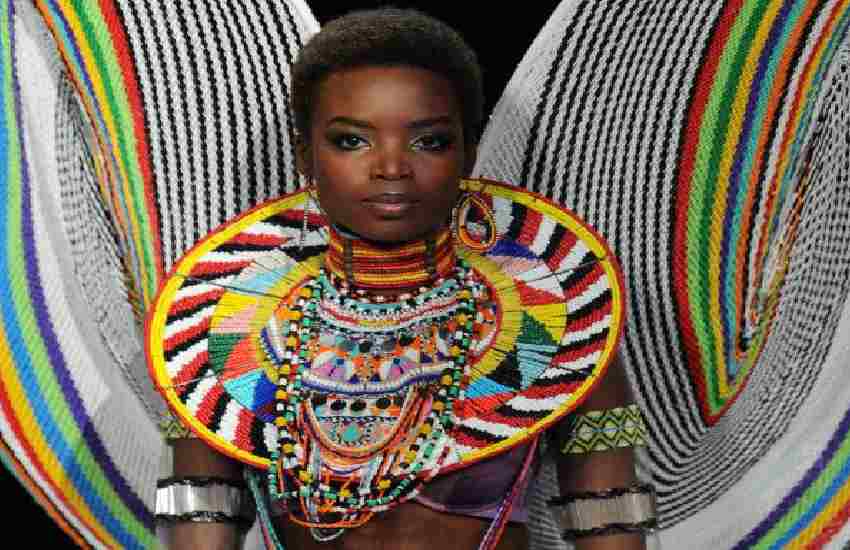 During the same show, one of the VS angels made history after wearing a fantasy bra worth, a record, 2 million dollars.
Lilly Singh
The author, talk show host and YouTuber launched a campaign to create education opportunities for girls in various countries, including Kenya.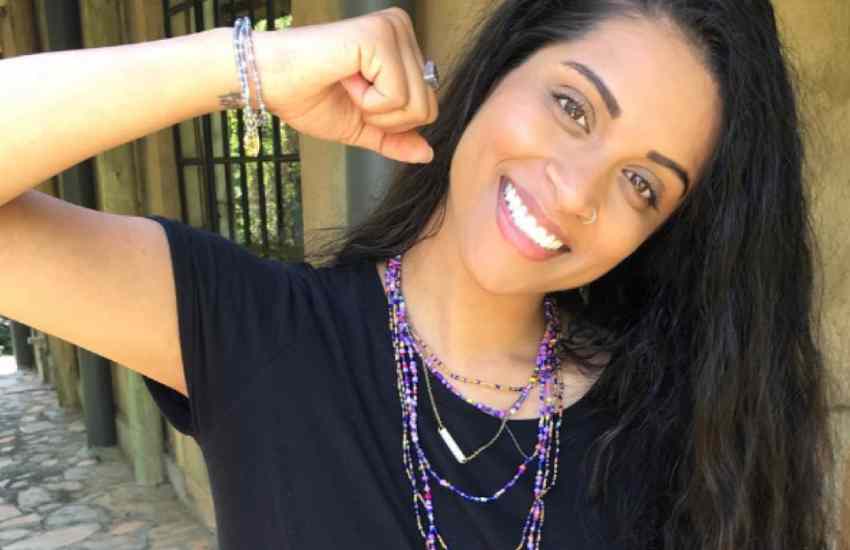 As part of her campaign, she established a jewellery making centre that made Rafiki bracelets from Maasai beads. She rocked a number of Maasai garments including the Rafiki bracelets, necklaces and a shuka.
Beyoncé
Beyoncé seems to be a fan of African fashion as she recently endorsed several brands including El Afrique, a Kenyan fashion brand.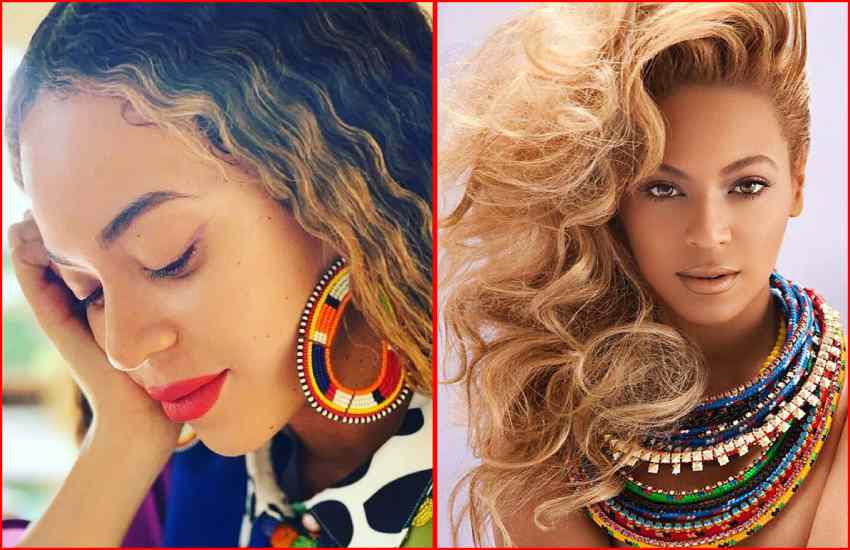 However, she has come under fire on multiple occasions for seeming to borrow from African cultures but excluding the continent during her world tours. She was recently criticized for not featuring any East African artists in the Lion King album, not even Simba himself.
Omarion
When he visited the country, Omarion was donned in Maasai regalia from head to toe.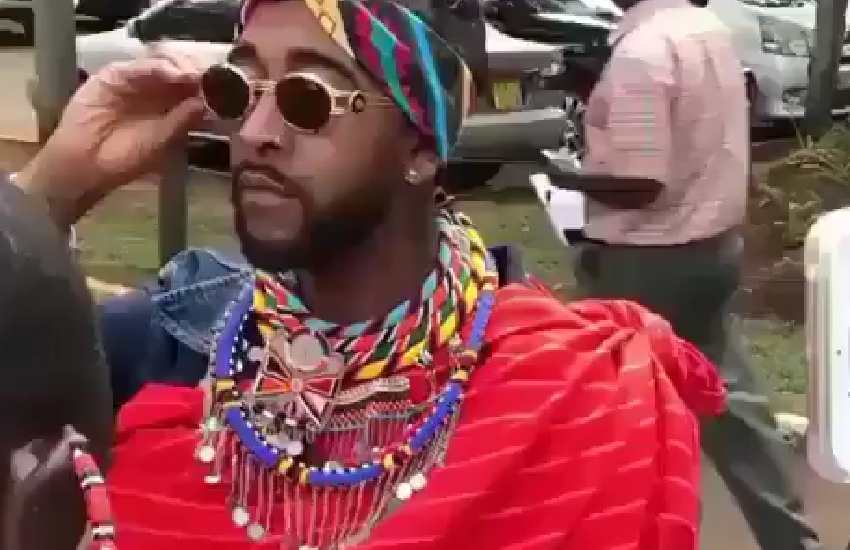 Read Also: Omarion performs at Diamond Platinumz' album launch in Nairobi
The "Distance" singer even joined Maasai dancers in a traditional chant. He must have had a good time in the country since he had nothing but good things to say about his visit. "It's still so amazing to me that people embrace me as one of their own wherever I go. I will forever appreciate these moments!!! Kenya was a blast!! Thank you to all!! Until next time!!" He wrote.
Demi Lovato
Demi was one of the first American celebrities to rock Maasai clothes on her Instagram page. During a volunteer trip to Kenya, the stunning musician wore a colourful headpiece, multiple necklaces and covered herself with a red and white shuka.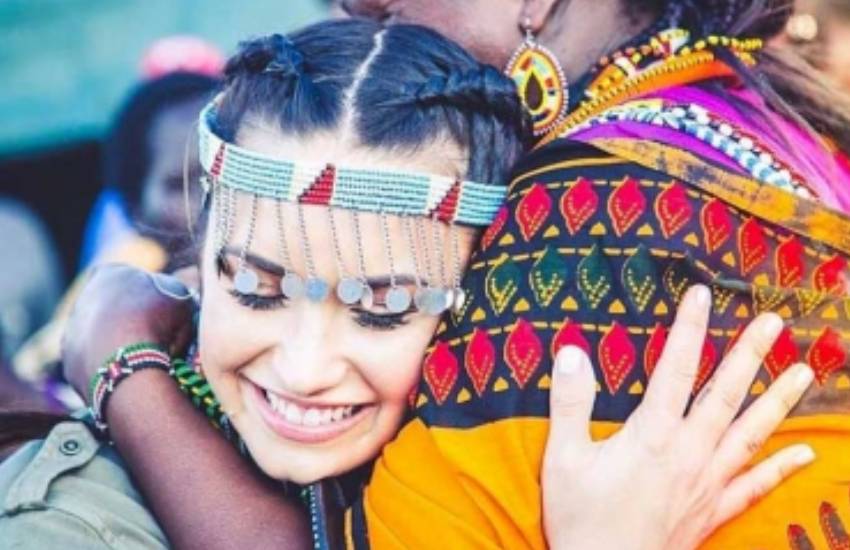 Read Also: Demi Lovato hints she's having a tough time after Max Ehrich split
The photo shared to her 50+ million followers went instantly viral as many praised the look.