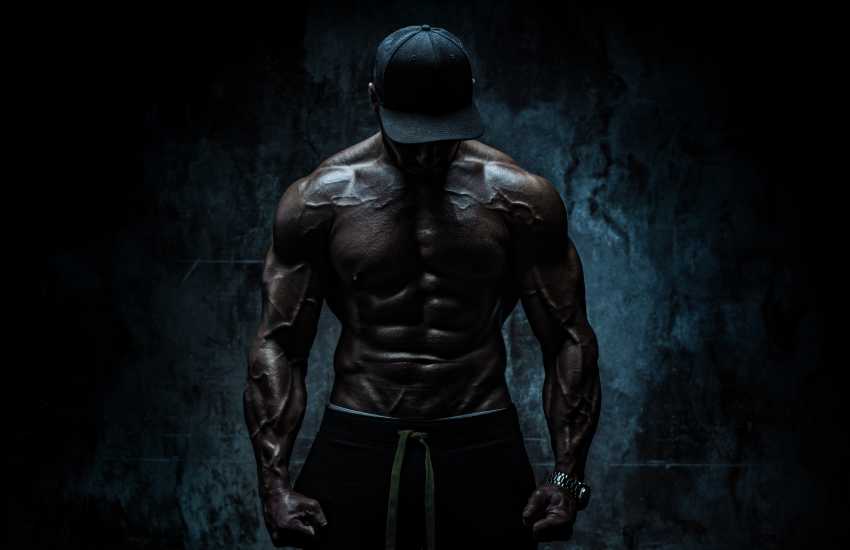 Every school back in the bad days when corporal punishment was part of school curriculum, the 'First Body' reigned supreme.
Read Also:How bodybuilder's dream turned into a nightmare
'First Body' referred to that guy who was the biggest in class, body mass speaking, but on average rarely the brightest. Clever students who think Pythagoras Theorem is akin to entertainment hardly grow into bullies, no matter their body size.
The 'First Body', who resembled television cartoon character Johnny Bravo, did not need any reason to give, mostly the class weakling, a 'sweep' which was basically rushing his right foot under both the victim's feet for an airborne session that sent him reeling to the ground.
When he felt mercy, the First Body would rub his knuckles over your mango head as a warning. From school, the First Body terrorised rival gangs from Mlango Kubwa, Pangani, Park Road through Ngara estates, especially during weekend soccer matches, also called mpira wa nyasi or during walk-in films on open grounds (which have now been grabbed).
Read Also: Meet 81-year-old bodybuilder wowing judges
To attain his body mass, the First Body consumed a lot of Jimbi and burnt the calories at the estate 'Bamburi' gym, so-called because it comprised a pair of two-kilo Cow Boy cooking fat mkebes filled with Bamburi Cement with an iron rod connecting them to form a dumbbell which he hoped could turn him into 'Joe Weider,' the father of bodybuilding.