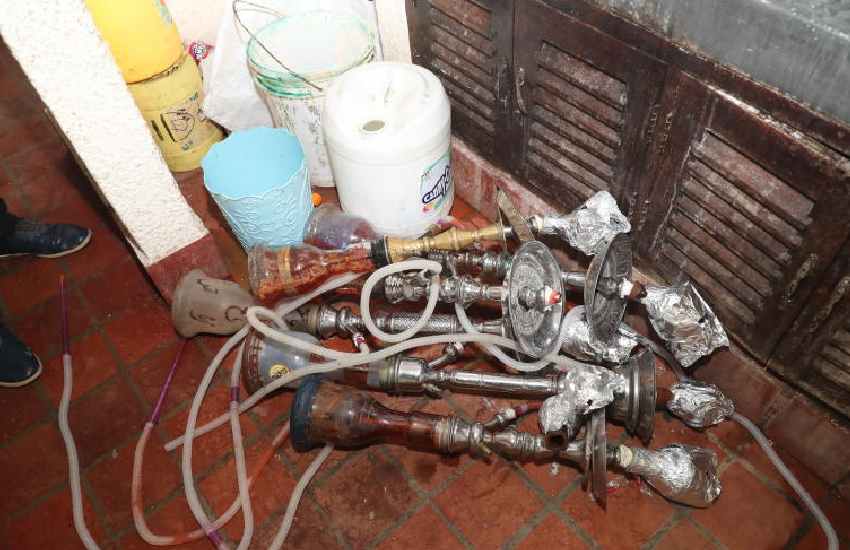 There were mixed reactions after a video released by musician Muthoni the Drummer blasting her fellow event organisers in the entertainment industry who ignored the soaring numbers of the Covid-19 cases and went ahead to host gigs. "It is extremely reckless. I'm ashamed of you. You know yourselves," she ranted.
Muthoni's concerns seemed to have fallen on deaf ears with showbiz activities, which had been crippled for the better part of this year, going on uninterrupted in various entertainment spots throughout the country with little concern if any. The sad part is Kenyans will have to shoulder their own expenses.
Read Also:Revealed - How Nairobians are making merry despite pandemic
Vineyard - The recently refurbished entertainment spot on Kiambu recently launched its Reggae Meets Live Music Night, which will feature a deejay with lapses involving various bands performing in between the intervals. The host, Deejay Double Trouble was hosting Graviti Band, Band Linda and was assisted on the decks by Steve Junior, Deejay Prince while MC Philipo put his hype skills to work.
With revellers catching up after the disappointing Harambee Stars versus Comoros game, word soon went round that a police lorry had been spotted sending everyone into a panic. Kitengela - It's the new entertainment hub in Athi River with numerous clubs, piled on the same stretch try their best to outshine each other. Such was the case last Sunday afternoon, with the two households clubs Pavillion and Halcyon playing a you can't beat me game. Revellers came from as far as Nairobi just to have some fun.
Pavilion - It was a mega party showdown featuring some of the biggest names in the game. Hosted by SpinCycle entertainment deejay Mr T alongside MC Jose ushered Mejja whose hits are currently topping the charts with spinmaster Joe Mfalme on the ones and twos. Just from the parking lot, it was evident that the event was sold out. According to MC Jose, body temperature test were conducted and "despite the huge turnout, we occasionally reminded revellers about the need to observing the health regulations like social distancing," he said.
Just a few metres, Kriss Darlin's unit Dohty Family, was entertaining yet another full house during their weekly Reggae Sundays. "This is the third consecutive month and we are still strictly adhering to health precautions. We encourage our clients to start with the afternoon brunch and are shut by 8pm," said the club's entertainment manager.
Read Also: Read Also - Virus thrives as night life returns in key centres
The Outdoor - In an outdoor event at the Carnivore themed park and chill where revellers got entertained in the comfort of their cars. The Outdoor, which has constantly gained popularity was a success with various revellers seemingly because of the minimal contact as most prefer to sit in their cars.
The massive club along Mombasa road, The Tunnel, wasn't left behind either and after hosting DJ Malaika, Saturday night was the ultimate battle of the siblings as DJ Nick Dee took on his younger brother DJ Moh in the Takeover themed night.