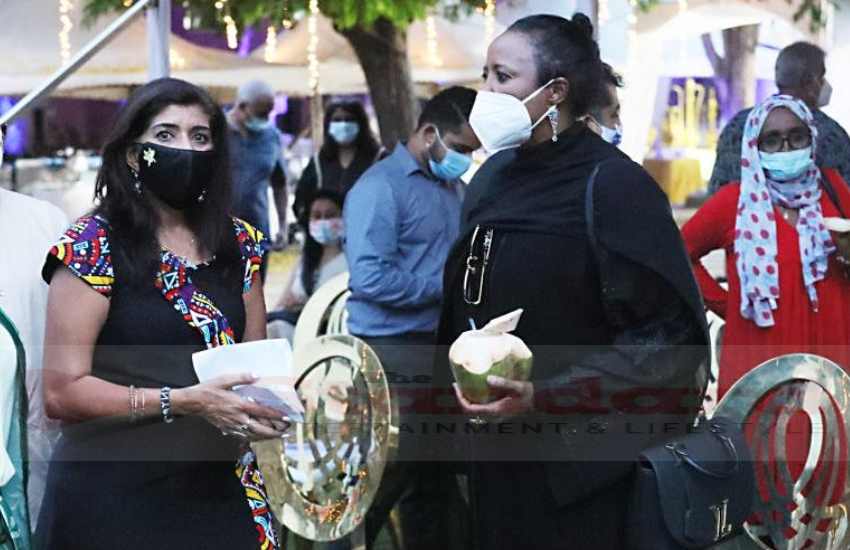 The Mombasa night sky above Fort Jesus Museum exploded in a blaze of colour on Wednesday following the reintroduction of a spectacular pyrotechnics event. A huge 270-kg firework display by Jay Pyrotechnics Ltd illuminated the dark skies and signaled the launch of the Fort Jesus Enchanting Sound and Light Multimedia Show.
Read Also: Jubilation as stolen Mijikenda 'spirits' return home
Pyrotechnics MD Jayshree Suchack said the 40-minute shows, which includes 3D projection mapping and holograms that depict Mombasa's rich history, will be held on Thursdays, Fridays, Saturdays and Sundays.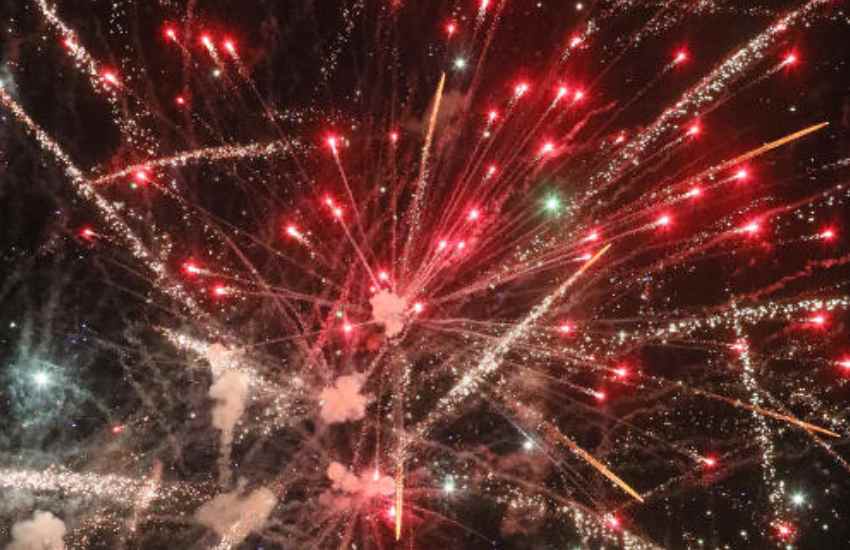 Sports and Culture Cabinet Secretary Amina Mohamed led Mombasa residents and guests from the hospitality industry in unveiling the show. "We are delighted to be gathered at this historic fort to witness the launch of yet another milestone that serves not only to create awareness on culture and heritage, but also reposition Mombasa as a popular tourist destination," said Dr Amina.
Read Also:This is why Nairobians are intriguing to 'Coastarians'
Kenya Tourism Federation chairman Mohamed Hersi said: "We are happy that we have something positive in this crisis over and above beach and bush."