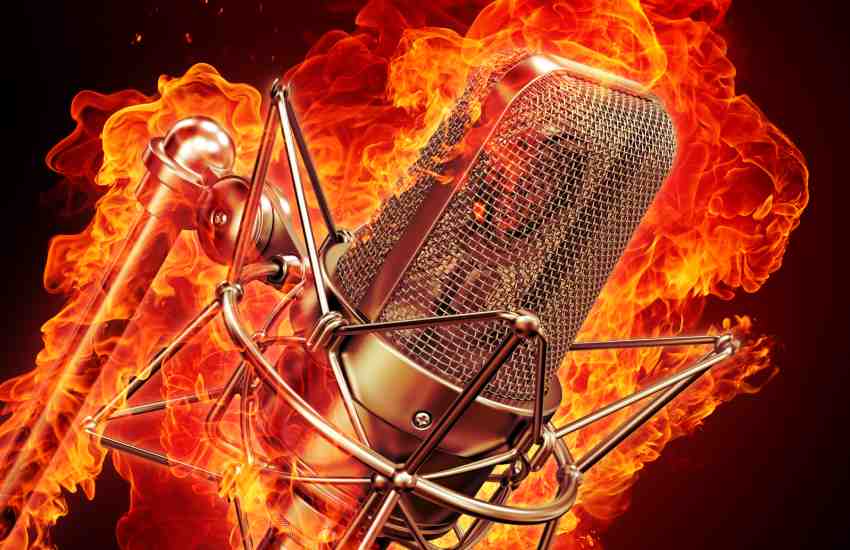 A healthy amount of financial mismanagement, poor security, artists mishandled, underage attendance - this concoction is what besieged Nai Fest this past weekend. A number of artists who were scheduled to perform did not take to stage, including Reekado Banks, who was set to headline the event.
And while socialite and event organiser, Bridget Achieng came out to blame the Government and curfew regulations, narrating in a post "The Government stopped the music, the main artiste (Reekado) could not perform, but revellers were happy. It was past curfew the rules have to be followed," Reekado's team told another tale.
Read Also:Bridget Achieng explains why Reekado Banks failed to perform
"The contract agreement was that Reekado was to be paid the remaining balance of his performance fee once he arrived in the country. The organiser was supposed to pay the remaining amount Sh540,000 on Saturday morning before Reekado would take to the stage later in the day," a  member of Reekado Banks' management team, who sought anonymity, revealed.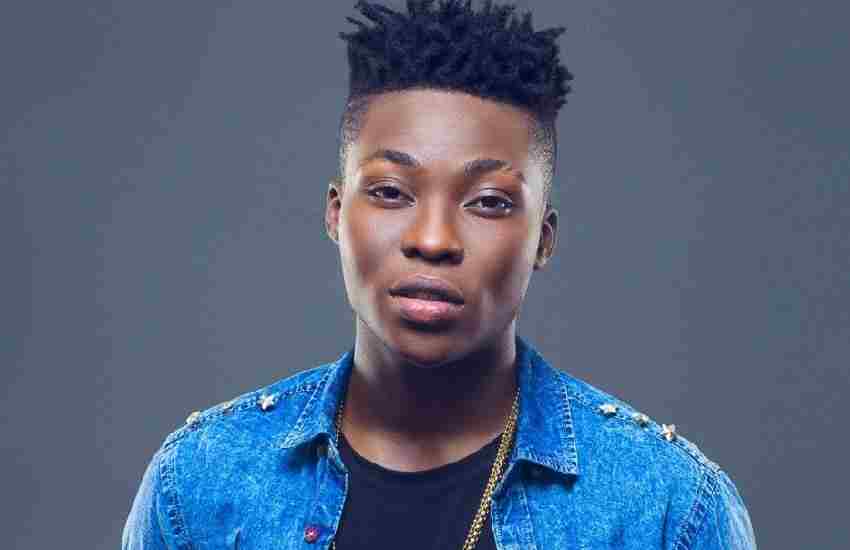 Poor security
Reports that an attendee died following injuries from Nai Fest during the weekend after a confrontation in unclear circumstances, is the boiling point of poor security measures to control an event. A patient is said to have been brought in at Melchizedek Hospital along Ngong Road by a group of boys who later fled. With 3,800 tickets sold according to a Nai Fest management crew, the later reported number of 7,000 plus turn-out was remarkable, but over half the ticket sale ratio made into the venue.
Multiple cases of day-light theft, rape, and underage being allowed into the party have overshadowed the event's turn-out success. "Even though I'm proud that the gig could do such numbers, it's fair to say that it was poorly handled, and there was a lack of professionalism." Caesar Obare, a member of the organising committee said to Pulse.
Forget professionalism, basic decorum, respect and diligence was so costly. Too many cases of battery, assault and attempted robbery took the shine of stellar performances. More incidents took the air out of the room but party-goers continued to enjoy themselves amidst the chaos. "I got robbed at NaiFest" quickly became a trend after influencer Shaq The Yungin opened the can of worms that then spewed on to many others sharing their experiences at the day time brunch gig.
"You should be walking with a gang", "You should buy a Glock", "Sorry Shaq, Nairobi is crazy", were the sentiments as friends and fans consoled with the embarrassed personality.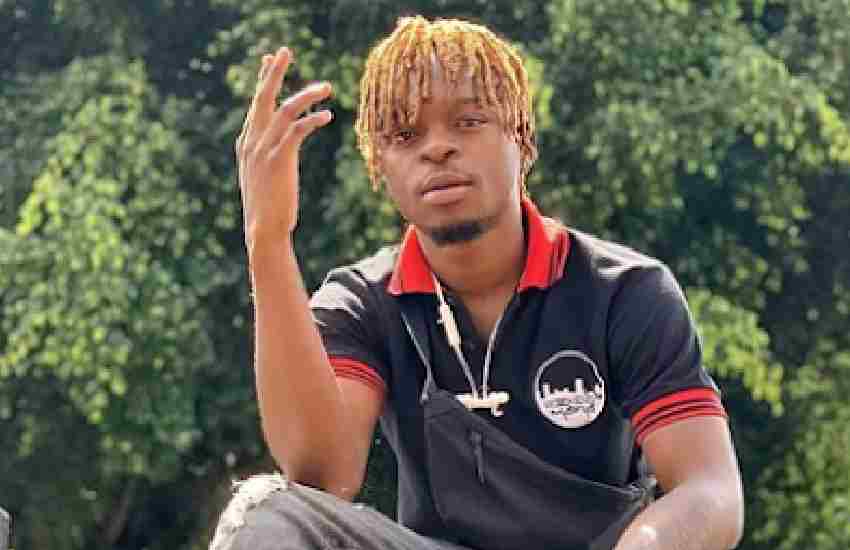 "We were literally entering a den of thieves. After the first Nai Fest, we thought they would have addressed the issues of the first edition, but we were wrong. At a point, it felt like we were fighting for our lives. We went to a certain terrace that could oversee the event and you could just see the number of people who weren't there to enjoy themselves, an anonymous attendee told Pulse.
In a graphic video uploaded to Instagram, radio presenter Shaquille Oduk was bruised and battered explaining his ordeal of being ambushed as he was leaving the event. He lost his iPhone during the incident.
The lack of readily-available transport was a major issue leaving the crowd stranded and vulnerable. It was a thief's heaven and that's exactly what it turned out to be. "There was security hired, police did a sweep before the event, a partnership with Matter Hospital, but I think the organisation could do a better job at managing the events more thoroughly and ensure people's safety," Obare told Pulse.
Mismanagement of funds
Gengetone Festival in Machakos caused an outburst from the performers due to non-payments and multiple no-shows. Complaints from artists made more headlines than the attempt at bringing together folks for a common good. First, it was Ex-ray of Boondocks Gang who led the rant-fest that acts could barely even make it to the event with basic riders not offered for performers.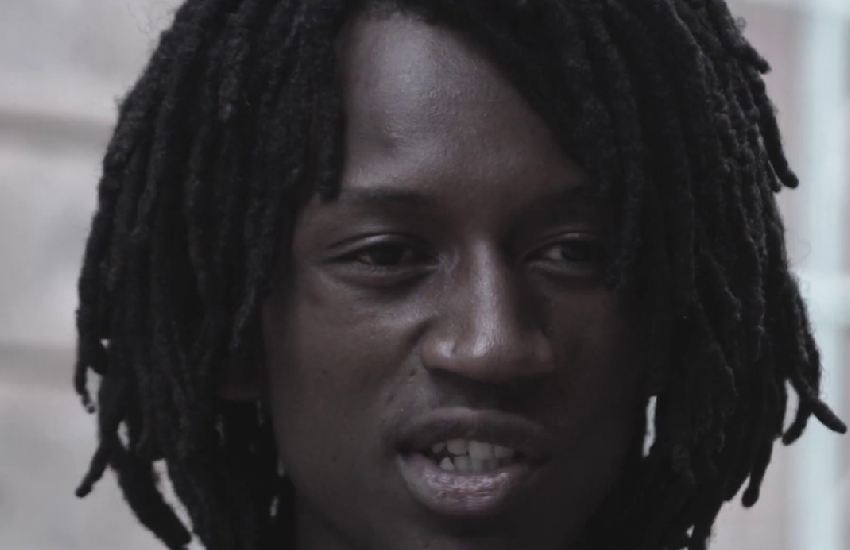 "Respect artists." He said in a long video. The Gengetone act went on to apologize to fans that purchased tickets to watch them live, stating that he needed the cash to provide a livelihood for him and his family. Willis Raburu who was touted to be among organisers and made an appearance, and would later distance himself from the horror show. According to him, artists were cheated and outstanding balances are the reason as to why the event that stacked a line-up of Jua Cali, Mbogi Genje, VDJ Jones and many others to perform failed.
Read Also:Mbogi Genje respond to allegations they were behind violence at Gengetone Festival
Failed strategies
Furthermore, Kikwetu and Nai Fest have been poorly exposed for their 'influencer-marketing strategy' to sell tickets. The idea that influencers are crowd pullers is a myth.
Kikwetu was fashioned to pull huge crowds, but it was false hype in reality despite artists' dedication to put on a show. Out of the many cars in the Drive-Inn concert, a quarter were complimentary tickets and this was again the case intimated that over 500 influencers were hired to promote Nai Fest and a high number of attendants had tickets handed out to them by organisers and influencers.
Pseudo posters promoting artists that would not come such as Migos were also employed. Tanasha Donna's management tells Pulse she pulled out a day before the gig because, despite her performance fee of Sh350,000 being discounted by Sh100,000, the organisers could not afford to pay her to use her image to promote the event.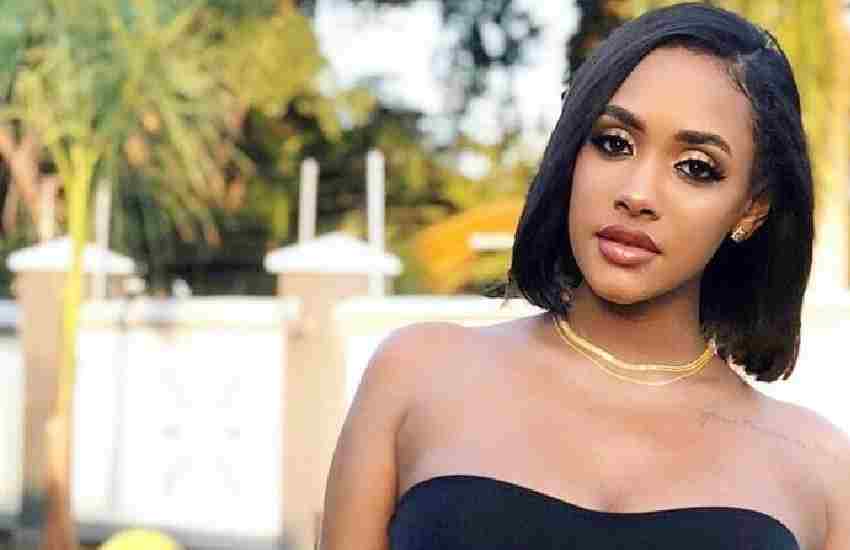 "Tanasha had fans from Kisumu, Nakuru, Coast and all over pull through just to see her and then the Nai Fest guys pull a shady move last minute saying they do not have even a deposit. She had agreed to perform with half the figure, and get paid later with a contractual agreement to seal the same, but it wasn't to be after Bridget shortchanged this." The La Vie singer's management told Pulse.
Read Also:Tanasha Donna's message to promoters after cancelling Nai Fest
Other artists that are said not to have performed including Sailors who quote a Sh350,000 tag to perform also backed out after being snubbed at the last minute. While artists such as Boutross, Khaligraph Jones, and Otile Brown said to have gigged were paid the full amount.
Artists belittled
The same bouncers hired to maintain order and a free-flowing event then became violent as things flared up backstage. It's no secret that an event doesn't always go flawlessly perfect, Nai Fest 2 was however further desolated when it was reported that a female in rapper Gwaash's entourage was harassed and beaten by security despite having a pass.
Influencers associated with the event such as Fred Omondi responded harshly to backlash at the event's incompetence with a now-deleted Instagram post. He reiterated that it was the best event and the fans got premium value paying Sh2,000 for local acts rather than headliner Reekado. The event is planning a follow-up edition on a reported date of December 12th. Tanasha's management, however, says they would not be interested in getting into business again.
 After the atrocious mishap that was Gengetone Festival the weekend prior, this was a moment of redemption for the events sector in particular but it now hangs in the balance after things transpired the way they did.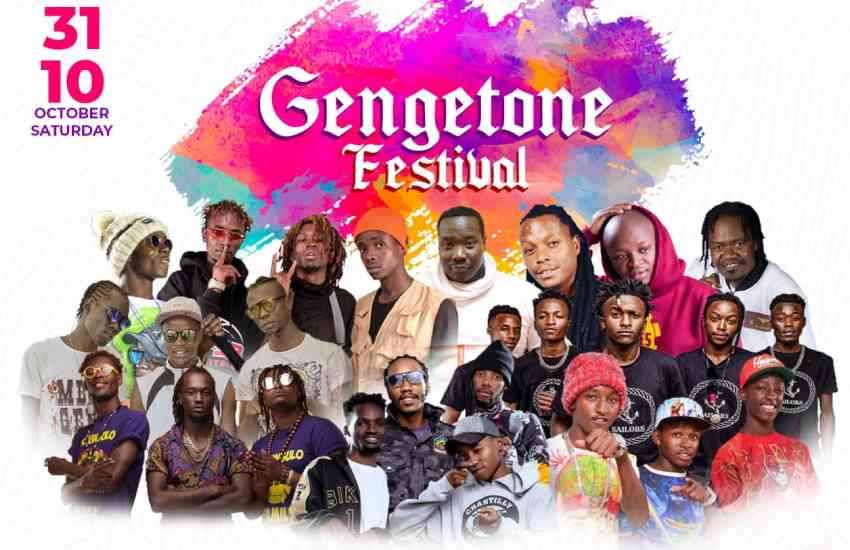 On top of that health security is a major concern according to fans that have been privy to these events. "There is food, music, lights, everything, but masks and sanitization points. Corona lives in these events, and it's hard to imagine how they market it as no mask, no entry yet no one gives a hoot on the grounds," said a reveller Simon at Kikwetu.
Additionally, propaganda that Mo Sound went ahead and cut off the sound at Kikwetu, and that guys never even wanted to travel out of town for an event at Gengetone Fest because of Curfew regulations are some of the drama in these shows. Artists are short of stage-time in line with Covid-19 government protocol so the idea that you will get a fully-fledged show is something to consider when attending these concerts.
Read Also: Gengetone clash weekend - Who will come top?
The manner in which Nai Fest brand will reconcile the damage and losses to the affected will be a light step towards how serious showbiz events in Kenya can be judged. This weekend, Thrift Social featuring Ama Piano and Kwaito artist Samthing Soweto, will have to carry the events sector and prove Covid physical outdoor concerts can be pulled off Safely.