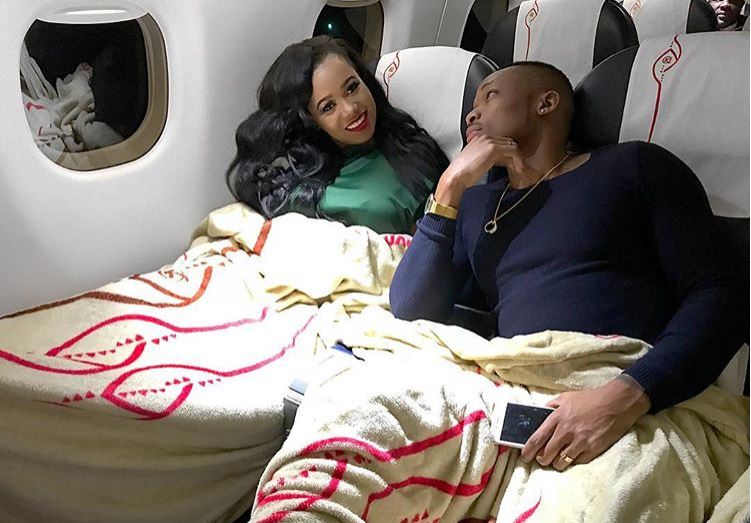 Sometimes, celebrities get entangled with socialites to either boost their status or simply have a pretty girl in their arms. Additionally, celebrities are like magnets to such women who only seek fame and popularity. Since both parties get in the relationship with the wrong intentions, it normally ends up in a messy drama. Here are some celebrities who have been entangled with a socialite.
Prezzo
Jackson Makini Ngechu, better known as Prezzo or El Prezidente describes himself as the socialite maker due to how many girls he's dated who ended up becoming socialites. First on his list is the bad girl gone good, Huddah Monroe. It was no secret that the two were entangled since they often posed together in intimate positions. Though both have denied that they were ever in a relationship, they've both admitted to sleeping together. Prezzo also dated the lovely Michelle Yola. Remember her? The reality star had a roller coaster of a relationship with the rapper, which they openly displayed on social media.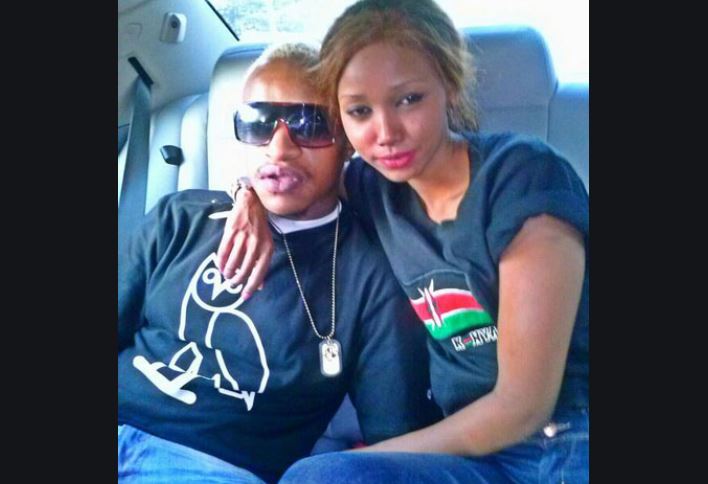 ALSO READ: Five Kenyan celebrity couples married for over 10 years
Otile Brown
We all had high hopes when Otile Brown and Vera Sidika went public with their relationship. The pair looked adorable together, but the cracks started showing quite early as Otile accused Vera of being a sex addict and aborting his child. She retaliated by accusing him of borrowing money from her and having average bedroom skills. It's safe to say the relationship ended in premium tears, and the two went their separate ways.
Diamond Platnumz
Diamond has had a list of stunning women in his life, including Tanzanian socialite and entrepreneur Hamisa Mobetto. The curvy beauty was Diamond's on and off girlfriend for the longest time, and the pair were blessed with a son out of the entanglement. She opened up during a recent interview with Wasafi FM that she experienced three miscarriages with the "Jeje" hitmaker before bearing him a son. She also stated that Diamond was keen on being her baby daddy, and it didn't happen by accident.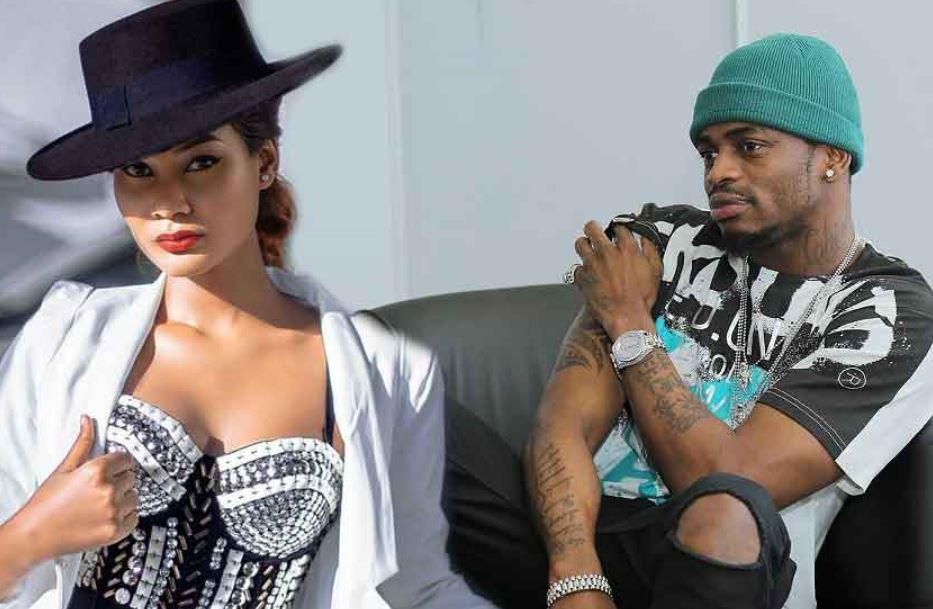 ALSO READ: Eight most fashionable Kenyan celebrity couples 2020
Willy Paul
He sees it, he likes it. We can say Willy Paul is a low-budget Diamond Platnumz in many ways, including dating an array of women. The controversial musician doesn't shy away from approaching beautiful lasses, and it was once rumoured that he was dating then socialite Stacey Pendo. Their entanglement was nothing less than comical as it seemed like Pendo was stalking Willy Paul and using him to gain attention. Whatever the case, this was one of the biggest scandals in the gospel industry.