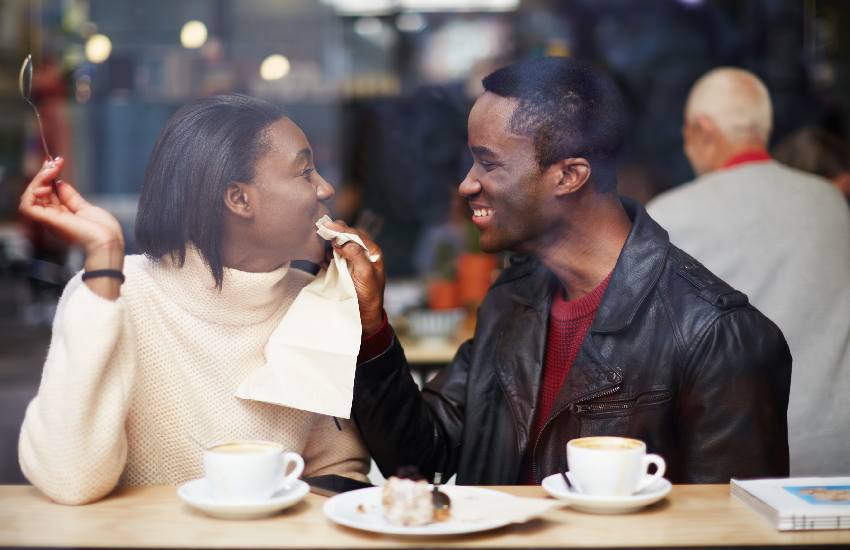 Every once in a while, you have to go the extra mile to show your appreciation towards your partner. Expressing gratitude is, among other benefits, a reminder of why you fell in love with your partner in the first place. From lavish gifts to memorable experiences, here are some things you can do to show love.
Give them a massage
Who doesn't love a good massage? This is one of the most romantic things you can do for your partner. You can create a romantic spa night at home and treat your partner to a luxurious pampering. This will not only help them relax but also make them feel appreciated. Besides, it's a good excuse to get a little touchy.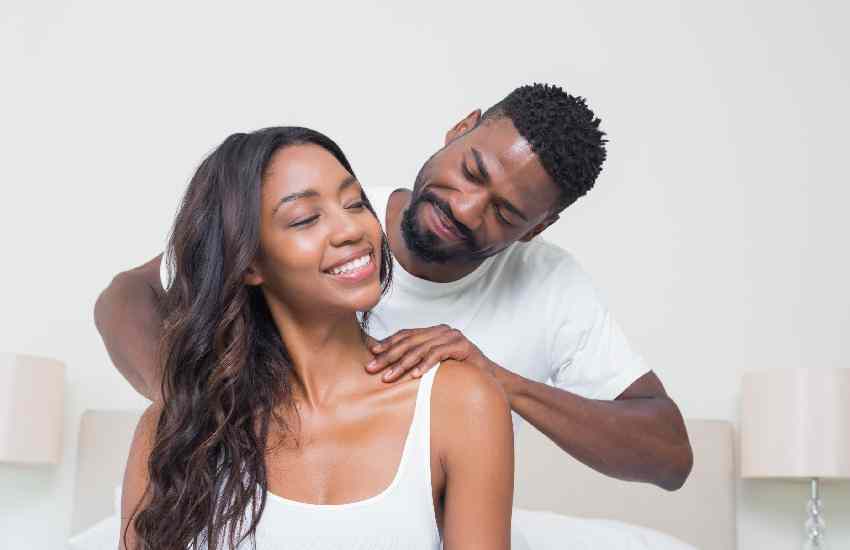 Send a delivery
Nothing says "I appreciate you" like gifts, whether big or small. However, if you want to make a grand gesture, have the gift delivered to their workplace or house. Try to send them a customized delivery with their favourite things at least once a month.
Read Also: Dating is like a job interview: Five tips to be on top of the game
Help with chores
Doing chores together could be an intimate moment that shows you care. This is a simple but sweet gesture that could rekindle the romance in your relationship as it shows that you cherish your partner's well-being.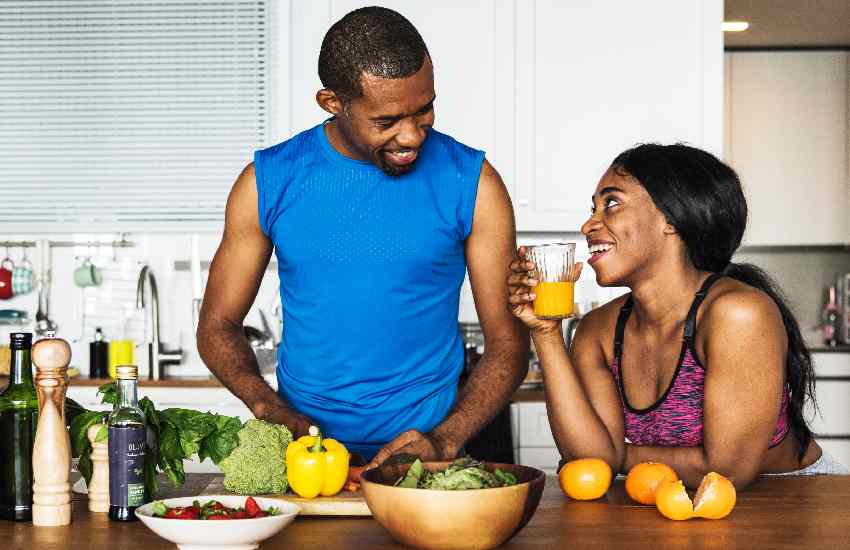 Give a warm welcome
When your partner comes home, meet them at the door and embrace them. Make them feel welcome and help them relax after a long day. It's good manners to say hello and ask about someone's day. If you were in the middle of something, you can resume after a few minutes of catching up.
Have a monthly date night
It's easy to forget about dating when both of you have busy schedules. However, dating is necessary to spice up your relationship and avoid getting in a slump. Set aside one day of the month dedicated to a date night. Try to go out instead of staying in the house as a change of scenery could spruce up your relationship.
Read Also:Having trouble finding the love of your life? Here are 10 sure tips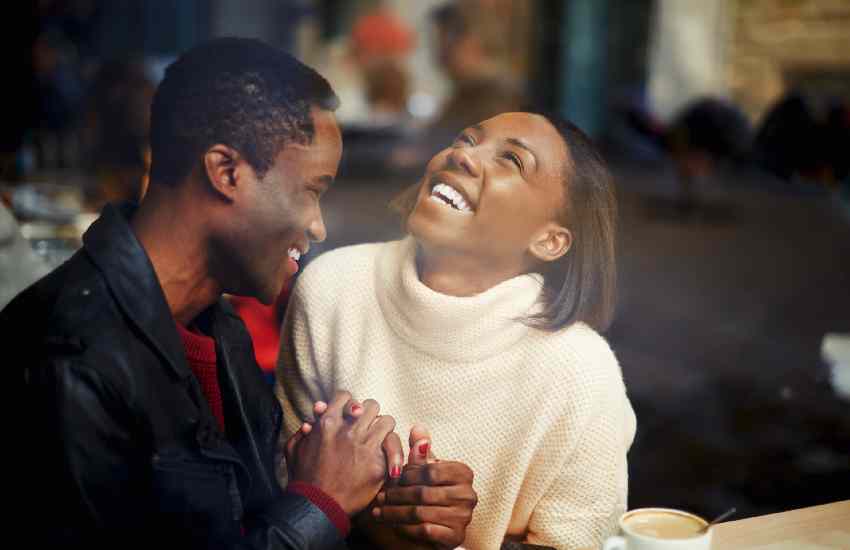 Say "Thank you" and "I love you"
The easiest way to show your appreciation is simply telling them. Over time, people tend to get comfortable in relationships and forget the importance of showing gratitude. Make a habit of saying "I love you" as often as you can. Nobody gets tired of hearing those words, if they're genuine.
Have breakfast in bed
This is a classic but it never gets old. Breakfast in bed is not only romantic but also it's relaxing since you can enjoy together while catching up. If you have children, this is a great idea to get some alone time before the chaos of running a household starts. You can have a simple setup as long as you make it special and sentimental.