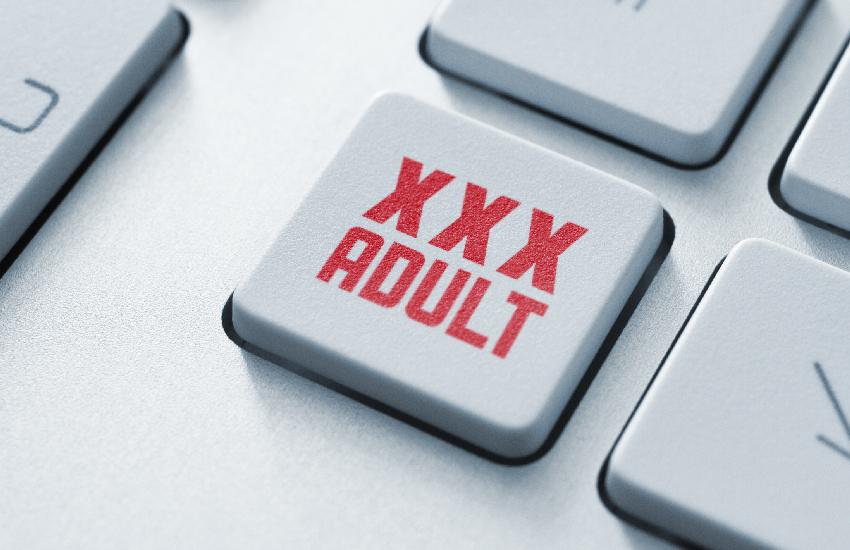 There are many kinds of addiction - drugs, shopping, eating, cleaning - but the most overlooked kind is pornography. It's hard imagining someone having an addiction to pornography. However, like other addictions, it has negative effects on its victims and they're unable to function without it. Here are some celebrities who have admitted to battling this addiction.
Collo
The former Kleptomaniax member turned gospel artist revealed pornography messed him up mentally and physically.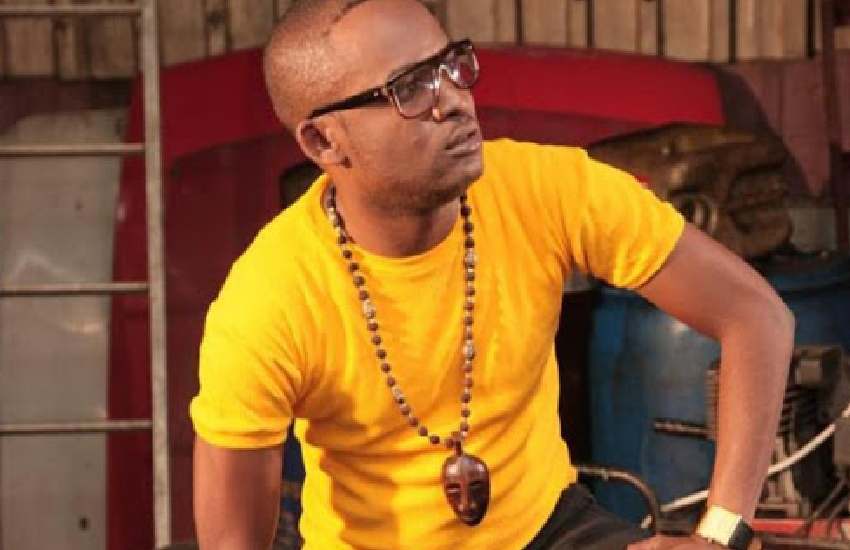 Speaking during an interview with Radio Maisha, he opened up about his struggles with masturbation and pornography. "Masturbation is horrible, pornography is horrible I can't wish anyone to be in such kind of bondage", said Collo.
Manolo
Manolo, a member of Gospel group Reccap, shared that he used to be addicted to pornography. Speaking during the 2019 Groove nomination night, he revealed that the group has helped him overcome the problem and urged other people who were struggling with the same addiction to seek help.
Kirk Franklin
The Grammy-award winner didn't have the flawless past you'd expect such passionate gospel artist to have. He has revealed on multiple interviews that his addiction to pornography almost cost him everything.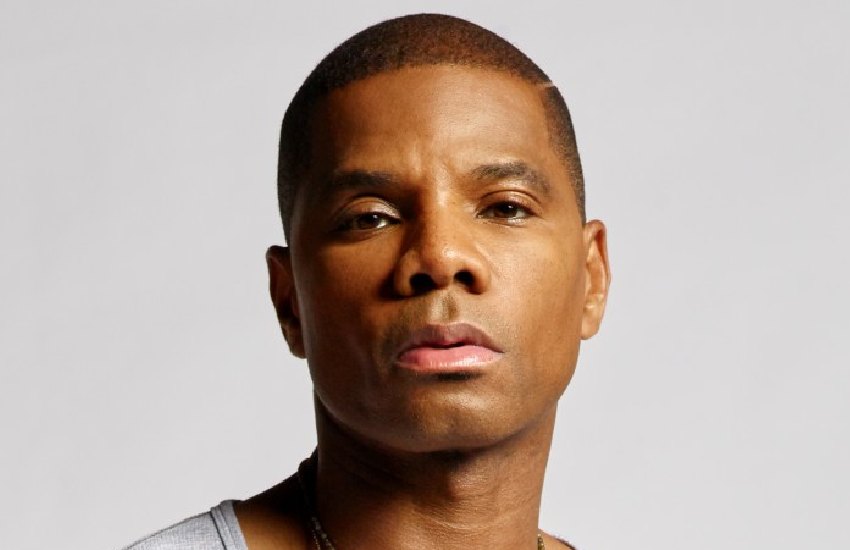 Like many, Kirk's addiction started at a young age when he stumbled upon his older brother's porn magazines.
Charlie Sheen
Charlie Sheen knows oh-too-well of how bad addiction to pornography can be. The 'Two And A Half Men' actor has been rocked with controversy since his days in the show. At the time, he was facing drug addiction problems but more issues started cropping up after losing his job. During his marriage to fellow Hollywood star, Denise Richards, he admitted to struggling with the addiction.
Tiger Woods
Once again, Tiger Woods' sex habit fueled his fall from grace. The beloved golfer was spotted by paparazzi leaving with a woman who wasn't his wife. After this controversy, multiple other women came out claiming to be Woods' girlfriends.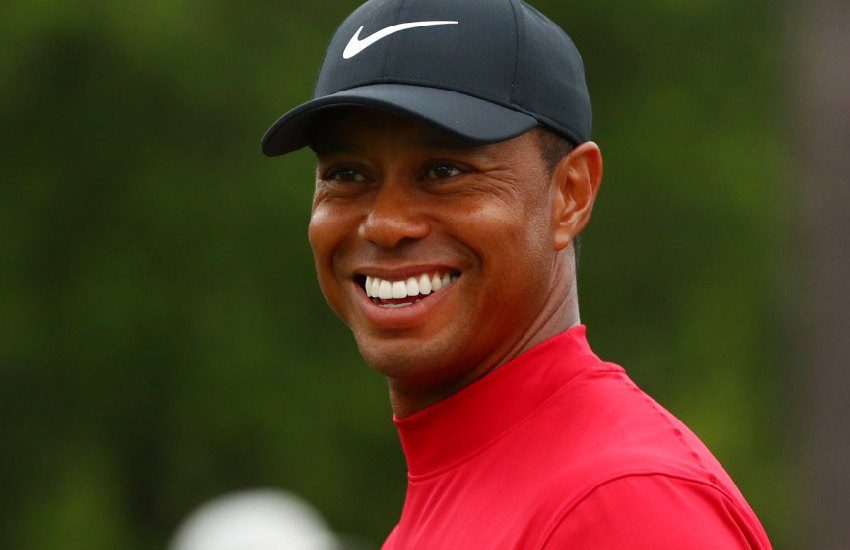 Tiger Woods was forced to issue a statement explaining his behaviour and admitted to having an unhealthy sexual appetite.
Kanye West
Who's really surprised here? Kanye is the king of controversy. The rapper seemed to take his porn addiction rather casually compared to other celebrities who have admitted to the problem. He stated that his addiction begun when he was 13 years old. According to Kanye, he recognizes that he has a problem but doesn't need any help.
Robert Burale
Robert Burale a few years ago declared that he was once addicted to porn. An admission which really took everyone aback.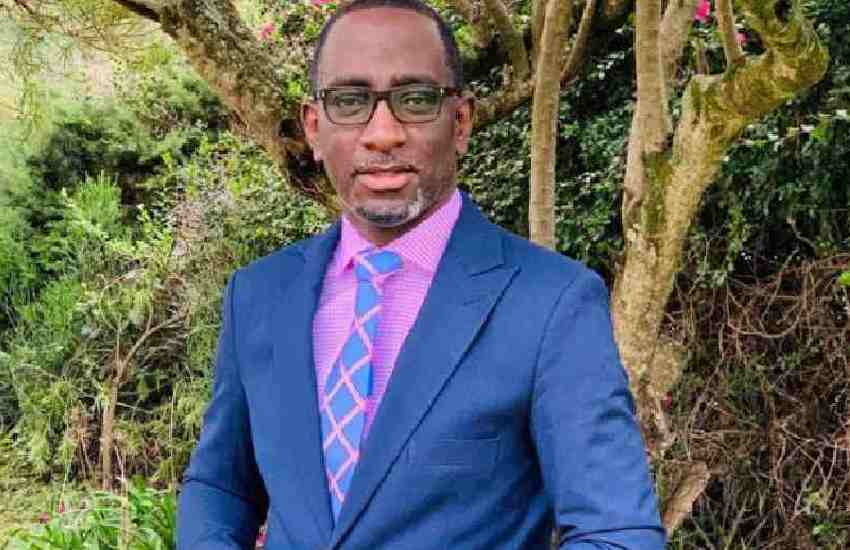 "I went to Bungoma High School and then went for further studies at De Mont Forte University in the United Kingdom where I came back with great mistakes like addictions, strip club addictions. I would frequent strip clubs. I would go and spend my money, sometimes borrowed money."