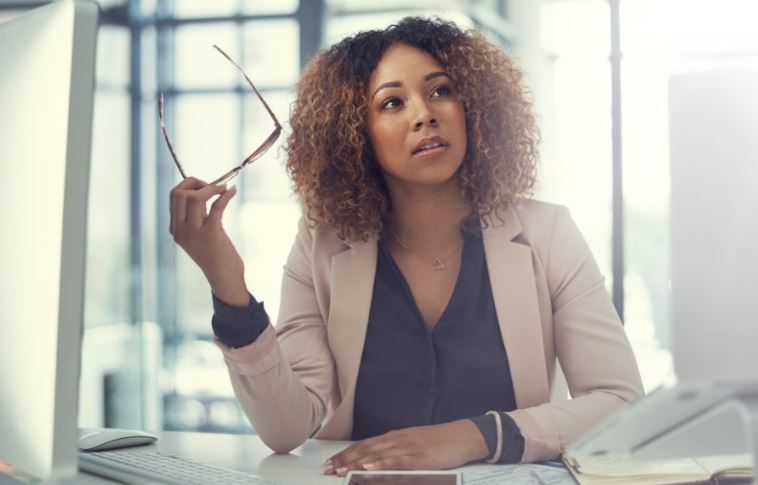 While there's no blueprint to being successful or wealthy, some people seem to have the secret. While women constantly scrutinize and criticize others career-wise, some have employed the wise words of Shirley Chisholm, "if they don't offer you a seat at the table, bring a folding chair." As such, most women have had to work twice as hard for their positions, and there are many successful women, both in the entrepreneurial and corporate world today. So, what's their secret? From daily habits to work ethic, here are some secrets of successful women.
They bond with co-Workers
Your personality is your greatest asset and could be the key to advancing your career. Therefore, the way you treat your co-workers plays a role in the future. It's easy for women to bond with their co-workers since most of them have nurturing personalities. However, successful women create unforgettable moments, thus creating a personal relationship.
They take care of themselves
It's not selfish to put yourself first, especially when you're in a position of power. Such positions demand lots of commitment, and if you're depleted, you'll not be able to keep up. It would be a disservice to yourself not to be your best self. 
They're confident
Insecurities are silent, and confidence is loud. In the corporate world, respect is earned; it takes confidence to command respect, especially for women. Successful women own the room when they walk in and can speak volumes even without saying a word. Though confidence comes with age and experience, you can also gain confidence by practicing self-love and acceptance.
ALSO READ: 15 most powerful women in the world
They make the first move
Most industries are still male-dominated, making it hard for women to be acknowledged as equals. While some hold small leadership positions, only gutsy women go after the top positions. For this, you'll have to be a go-getter and make the first move. They regularly contribute to meetings and aren't afraid to interact with the company's executives.
They ignore the stereotypes
There are lots of stereotypes about women both in the corporate and outside world. People usually have an idea of how women should be and what careers they should take. Stereotyping often goes hand in hand with criticism, and if many successful women listened to the stereotypes, they could have been discouraged from following a particular career path.
They don't compete
It's a common notion that women are their own worst enemies. While there's some truth to this, successful women don't see other women as competition, but allies and potential friends. In the corporate world, you'll need as many friends as possible, especially those you can relate to. Therefore, it's important to treat women as equals if you want to advance your career.
ALSO READ: Challenges faced by corporate women
They never stop learning
To hold a conversation or make the right decisions, you need to be well-educated and informed. Therefore, successful women crave knowledge and are continually learning. They educate themselves on unfamiliar topics and learn from everyone around them.
They stay positive
Everyone hits hurdles in their careers. However, successful women know how to pick themselves up when they fall and keep their eye on the goal. This persistence eventually leads them closer to their dreams.