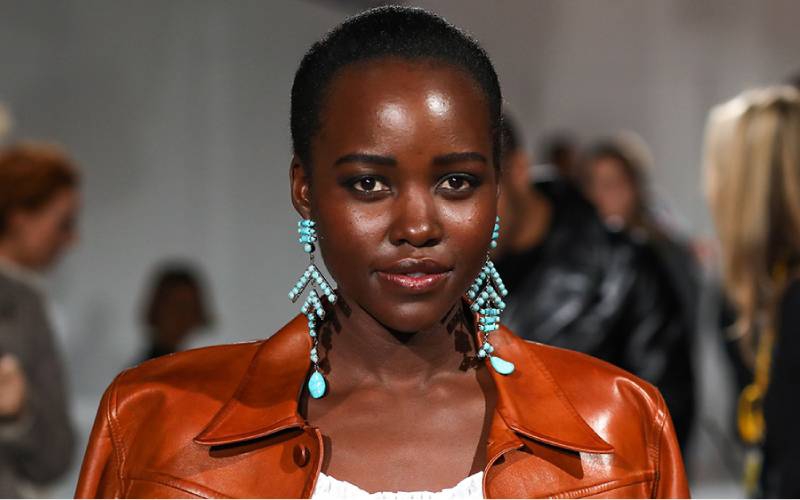 Acting comes naturally to many Hollywood actors and it's hard to pick the best from a pool of highly-talented people. However, some of the biggest actors struggled to get a start in front of the big screen. Some have never even won an Oscar while others won their first Oscar after dedicating years to their craft. Nonetheless, Hollywood wouldn't be the same without these actors. Here are some of the biggest actors of all time.
Al Pacino
His career spins over 5 years and is one of the most celebrated actors of all time. He gained notoriety for his role in The Godfather and Scarface. However, he has many acting and directing credits under his belt including appearing in the 2019 hit movie, Once Upon A Time In Hollywood.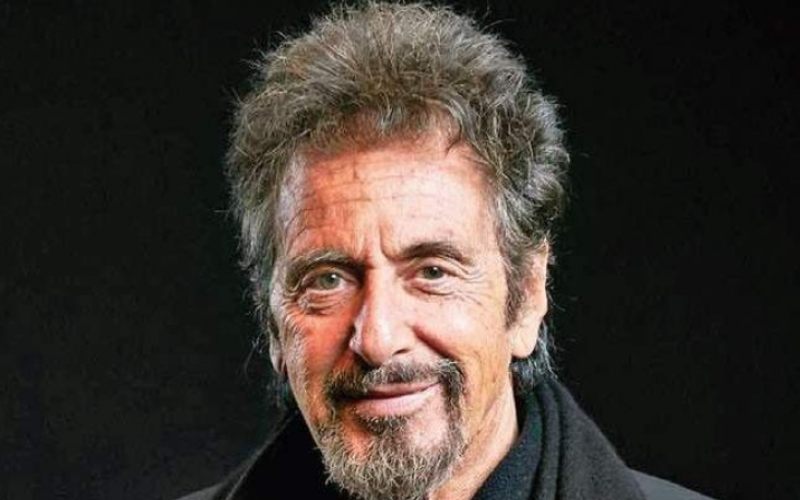 Clint Eastwood
Though the Hollywood legend was blessed with stunning looks and an admirable height, he struggled to land successful auditions during the start of his career. His big break came after he landed a role in the 1960 hit series, Rawhide. Many decades later, he's dominated Hollywood and is one of the biggest actors of all time.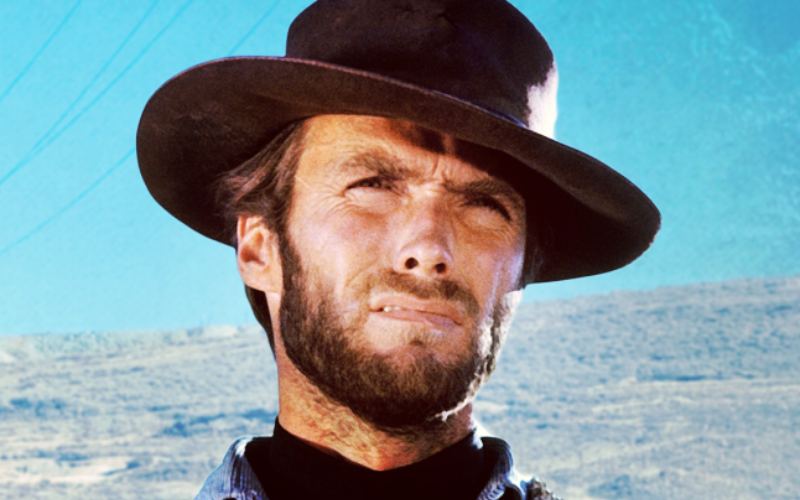 Morgan Freeman
His most valuable asset might be his golden voice that's been used as a voice-over in several movies. However, Morgan Freeman is an award-winning actor and has starred in a couple movies including The Shawshank Redemption and Lucky Number Slevin.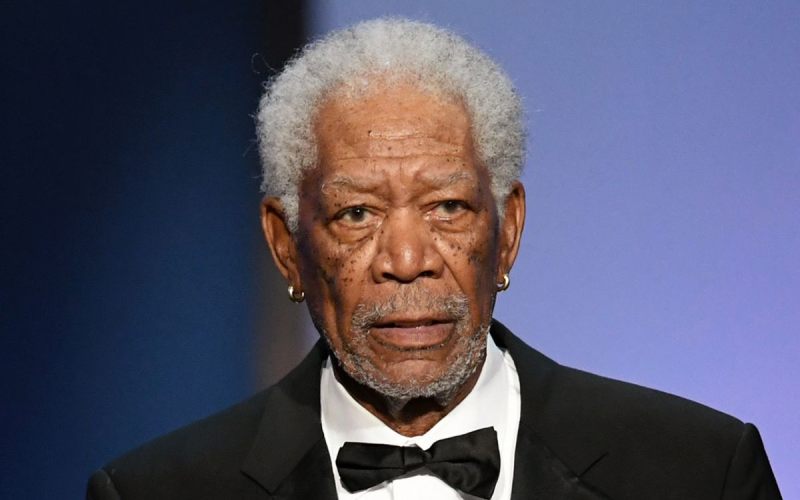 Denzel Washington
Whether he's playing the role of a notable public figure or a drug kingpin, Denzel delivers every role to perfection which has earned him a number of awards including an Academy Award for Best Actor for his role in Training Day.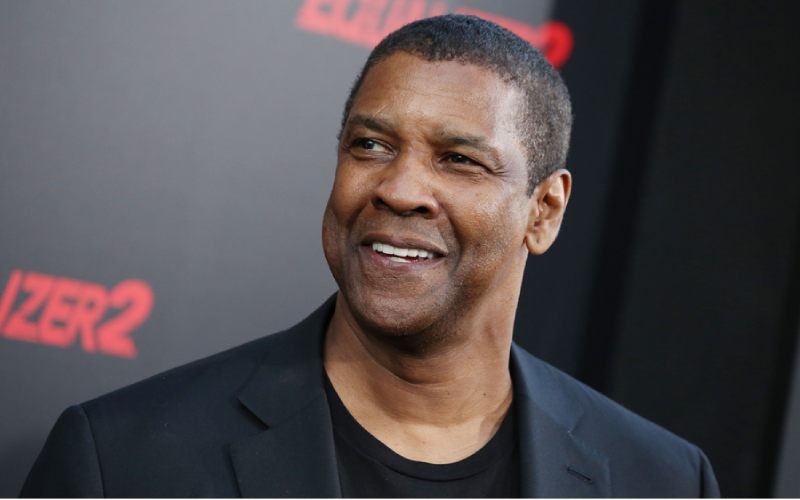 Angelina Jolie
She's arguable the biggest actress of our time. Angelina starred in movies like Tomb Raider, Mr. & Mrs. Smith and Salt which propelled her acting career to new heights. Angelina has also used her celebrity platform to advocate for human rights and is a goodwill ambassador for UNHCR.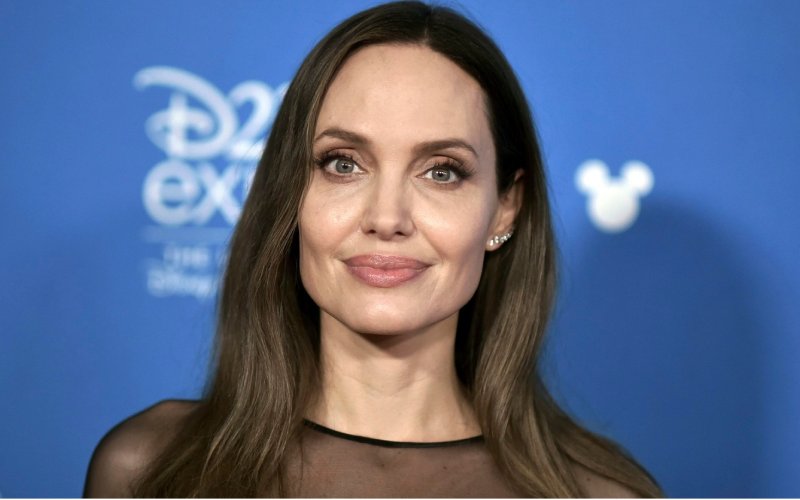 Halle Berry
This bombshell took the world by storm (literally) following her role as Storm in X-Men. She showcased her stellar acting skills in consequent films and has remained one of the biggest actors of all time.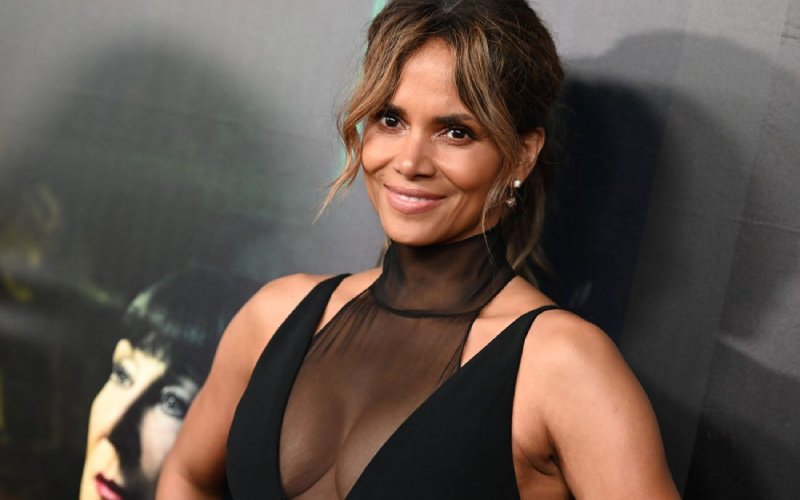 Natalie Portman
She's known as Hollywood's sweetheart due her soft-spoken demeanor and drama-free life. Natalie Portman has managed to remain relevant in the industry without any scandals thanks to her undeniable talent.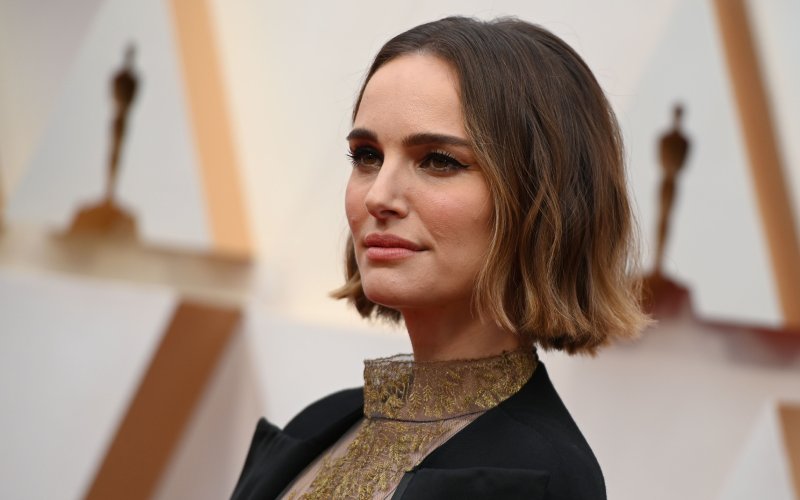 Tom Hanks
Tom Hanks cuts across the divide of comedy and drama actors which only a few actors have managed to do. Additionally, he's starred in a number of notable movies including The Da Vinci Code and Toy Story. He's even featured in Carly Rae Jepsen's music video for her hit song 'I Really Like You'.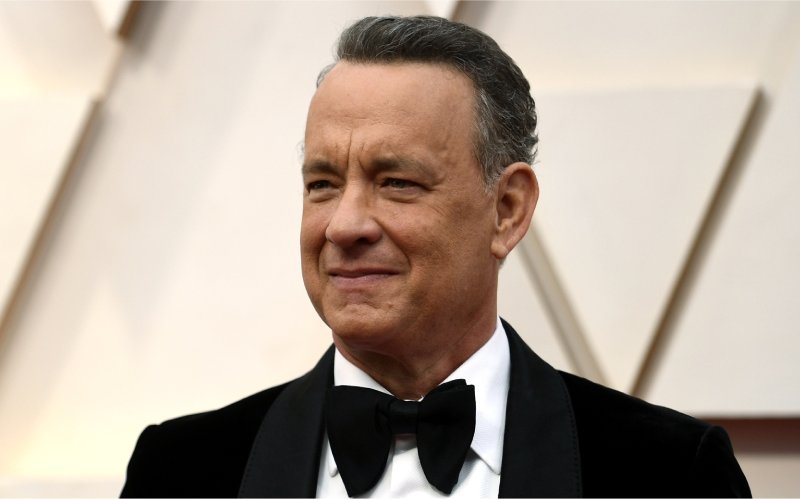 Will Smith
Will Smith made a significant mark in the acting industry not only for his legendary acting skills but also for being a black actor with such recognition.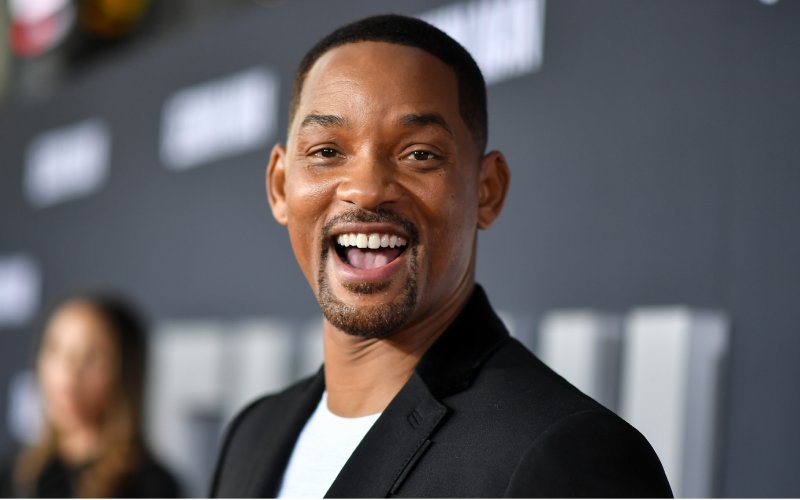 Robin Williams
Upon his death, Robin Williams was lauded as a talented actor and an icon in Hollywood. He started off as a stand-up comedian then later featured in movies like Good Will Hunting and Mrs. Doubtfire which earned him worldwide stardom.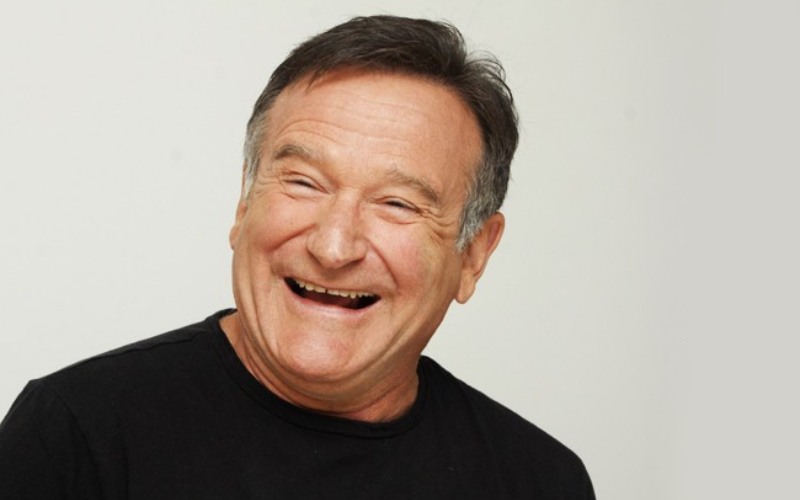 Marilyn Monroe
Marilyn Monroe's acting career may have been overshadowed by her scandals but the sexy actress glamourized Hollywood and made it what it is today.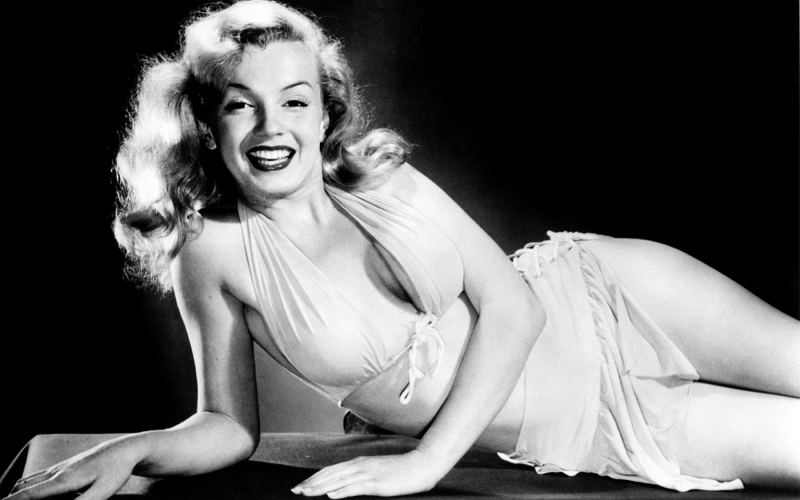 Christian Bale
The English actor is the recipient of many awards following his highly successful role as Batman in The Dark Knight Trilogy.
Robert Downey Jr.
Robert Downey Jr.'s is mostly known for his iconic role as Iron Man. However, he's been in the acting industry since the 1980s'.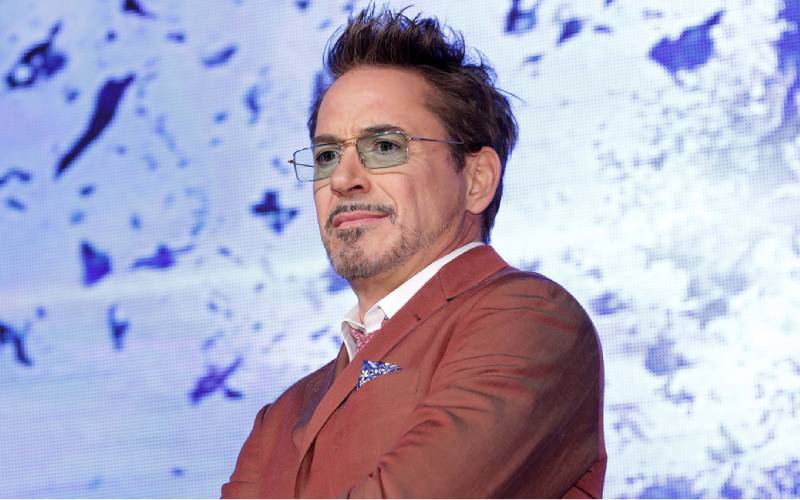 Leonardo DiCaprio
The 'Titanic' actor has brought some of the most unconventional roles to life. From Django Unchained to The Wolf of Wall Street, his immense talent has earned him an Oscar Award and a lengthy career in the industry.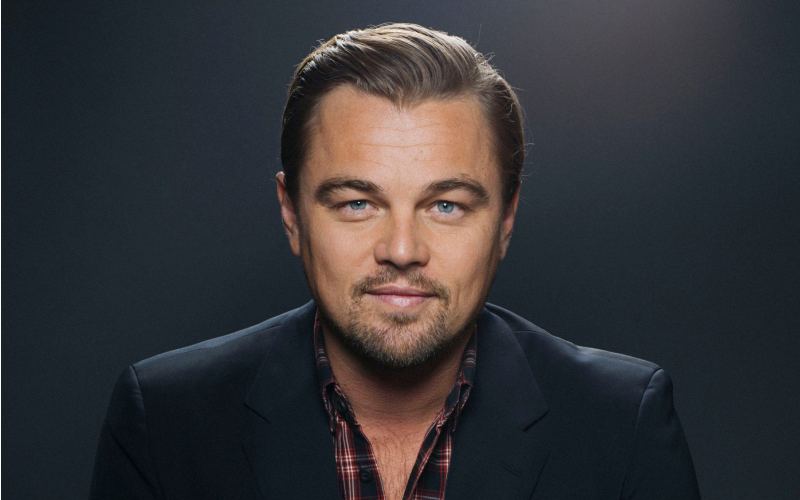 Lupita Nyong'o
Lupita made a big splash in her Hollywood premier. The Kenyan actress starred in 12 Years a Slave shortly after graduating from Yale School Of Drama which won her an Academy Award for Best Supporting Actress.