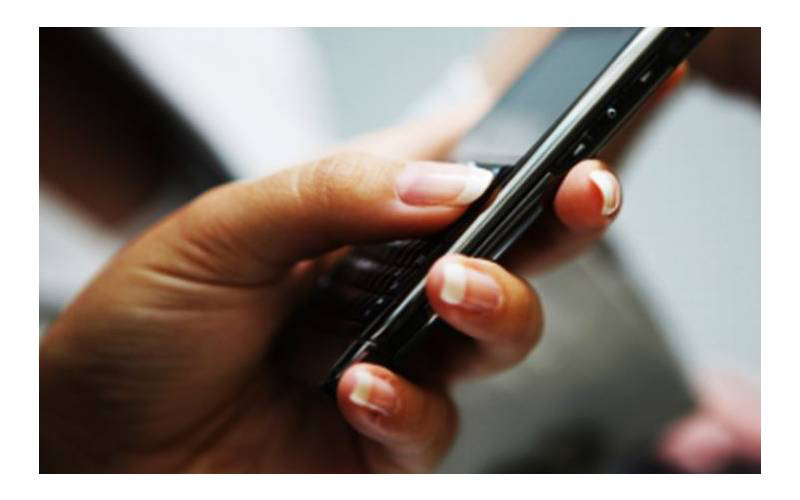 The Nairobi Metropolitan Services has unveiled a new payment platform for services offered by the county government.
City residents will now use a new unified payment shortcode in order to pay and access services.
The new unstructured supplementary service data (USSD) shortcode is *647# and will replace the *235# that has been in use since June 2019.
The *235# UUSD code was introduced after the contract of Jambo Pay company, which served as Nairobi County's revenue collecting agent from 2014.
ALSO READ: How to pay for parking fees in Nairobi
"Nairobi County is now unified under *647#. Dial and access a one-stop platform management, land rates payments, market fees payments and parking fees payment," stated an advert in the dailies.
The introduction of the new shortcode is the final step towards the launch of a new wholesome revenue collection system by the Kenya Revenue Authority (KRA) of behalf of the Nairobi Metropolitan Services.