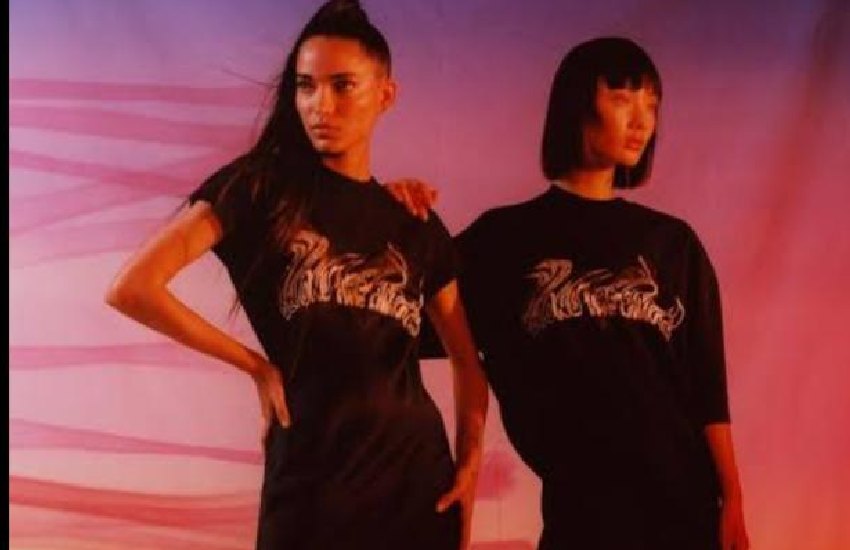 Over the years, Rihanna has been firmly in the frontline of news coverage as a fashion icon, a position that was stamped and verified when she won the CFDA 'Fashion Icon' award in 2014.
The release of Fenty, her luxury fashion brand, in 2017 cemented her footprint in the fashion world. And it has evolved with the times, keeping up with the power of the youth to fight for change in the age of #blacklivesmatter and calls for global environmental change, spearheaded by 17-year old Greta Thunberg in 2019. Fenty's latest summer release seeks to celebrate different facets of youth.
Read Also: Rihanna, billionaire boyfriend Hassan Jameel 'split' after three years of dating
The style of the collection is inspired by aesthetics that emerged during times of change through a selection of printed slogans and a vibrant colour palette.
This collection draws inspiration from the 1990s fashion rave culture, with featured bucket hats, side-slit baggy pants, grunge hoodies and psychedelic tie-and-dye prints, all statement pieces for any fashion lover.
According to the brand's website, the collection was created to mirror decades of change championed by the youth through a representation of their freedom, defiance, creativity, hope and spirit. The latest release, which was captured by London-based photographer Lea Colombo, envisages the very ethos of Rihanna's brand, which is to promote freedom, diversity and solidarity.
The collection is currently available to shop on Fenty.com and we can only anticipate more from Rihanna as she has clearly proven that no barrier is unbreakable through her continuous efforts to celebrate people of all colour, body shape, sexual orientation and ethnicity.
Read Also: Rihanna 'renting Khloe and Kourtney Kardashian's former home for Sh44 million a month'
We truly are lucky to be living in Rihanna's world!
Related Topics