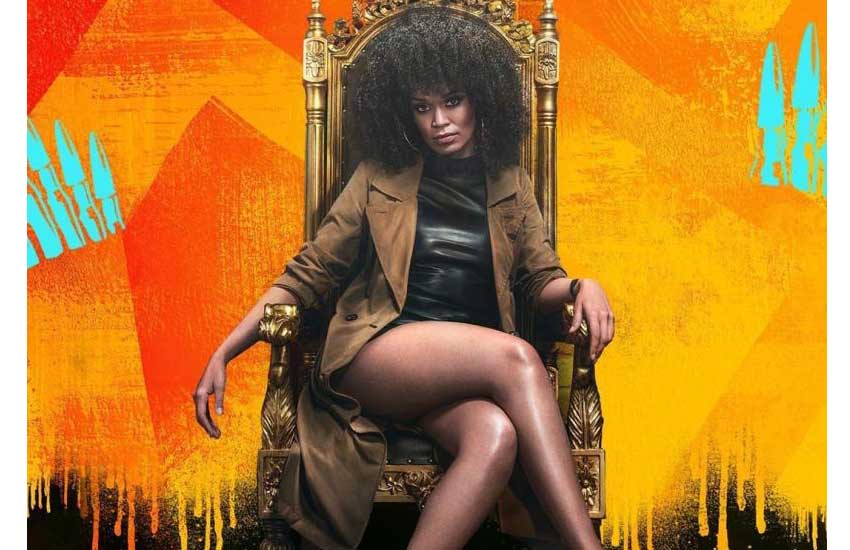 Series: Queen Sono
Cast: Pearl Thusi, Vuyo Dabula, Abigail Kubeka, Kate Liquorish, Kathu Ramabulana, Chi Mhende, Loyiso Madinga, Enhle Maphumulo, Otto Nobela.
Director: Kagiso Lediga, Tebogo Malope
Creator: Kagiso Lediga
Genre: Crime/Action
Rating: 8/10
When you see a stunning, well dressed woman, it will not automatically occur to you that she could be an extremely intelligent, highly trained spy. In the first African original series by Netflix, Queen Sono (Pearl Thusi) is about a black independent woman operating within the Special Operations Group as a field operative tackling crime.
All her successes and the storyline don't involve or rely on a man although she fights and floors a good number of them. The series portrays women as powerful and in control, in leading positions where the change depends on their contribution. However, the storyline feels a little familiar, like a series or movie you have watched before. To some point, it lacks originality- like the bad guys being Russian.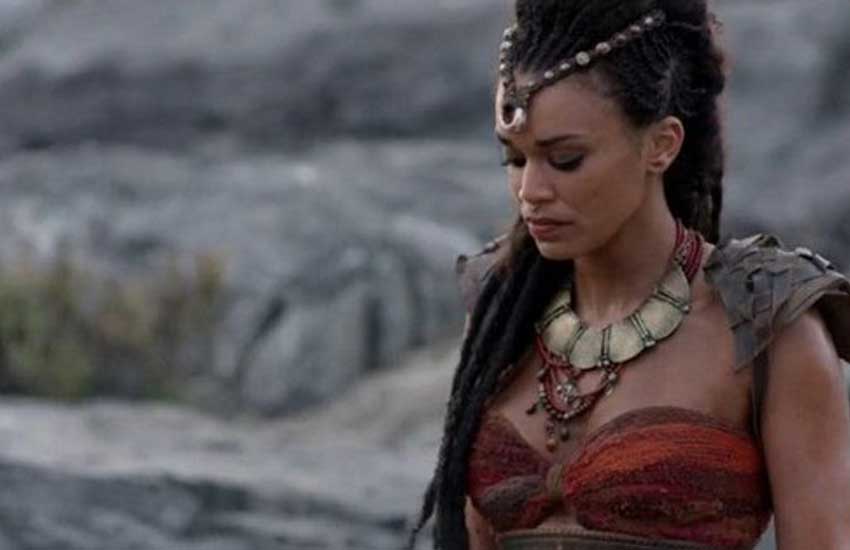 Thumbs up:
The series paints Africa in a different light that is not centred on hungry, suffering citizens. The storyline portrays able individuals taking action against crime in their land, reclaiming the land full-throttle. The picture quality, lighting and editing makes the cinematic part of the series worth your time.
Thumbs down:
There are scenes it becomes quite obvious she is not the one throwing the kicks and blows while the constant sub-title reading doesn't help. While diversity counts, there are a good number of actors who could have played the roles better; it wouldn't have hurt to cast good actors from other African countries.
Verdict:
It is something new by Africans for Africans, a standard above the usual.