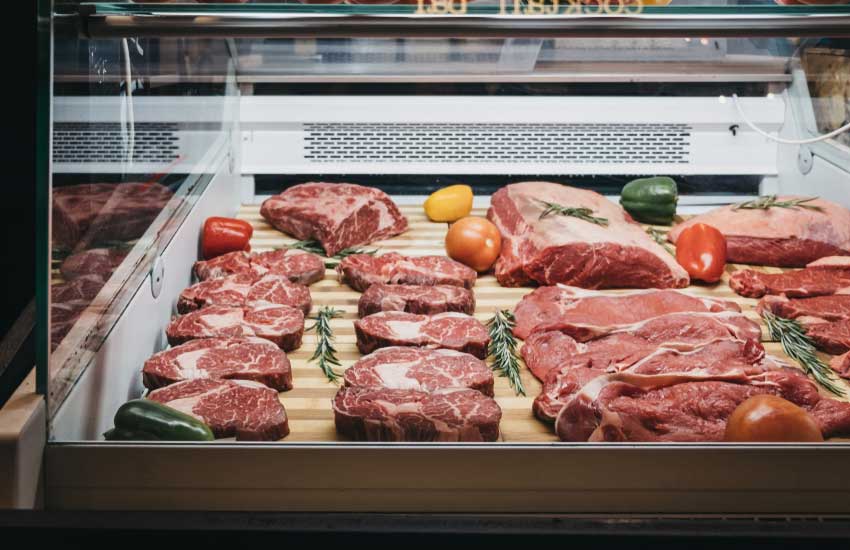 To encourage people to work hard and only reap what they sow, the Bible posits, "Man eateth where he worketh". But a randy butcher in Trans Mara area, Narok County seems to have taken that Biblical injunction too seriously and literally.
The butcher has been using free meat and credit facilities to lure his female clients before 'chewing' them in exchange.
However, his proverbial 40 days run out dramatically last Wednesday, when he fell into a trap set by a husband of one of the women he has been fooling around with.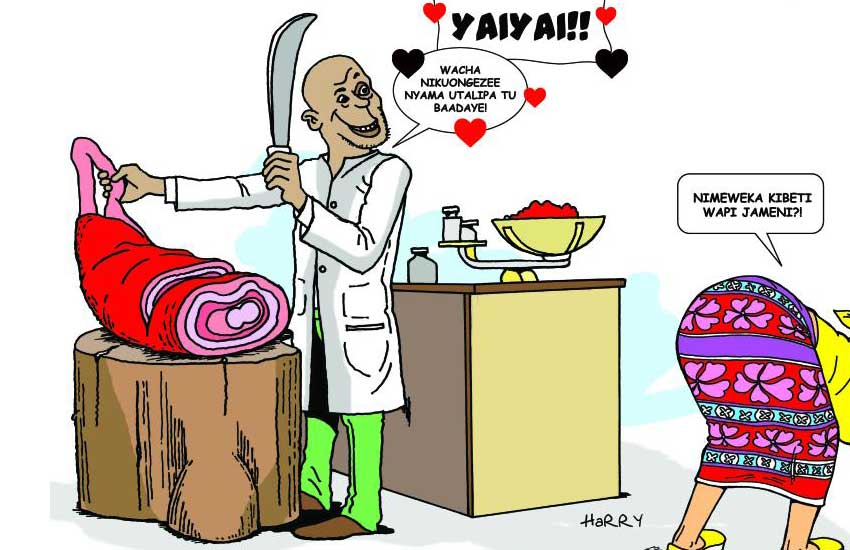 The 32-year-old, popularly known by his nickname Akwai Teta, found himself between the hammer and anvil after the unidentified husband, acting on a tip off from a neighbour, returned to his house unannounced at around midday, only to find the two in a compromising situation.
So enraged was the husband that he went hammer and tongs at the butcher using a nyahunyo (rubber whip) and only managed to slither and bolt off as he (the husband) tried to reach for a more lethal weapon in the house.
READ ALSO: Politician bans wife from attending gym, fearful of popular 'fisi' instructor
The seemingly genius wife managed to save her marriage, citing that Akwai had been trying to seduce her in vain. The offended husband has, however, vowed to institute a lawsuit to ensure Akwai Teta is kicked out of the dusty township for fooling around with people's wives.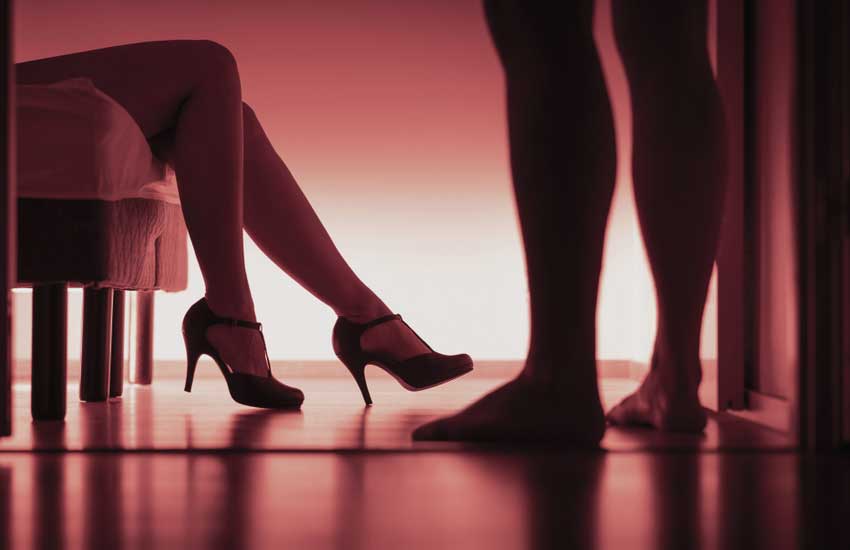 Considering he is one of the few well-known butchers for selling soft, quality meat in the locale, the bachelor had a relatively huge clientele base, mostly comprising of women. So reckless is the butcher that he doesn't spare married women, according to locals.
Meat being a luxury that most families can hardly afford on a daily basis, offering the delicacy to some village woman in exchange for a session of 'gland to gland' combat is a deal too good to resist, or so it seems.
"The Casanova is sly and has many tricks he uses to lure village women. He, for instance, is said to have been enticing first time female customers with attractive offers, such as additional portions of meat in a bid to turn them into regular customers," said Justus, a local who is familiar with the incident.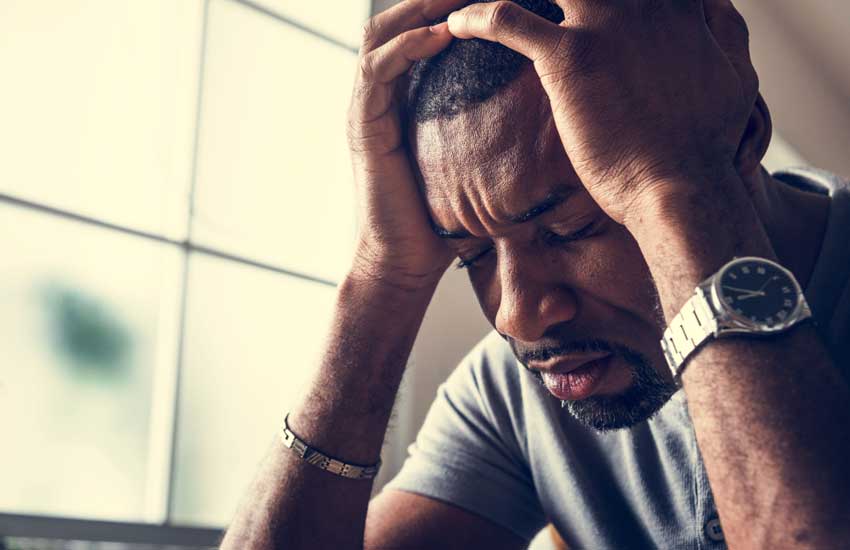 That, however, is not all. Apparently, the butcher has also been endearing himself to some of his targets by selling them meat on credit. In some instances, the female customers take forever to pay up and that is when the idea of paying in kind is always floated around.
"Just so you may know how smooth an operator Akwai Teta is, he has a motor bike which he uses to give local women free rides to their homes from the shopping centre at close of business," said Justus.
READ ALSO: Why women should never forgive their cheating men
Following the embarrassing incident, Akwai has been saving face by claiming he had gone to the home to collect a debt from the woman, only for her husband to misinterpret the whole thing and reign terror upon him.