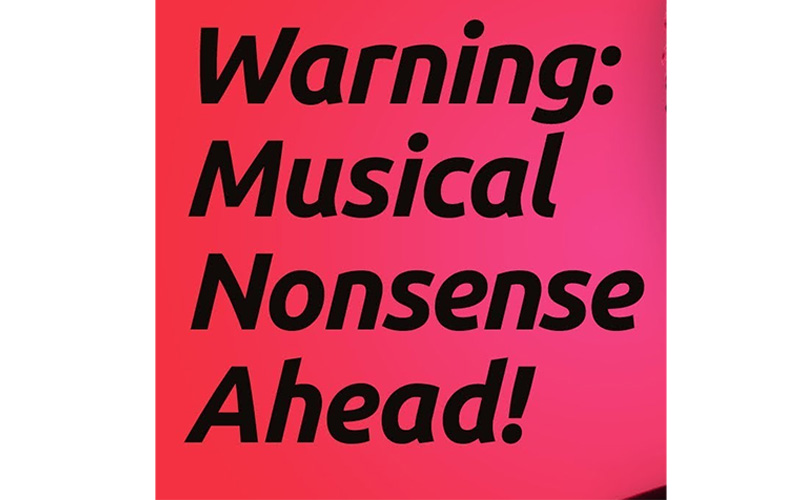 Everyone loves a quadruple threat; a musician who has the heartbreakingly good looks of Channing Tatum, the on-stage mastery of Beyoncé, Whitney Houston's stellar singing voice and the dance moves of Michael Jackson. However, finding all four qualities in one individual is a rare phenomenon.
The Kenyan music scene has seen brilliant talent in the past and present. There are the passionate Afro-Soul songs by Sauti Sol, the witty lyricism and storytelling superiority of Khaligraph Jones and the heart-warming silky, smooth voice of talented newcomer Crystal Asige.
Neighbouring Tanzania has produced some of the best music in Africa, with their trademark genre Bongo influencing African music largely, and their biggest stars being recognized in international platforms.
READ ALSO: Gloves Off: It's time Kenyans stop calling Willy Paul a gospel artist
As the local industry continues to evolve, we have seen music change from the slow Taarab of our parents' day, to reggae and hip-hop that peaked in the early 2000s as an imitation of International music, to the introduction of Kapuka and Gengetone which has revolutionized not only the industry but also youths' lifestyle.
However, some well-known personalities have tried their hand at the music game and flopped miserably. 
They might be popular in other areas hence found their way to our hearts, social media feeds and television screens, but music is not their cup of tea. If it is, something needs to be done to fix that tea and get it piping hot and ready to be served to the hungry consumer market.
Tanasha Donna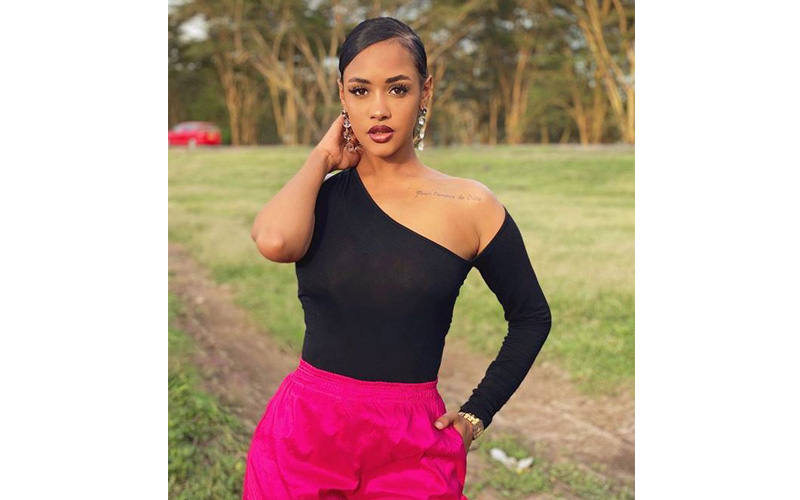 The 24-year-old was first known to many as a social media influencer. Her large following catapulted her to radio hosting, where she enjoyed continued growth and her fan-base increased.
Her relationship with Bongo star Diamond Platnumz started soon after, adding fuel to her fame fire, popularizing her further throughout the continent.
All systems were set to go on the belle's career with the release of her single Radio featuring Barrack Jacuzzi, coupled with the support and influence of her boo. The afro-pop song was well received by fans and many were left in anticipation of what was to come. She even drew comparison to legendary Nigerian singer Tiwa Savage.
READ ALSO: Gloves off! Will Vera Sidika and her ilk please stop torturing us with bad music!
Her lead single, La Vie off her Donatella EP featuring Mbosso was released to an eager market, and it signalled a promising career ahead. The video was quite good and the singing was acceptable.
But during the launch of the EP at a star-studded event, Tanasha's performance was painful to watch. She struggled to keep up with the band and was often out of breath. Her vocals were off-key and the only positive reviews were about her dressing.
As the negative reviews rolled in, the singer was quick to defend herself.
"It could have been better, but for a first with only two days rehearsals, I did my best. I know next time I will keep getting better," wrote the former radio host.
If Diamond's boo doesn't do some serious work on her live performance skills or perhaps sit with a voice coach, her music career will continue to be underwhelming.
Vera Sidika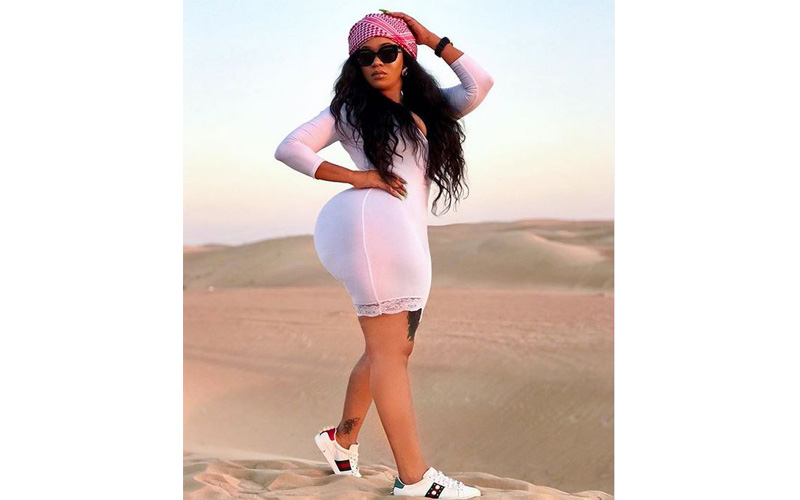 Vera Sidika's two songs should be her last.
The former video vixen famously starred in P-Unit's You Guy music video as a vixen and rose to become a popular influencer.
As she expanded her brand and marketability, the influencer controversially bleached her skin in a move she termed as profitable.
"My body is my business and it is a moneymaker," she said in a 2014 interview.
Her relationship and eventual break up with singer Otile Brown was criticized by many as a publicity stunt and soon after, she released her first song Naliawhich amassed a large viewership, riding off the wave of the publicized break up.
In another stunt, the 30-year-old appeared to have reverted back to her previous, darker complexion.
To no ones' surprise, she released the track Mimi, which banked on her skin lightening controversy.
While the self-proclaimed queen may be a social media expert and impressive businesswoman, she has no vocal capability.
Vera's biggest error might be venturing into music despite lacking passion, artistry and talent.
Hamisa Mobetto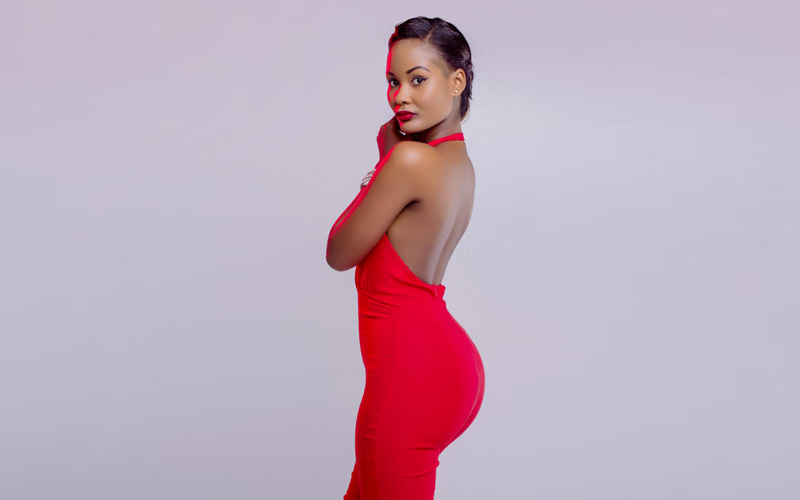 The mother to Diamond Platnumz's son is another influencer who has attempted to make the transition from socialite to singer.
She too has failed, proving that socialites should not be making music at all.
READ ALSO: Gloves Off: Stop sanitizing Hope Kid and DK Kwenye Beat
Her voice is retouched to an almost unrecognizable squeaky tone in every one of her songs. The amount of autotune causes one to wonder what her actual singing voice sounds like.
Perhaps she should stick to what she is good at- taking great pictures.
Pendo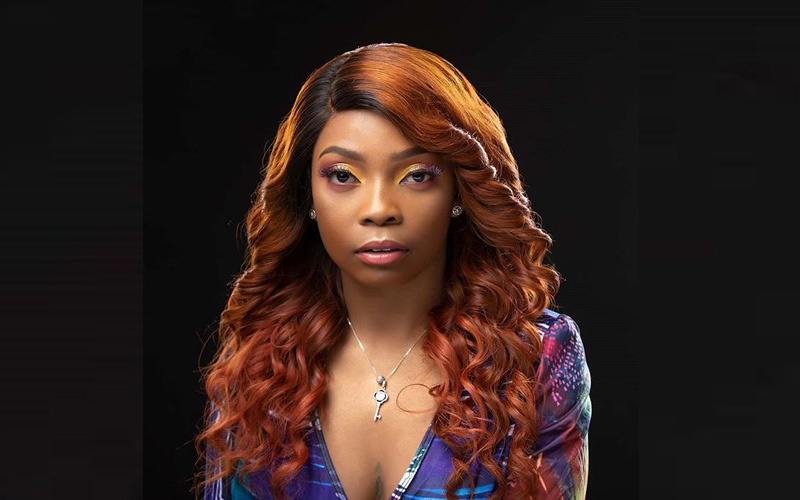 Popular for her role on TV show Nairobi Diaries, this socialite's music is wanting.
The self-proclaimed 'Ghetto Princess' may have kept us at the edge of our seats with her eccentric, bossy personality, but she definitely hasn't won us over musically.
Her videos are well done, but the singing definitely needs some work.
With practice and professional voice training, perhaps the influencer could clean up the sound and prove to have been a diamond in the rough all this time.