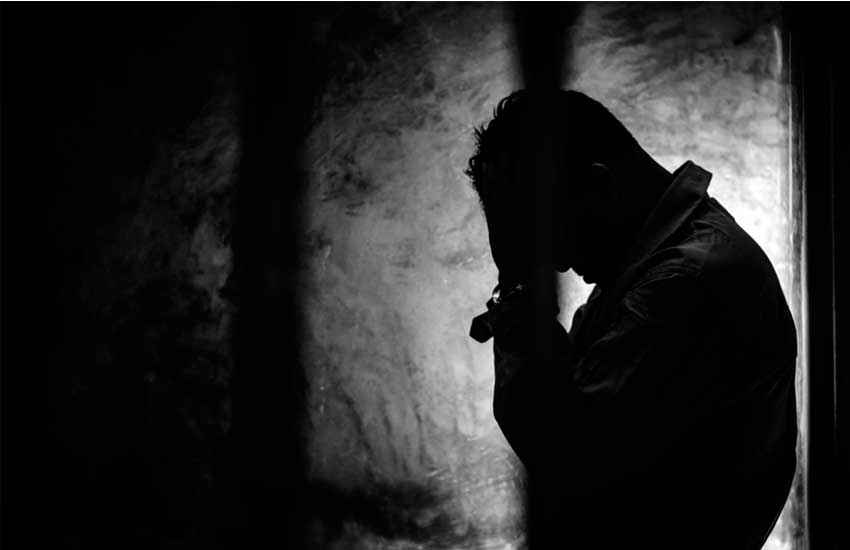 The stigma of being an ex-convict alone is sufficient to throw one into depression. But for a certain Kones, a resident of Molo in Nakuru County, it was double tragedy, after he returned home not just to wallow in stigma of being an ex-convict, but also to a child his wife is suspected to have sired with his brother.
There was a spectacle to behold when Kones, who has since been disowned by his closest family members, caused drama upon arriving home after serving three-year jail term.
Kones, whom friends and relatives have renounced due to his numerous criminal cases, had been jailed after he was found in possession of stolen electronics.
Fact that his wife had strayed and gotten a child from an illicit affair she is suspected to be having with his only close brother made Kones hit the roof, screaming blue murder.
"Just because I was behind bars was not reason enough to make you go round making babies! Who is the man responsible for this? I don't fear going back to jail, I am going to kill somebody here," yelled Kones, scaring his wife into crying and attracting a band of curious neigbours.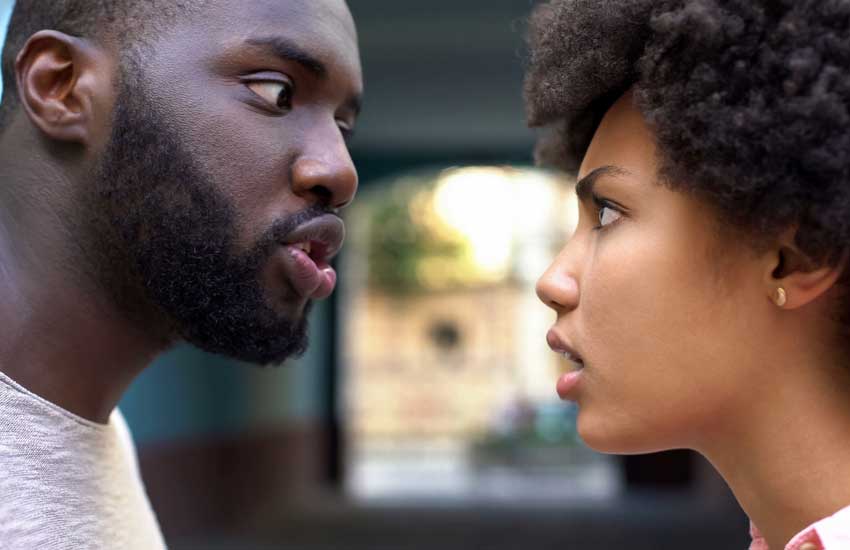 Neigbours who had milled the home tried to calm him down in vain as he went on and on cursing and demanding explanation to the of our two children. "In my mind I trusted you, but it seems I was wrong. All you have been doing is cheat on me and this is the evidence, you can't even deny," Kones went on to rant.
In his tirade to his wife, Kones said he saw it coming when she stopped visiting him in prison and wondered why she never asked for divorce if she was tired of waiting for him to finish his time in prison.
READ ALSO: Bedding brothers: Cheating Machakos woman faints in bed
What annoyed him even most was his brother who he claimed was too economical with the truth whenever he inquired about his wife.
"Whenever I asked about home and my wife, Kibet always looked suspicious, and only assured me that all was fine. And that my wife couldn't visit because she wasn't feeling well. This was the excuse he always gave me," he whined. Things got worse when neighbours who could not help it, pointed an accusing finger at the brother for he is the only one close to Kone's wife and had been frequenting her house.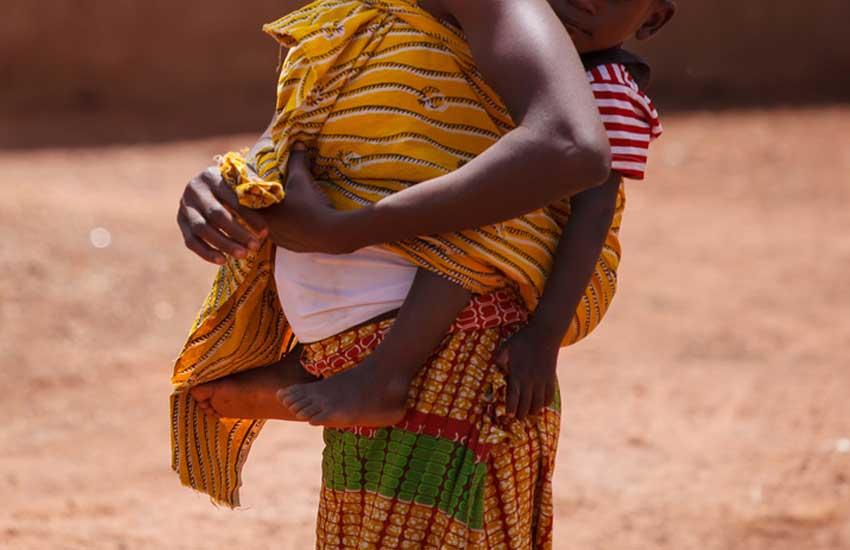 Kones, who left prison hoping to embark on his farming and boda boda business, could not contain himself and broke down in tears, wondering why his brother, who was absent during the incident, could be so cruel to him.
Attempts to calm him down and move on by a local elder infuriated Kones so much that he asked her to get married to his brother as a second wife.
READ ALSO: Love triangle: Former politician's aide steals brother's wife
Fearing for her life, Kones' wife, who had been given a one-day ultimatum to confirm that his brother is the father of the child, has since gone missing, leaving behind the three children.
The marriage now hangs in the balance, with village elders still scratching the heads on how best to solve the quagmire.