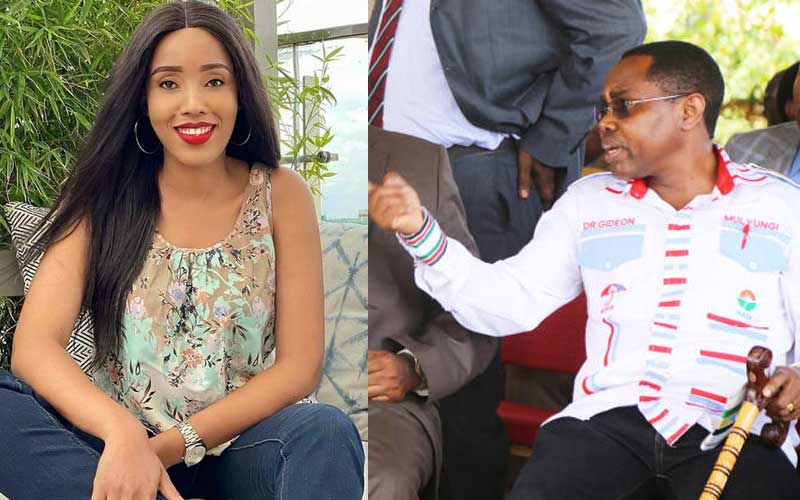 Former news anchor Doreen Majala has opened up on the night she walked away from her ex-husband, Mwingi Central MP Gideon Mulyungi over domestic violence.
Majala, who is also a lawyer revealed that she walked away two years ago with only a handbag and had to pick up the pieces and start from scratch.
She also recalled being disrespected and coming under scrutiny after news of the MP assaulting her went public. Through an Instagram post, the mind behind Doreen Majala Foundation offered words of encouragement, urging her followers not to allow someone else tell their life story.
"Two years later...The courage of walking away at night with only a handbag and starting from scratch. I tell you today, it is possible to get back on your feet no matter your story," she wrote.
"The noise, the damaging articles, the scrutiny, speculation and the disrespect from intruders who thought it is possible to break through someone's wall and camp next to it. Long gone.
"Let nobody tell your story," she wrote.
READ ALSO: I never knew Gideon Mulyungi's first wife died – Doreen Majala
Citizen TV news anchor Yvonne Okwara weighed in on Majala's message, offering her words of encouragement for making the decision to move on with her life.
"Amen! Well done lady! The best is yet to come!" wrote Okwara.
Quitting TV
During a live news broadcast on December 25 2019, Majala announced her exit from NTV, after over a year hosting the Sunday prime time news.
"Good evening good people! It's been an honour gracing your screens on NTV informing and educating you through the news. A big Thank you to the Nation Media Group management for the platform and to my colleagues, for the wonderful experience," she bid farewell.
READ ALSO: I lost my front teeth: MP Gideon Mulyungi accused of assaulting his father
My life is in danger
Two years ago on February 26, Majala sent an alarming tweet claiming that her life was in danger.
"Writing this with a lot of fear. My life is in danger. This evening at about 9.50pm my husband Mwingi Central Member Of Parliament Gideon Mulyungi assaulted me at our Karen Home and I sustained head injuries at the back of my ear resulting to my left ear going numb" posted Majala.
The controversial MP was subsequently arrested and charged with assault but later opted for an out-of-court settlement by offering to pay his  estranged wife Sh3 million for the charges to be dropped.
Charity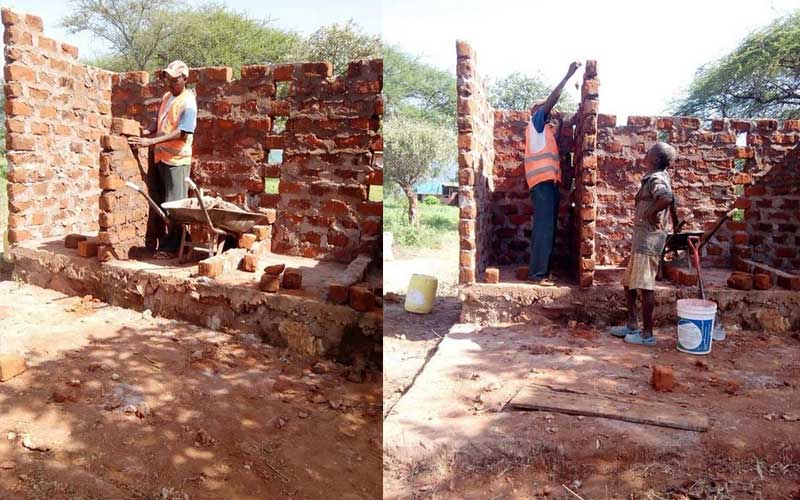 After the very public push-and-pull, Majala diverted her attention to a charity she founded. 
The foundation is an education initiative that seeks empower underprivileged schools in areas of weakness through supply of stationery materials to ensure effective learning.
The Doreen Majala Foundation is currently building an additional toilet at Kalambe Primary School in Voi, Taita Taveta County.