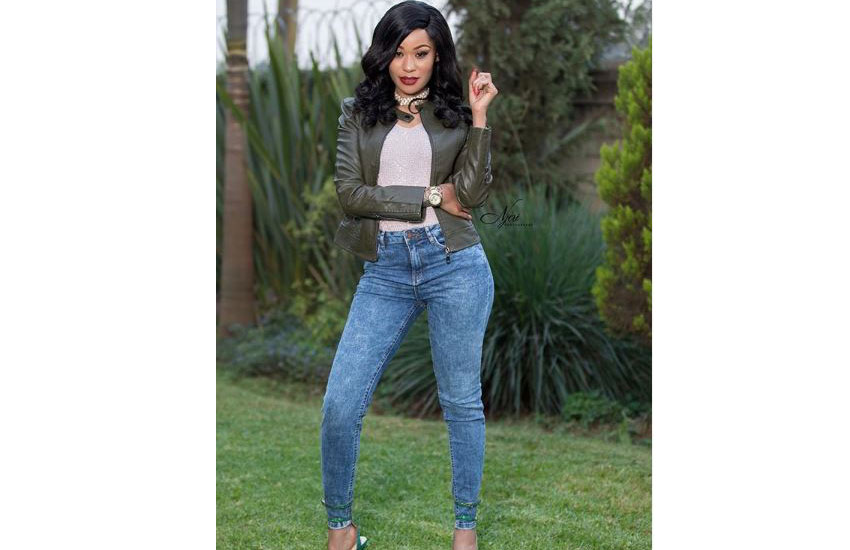 Kenyan female rapper Noti Flow disputed claims that she is in a relationship with a mysterious Italian guy whom she was pictured with while vacationing in Malindi.
Speaking to Heads Up, she said they were just friends.
"I met him a few weeks ago when I went for my vacation in Malindi. We were just getting to know each other. He is Italian and doesn't live in the country and I don't do long-distance relationships.
"He says he loves me, but I am still dealing with a breakup and I do not want to be in a relationship this year. Plus, we are the same age, 25 years and I don't want to date young guys," she added.
READ ALSO: Why I dumped my ex after a threesome- Noti Flow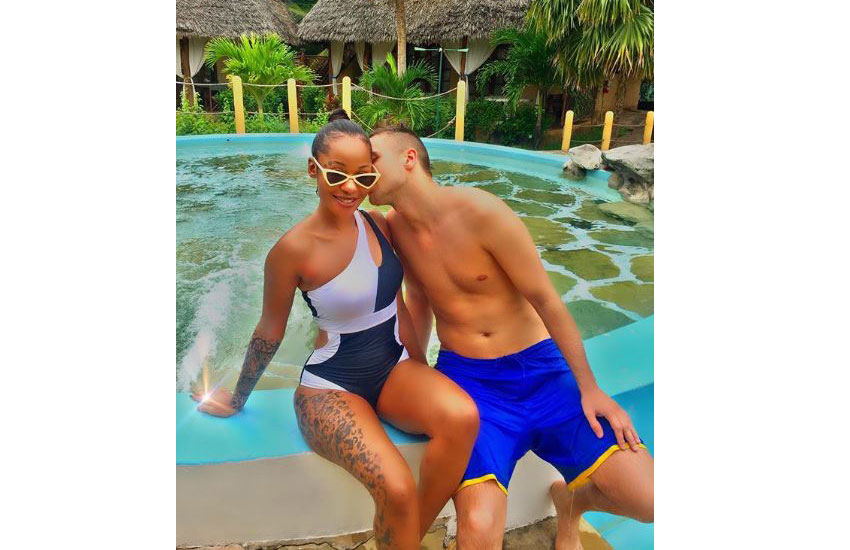 READ ALSO: Noti Flow outs ex-lover Colonel Mustafa, makes damning claim
But according to a Heads Up source, the couple has been staying at some villa for the past two weeks since Noti jetted to Malindi on December 15.
The controversial rapper also confirmed breaking up with his on-and-off boyfriend Colonel Mustafa.
"I broke up with Mustafa a month ago because he is not a serious guy. I gave him so many chances but he still messed up. He has no goals ad ambitions.
"I paid Sh200,000 for our video and when I was called to perform at NaiFest, he walked out on me when we were just about to perform. He doesn't care about me, my career or the relationship," said Noti.