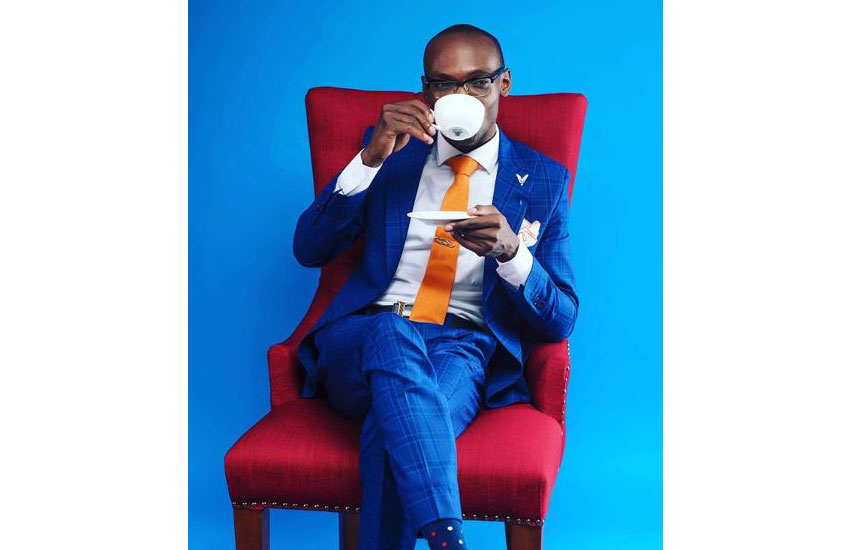 Top comedian and emcee Dr Ofweneke has welcomed his third born with girlfriend Christine.
His long-time girlfriend gave birth to a baby girl, Elsey on January 7 at 10 pm at RFH Healthcare in Ruai.
Speaking to Heads Up, Ofweneke confirmed the news stating it is the best gift.
READ ALSO: Dr Ofweneke introduces new catch, days after ex-wife flaunted hers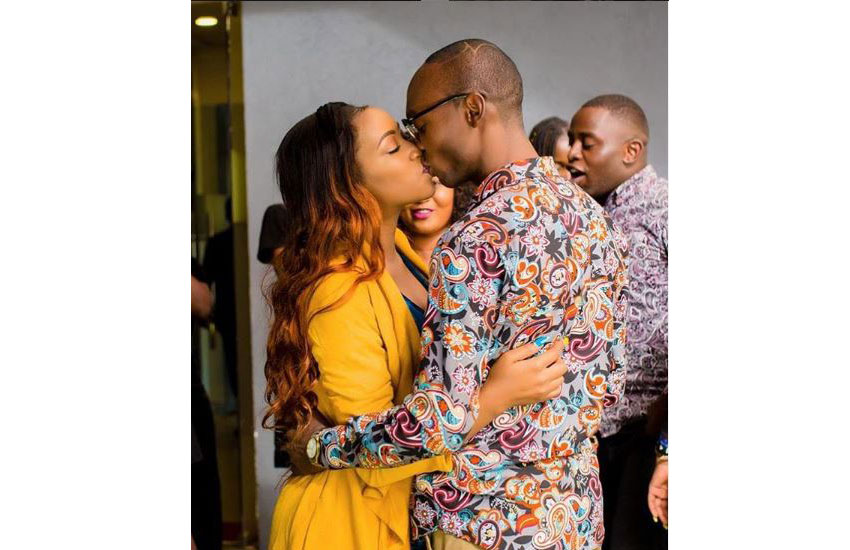 "The pregnancy was smooth and peaceful, her name is spiritual, it has a deeper meaning and I am looking forward to the rest of the year," he said.
Last August, the media personality made their relationship official when he took to Instagram where he shared a photo of them kissing with the caption, "The eagles."
READ ALSO: Dr Ofweneke speaks on marriage three years after split
Ofweneke has two other kids, one from a previous relationship and another one adopted.