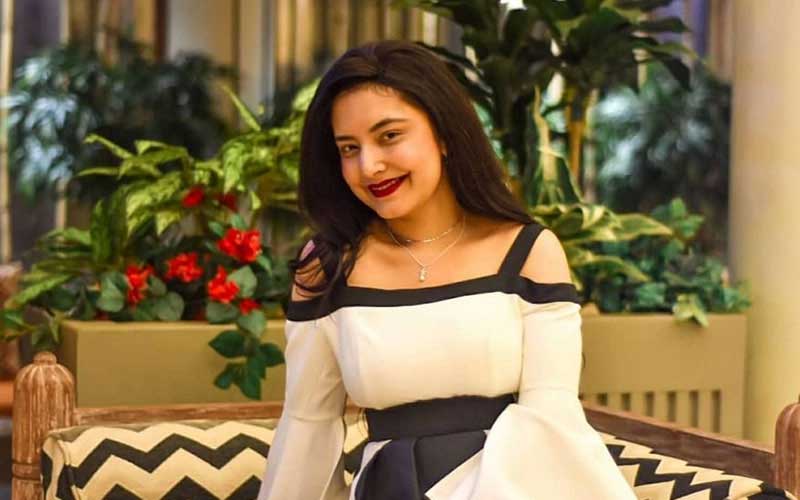 K24 news anchor Anjlee Gadhvi is dead.
Gadhvi passed away at the Aga Khan Hospital on Friday while undergoing treatment at the facility.
"It is with great sorrow to announce the demise, Anjlee Ghadvi, cancer warrior on Friday 10th day of January 2019 at 1315hrs while undergoing treatment at the Aga Khan hospital.
"May her soul rest in eternal peace," a statement seen by SDE read.
Treatment in India
Four months ago, Gadhvi left he twitter followers in a sombre mood after sharing an emotional video trying to explain to her 5-year-old daughter why she has to leave the country for two weeks for specialized treatment in India.
READ ALSO: News anchor Anjlee Gadhvi narrates cancer ordeal
In the video, amid tears, her little girl begged her mum to seek treatment at Agha Khan but Gadhvi reassuringly explained why seeking treatment in India was better.
"Aga Khan has those machines but my doctor is in India and he knows how to check my chest better. So far I'm doing better, I don't need oxygen all the time, I don't need to nebulize all the time," she explained to her daughter.
I dont know whether I should be sharing this clip or not. But since cancer is the discussion I think its important to share how I find it hard to explain to my 5 year old why I have to leave her for 2 weeks to seek specialised treatment out of the country. #cancerpic.twitter.com/fgLNNIDiSo — Anjlee Gadhvi (@AnjleeGadhvi) August 12, 2019
Live cancer
First diagnosed with liver cancer in 2013, the mother of two was over the moon three years ago after being declared cancer-free. Speaking at the time, Gadhvi said that she had taken up biking after receiving a second lease in life.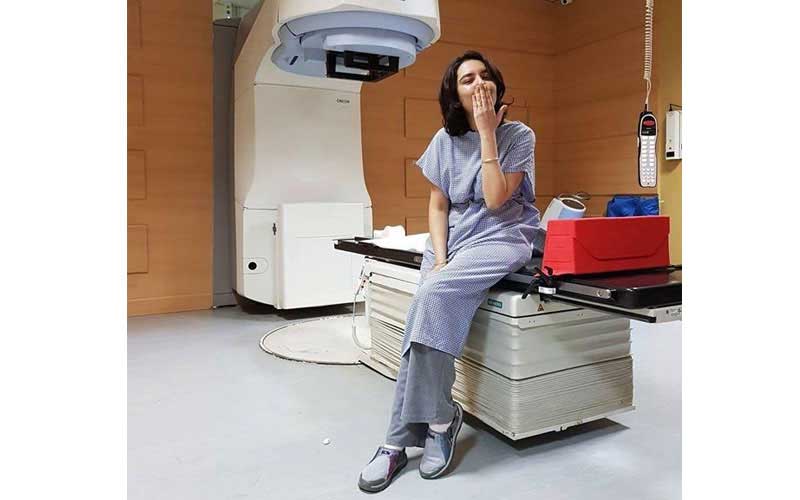 After being in remission for two years, the cancer reappeared, with Ghadvi detailing the terrible side-effects of the chemotherapy.
"Being strapped in a single position with my arms stretched above my head has made this body sore… Unpleasant side effects resulted in an inflamed throat, a tedious process of being unable to swallow or eat without pain.
READ ALSO: Journalists' touching messages to anchor Anjlee Gadhvi ahead of India cancer treatment
"Had a few burns on my neck and chest, and boy do I value how important burps are! And flatulence! Love them, they are healthy. I would cringe in agony and suffocation when the air got stuck in my chest and I just couldn't burp... Least to say, my energy was being sapped," she revealed.
Despite her illness, Gadhvi did not stop doing what she enjoys.
Our heartfelt condolences to Gadhvi's family and friends. May she rest in peace.