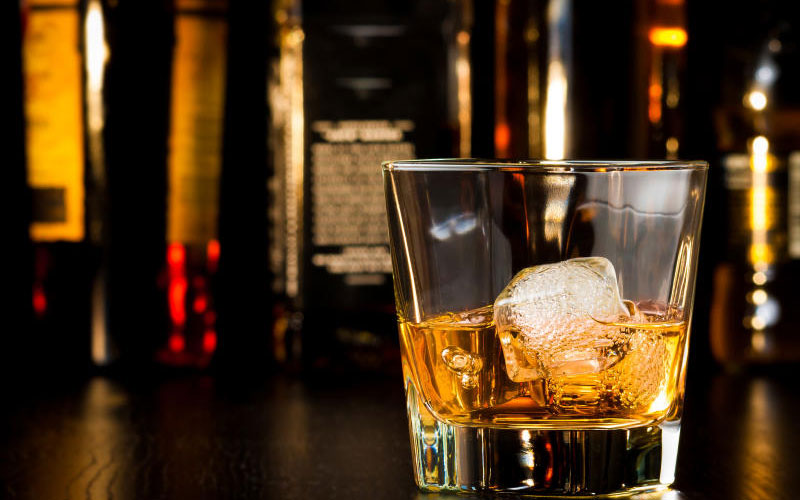 Approximately 64km north of Nairobi is a small town called Sabasaba. Small but active, it is listed by the area chamber of commerce as one with a cash flow of between Sh8 million and 12 million per day.
The total number of bars in the small town is 36, and 10 lodgings and where money from farmers, businessmen, brokers and civil servants define its wealth.
"This is a curious town. Its size is small and has only two rows of buildings. The tallest building has two floors. Rent for single rooms is between Sh200 and Sh2,000. Double rooms go for Sh4,000. Lodging rates are between Sh250 and Sh500 per night. Indoor trading space is rated at between Sh400 and Sh800 per square foot. And the town never sleeps," says area Nyumba Kumi steering committee member, John Kibe.
A small town by physical description, it has a central business district measuring approximately 20 by 100 metres, a market place and getaway roads to destinations like Makuyu, Maragua, Murang'a and Kandara.
It is surrounded by Kaharati, Iganjo, Kamahuha, Githembe, Gakuyu, Kahariro, Kandani, Mbogoini and Mugumoini trading centres.
High land prices
Mr Kibe says this town has defied the odds to post curiously high asking prices for buildings and land.
"There is a 40 by 100 feet serviced plot in the town going for Sh7.2 million. The same in Murang'a town would go for Sh5 million. You try to compare the variables behind the pricing and you fail to post a logical answer," he says.
In its environs, an acre of land goes for a maximum of Sh4 million, where brokers have had a field day buying them and subdividing them into plots for maximum profits.
"If you buy an acre for Sh4 million and subdivide it into 8 plots each disposed at Sh800,000, the profit to be posted is Sh2.4 million. And the trend has been going up for the past 10 years where profit margins have been very stable at between 30 and 40 per cent on capital invested," Kibe says.
"It is a town that is estimated to have come to being in 1956 and was the pioneer town to have Indian traders," says former Maragua MP Elias Mbau.
Street toughies
The environment of an economy driven by the sin industry has come with it other vices. Street toughies are known to be on the prowl and drunkards who are not streetwise in this town have found themselves on the receiving end.
"We have several open-air casinos in the backstreets, especially on the dust paths of Magic to Village up to Pepakwa and Jazz estates where youths spend the whole day gambling. Those casinos also act as hard drugs markets," says Caleb Ndomi, a youth leader.