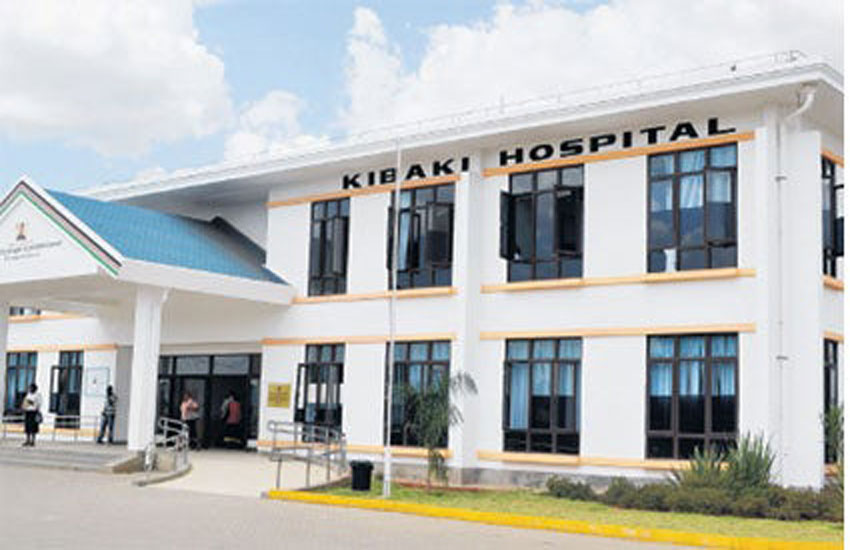 Mama Lucy Hospital is set to open a 66-bed capacity maternity wing next month, officials have said.
The wing will also play host to general wards, an Intensive Care Unit (ICU) and a High Dependency Unit. In the current 2019/2020 financial year, City Hall has also allocated Sh100 million for the completion of the wing.
READ ALSO: VIDEO: Woman gives birth at hospital reception floor as nurses take tea?
Nairobi County Health Chief Officer Mohammed Sahal said yesterday construction plans at the facility were at an advanced stage and the maternity wing would be unveiled early next year. Once complete, Mama Lucy Hospital will be the only county-owned hospital with an ICU apart from Kenyatta National Hospital.
"The maternity wing will not only help de-congest the main wing in the hospital, but will also make sure that mothers acquire the best maternity care," said Sahal.
Data relayed by City Hall indicates that the number of patients visiting Mama Lucy Hospital has shot up to 314,000 from 214,150 in 2017, which marks a 32 per cent rise.
READ ALSO: Belly fat? Hospital that gives you instant six-pack?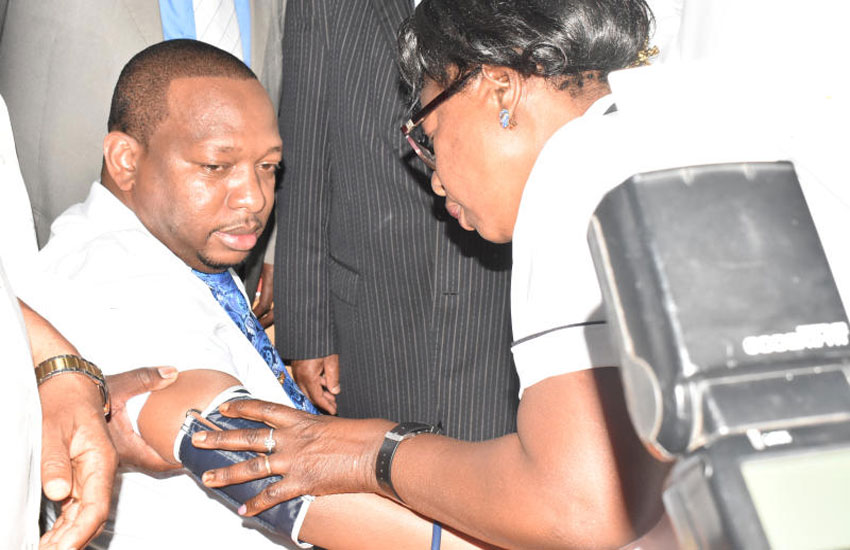 The construction of the wing was started in 2013 at a cost of Sh1.1 billion, but stalled for more than two years due to lack of funding by the national government. City Hall, however, commenced construction of the block last year and managed to complete the first phase of the project, costing Sh69 million by May this year.
Meanwhile, the hospital is grappling with a staff shortage of 284. The shortage consists of both skilled and unskilled staff, among them specialists, doctors, nurses, lab technologists and non-medical staff like clerks and accountants.
READ ALSO: Huddah Monroe rubbishes Kenya's health services, envisions own 'seven star' hospital?
Data by the hospital's Human Resource department revealed in June this year that it had a total 468 staff against a required 752. In a bid to address this challenge, the hospital hired 94 casuals at a cost of Sh10.3 million.
Consequently, Governor Mike Sonko last week announced that his administration would employ 300 health workers to address the staff numbers in county hospitals. Those to be employed are 260 nurses and clinical officers, and 60 medical officers.
Sonko said the hiring will mark the first phase of the planned employment of 2,500 workers across all the county health facilities.