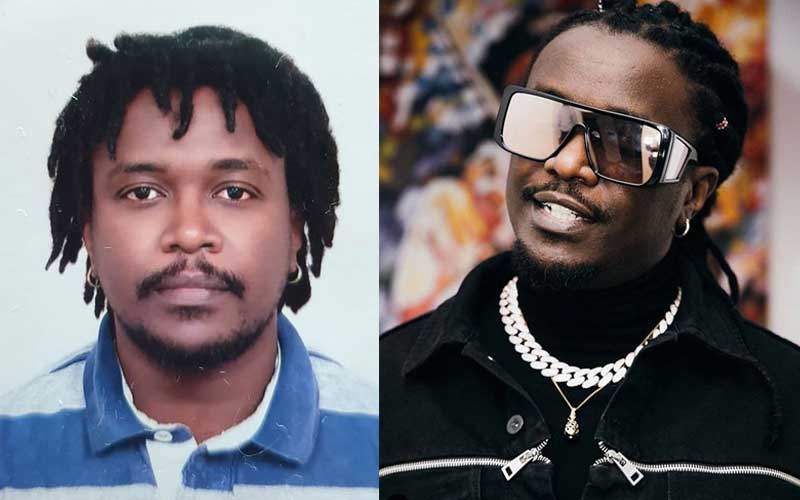 Kenyan rapper Nyashinksi is an industry veteran whose career spans over twenty years and age seems to be catching up with the Balance singer.
Dubbed Kenya's comeback king, Nyashinski, who recently got married in a traditional ceremony on Monday shared a video on social media spotting strands of grey hair.
In the video, Nyash is seen parting his dreadlocks using his fingers so fans can get a glimpse of the grey hairs.
With age, comes respect, and that's what Nyashinski, who had a stint driving trucks in the US is demanding for.
"Today henceforth, you young bulls greet me with two hands!" he wrote.
"Wisdom buda... Wisdom. Usiwahi panic!" responded Nameless.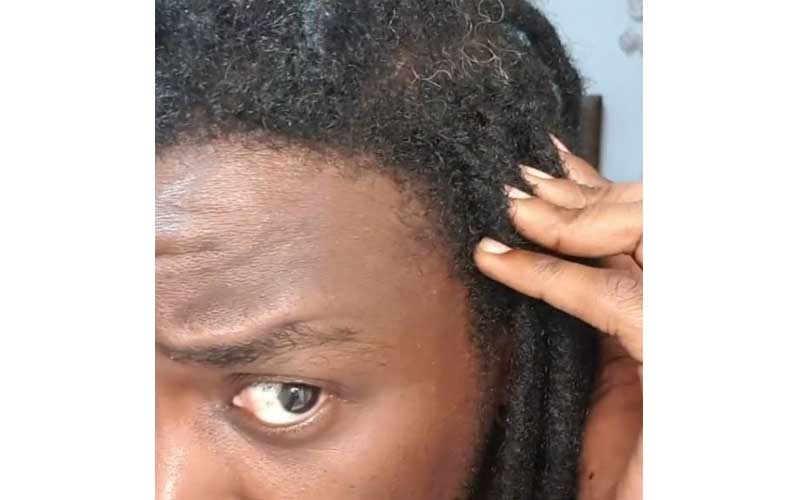 Driving trucks in the US
After 'getting tired of keeping up with the momentum of releasing good music' in Kenya, Nyashisnki relocated to the US for 10 years and at some point, worked as a truck driver.
Narrating the experience, Nyashinski divulged how demanding and lonely the job was.
"I had started wearing out. The job runs you down. And it is a lonely existence because you are on the road for weeks on end. Just you, the truck and the long road ahead.
"Relationships breakdown, your health suffers too. I knew many older drivers whose marriages had broken down due to the work. Also, I know I worried my parents a lot. They didn't know where I was sleeping, they were scared of me getting an accident, which thankfully, through the years, I didn't. Not even a speeding ticket," he said.