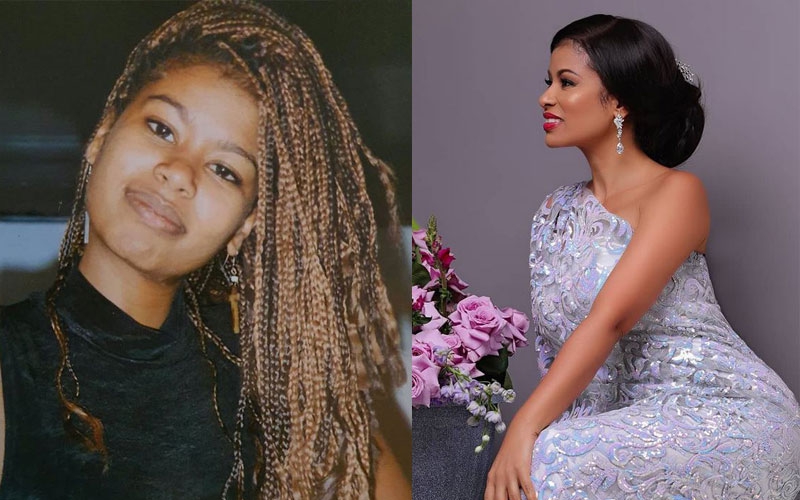 Kenyan media personality Julie Gichuru has opened up on how she almost fell into depression following her parents' divorce.
Through her social media account, the mother of four narrated the downside of her parents' divorced while she was in college.
READ ALSO: Why Julie Gichuru is receiving boundless praise for admitting she is a terrible cook
According to Julie, she did not have enough money to pay for her tuition fees and had to take up two jobs.
'Homelessness'
After the divorce, Julie's dad remarried while her mother emigrated, leaving her with no home to go back to.
READ ALSO: Julie Gichuru distances self from post alleging affairs in gyms
"I was in the throes of deep depression. My parents divorced, dad remarried and Mum emigrated. I had no home to go back to. I didn't have enough money to complete my degree. I was frightened and anxious," she wrote.
Hope
Julie went on to narrate how her belief in God got her through the tough period that saw her almost plunge into depression.
READ ALSO: Julie Gichuru narrates her near-death experience onboard plane to Kigali
"I lamented with God, I told Him I was so angry with Him, but I still loved Him and I asked Him to hold me tight and never let me go.
"I found two jobs at this point and studied hard. I didn't know where I would end up but I knew knowledge would get me there.
"As long as I had breath in my body, I was going to get there. Never doubt that you can get there. Never stop moving forward."