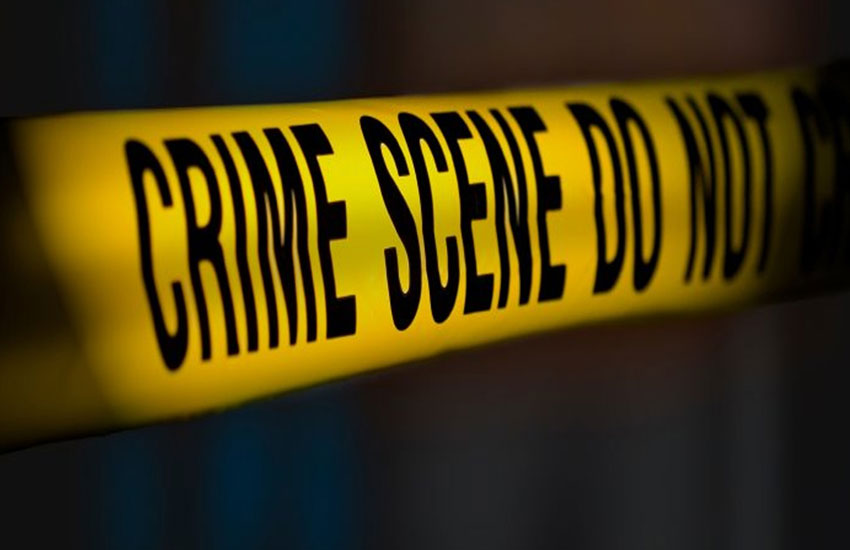 A couple is nursing injuries at Likuyani sub-county hospital after a brutal attack by their son-in-law. 
Daniel Kosgei Kiplagat hacked Jackson Simatwa Mong'et, 78 and his wife Jane Kiptum with a machete in Khayanga village on Wednesday night. He was waylaid by villagers as he attempted to escape into a maize plantation.
The mob beat up the assailant before handing him over to police at Matunda Police Station. Police believe the suspect was pursuing his estranged wife, who lives with her parents.
"My daughter Mercy Chemaiyo was outside the house when the husband attacked us," said Mzee Mong'et.
The suspect chopped off his mother-in-law's fingers on both hands and inflicted deep cuts on her head and hands. Ms Kiptum said she was preparing supper in the kitchen before the son-in-law struck.
"He attacked me immediately I stepped out and aimed the machete on my head," she said.