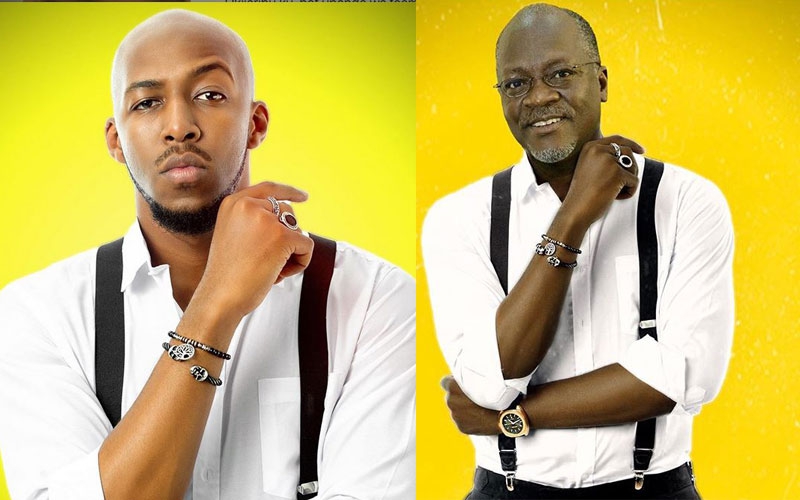 Tanzanian comedian and actor Idris Sultan has found himself in a tough spot after sharing an edited image of President John Magufuli.
In the photos, the former Big Brother Africa contestant swapped faces with Magufuli, a move that did not sit well with Dar es Salaam regional commissioner Paul Makonda.
Idris' caption playfully indicated that in celebrating Magufuli's birthday, they 'swapped' jobs so the president could enjoy his day.
 "Kwa siku moja tukabadilishana kazi ili a-enjoy birthday yake kwa Amani (For a day we exchanged jobs so he can enjoy his birthday in peace)," he wrote.
The post elicited mixed reactions as some opined that he was mocking the president while others took it on a light note.  
Report to police station
Taking to the entertainer's comments section, Makonda ordered for him to report to the nearest police station, saying that Idris does not know the boundaries of his job.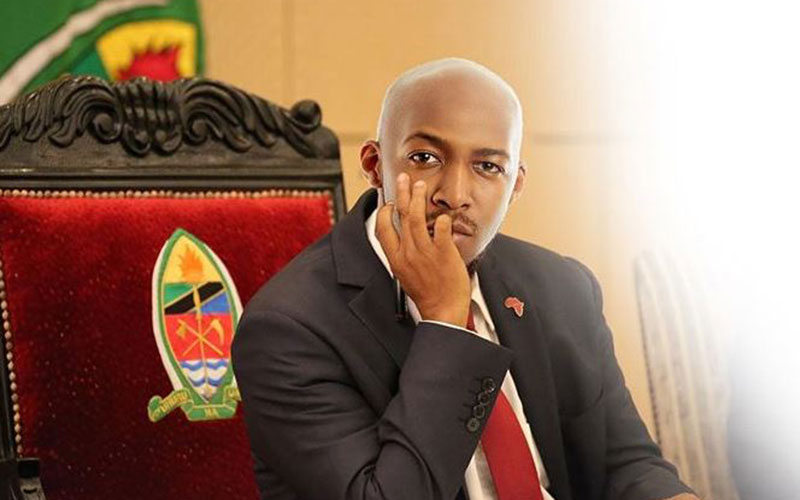 "Naona mipaka ya kazi yako huijuwi. Nenda sasa hivi kituo chochote cha polisi uwaambie Makonda kaniambie nije utakuta ujumbe wako (I see you don't know your job's boundaries. Go to any police station and tell them I sent you, you will find your message)," wrote the regional commander.
However, Tanzania's minister for Tourism defended Idris, saying that should he be arrested, he's ready to not only offer legal aid but also bail him out.
"I'm told there's a comedian being sought by the police. Inform me if he's arrested, I'll provide a lawyer and bail him out. Our president is a people's person evident in how citizens have prayed for him on his birthday. They have shown him love," wrote Hamisi Kigwangalla.