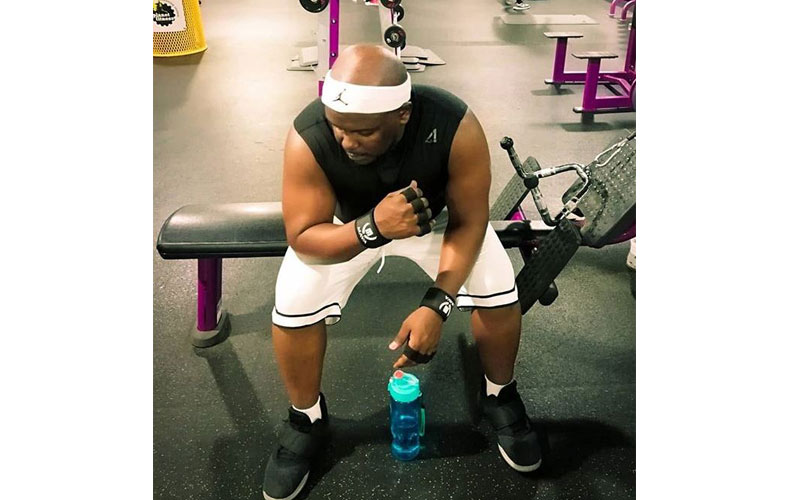 Legendary Kenyan rapper Hubert Nakitare alias Nonini has opened up on his fitness journey.
The rapper, credited for establishing the Genge genre of music in Kenya alongside Jua Cali has been sharing videos of himself going hard in the gym.
According to Nonini, his fitness journey not only helped him lose weight but also brought mental clarity and positivity into his life.  
The father of one went ahead to reveal that since he started hitting the gym, he has lost a couple of kilograms.
However, Nonini also pointed out that the weight loss journey has not been easy.
"My fitness journey has given me so much positivity in life and clarity mentally lakini pia haijakua rahisi.
"Every day is a challenge but the baby steps I have taken ni worth it kabisa.
"Started out at 99kgs/BMI 37 months ago today I'm at 93kgs/BMI 35 my goal is 85kgs/BMI at 25," wrote the 'Godfather of Genge.'
Kanye
Nonini also recently weighed in on Kanye's church services, noting that the rapper has succeeded in making church interesting.
According to Nonini, many are led to believe God only exists within the four walls of a church, which is a lie.
"I'm really digging Kanye West nowadays. He has singlehandedly made Church interesting and removed it from the traditional 4 walls where we were told God exists. Lies. He is everywhere," he wrote.