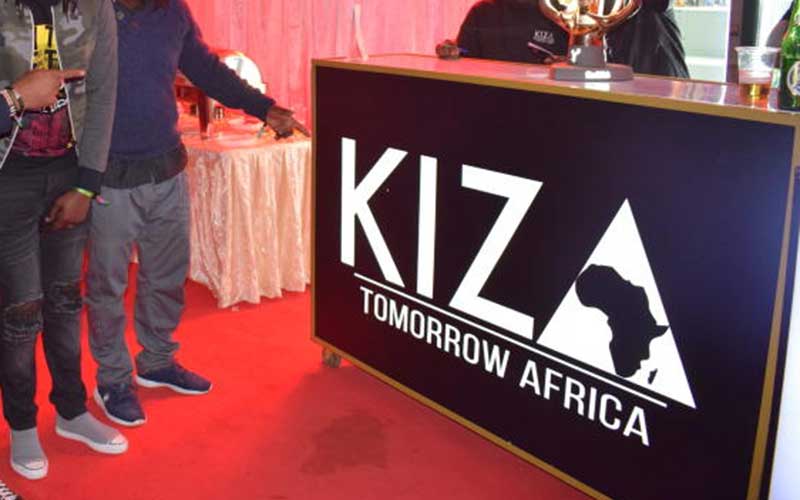 Popular Nairobi entertainment joints B Club, Kiza, Space Lounge and Explorers Tavern are set to be closed after a court ordered the Nairobi County government to revoke their permits.
Environment and Land Court Judge Loice Komingoi ordered for the clubs, all located in the upmarket Kilimani area to be shut down after the residents lodged a complaint against them for 'violating their right to a clean and healthy environment.'
Kilimani residents accused the clubs of playing loud music hence denying them sleep. The residents also roped in rowdy revellers who, aside from the noise, allegedly exposed children in the area to indecent acts.
"Some of other negative effects from the said establishments release noise, littering by patrons, obstruction of motor vehicles by patrons, exposure to immoral and indecent behaviour by the patrons inside their vehicles, property prices being driven down as a result of all those activities and loss of income by some residents," the submission read in part.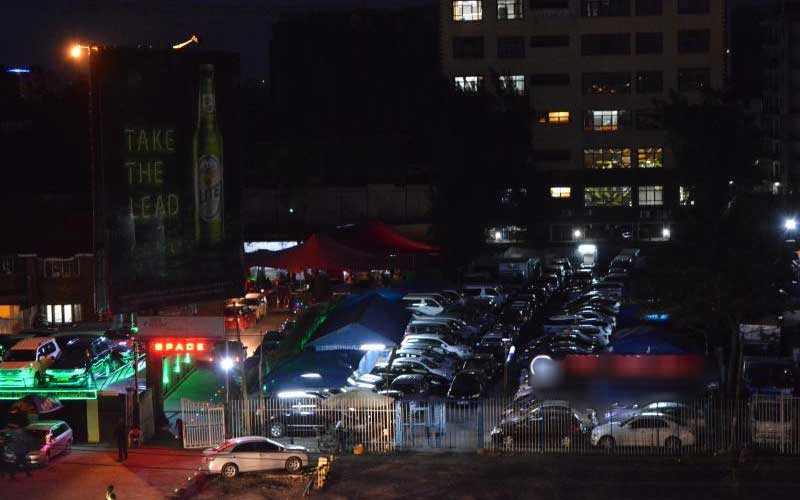 READ ALSO: Kiza versus Kilimani moms: Onslaught on high gear
In the ruling, the court stated that the business licences issued to the four clubs by the county government were unlawful.
"A mandatory injunction is hereby issued against the 8th respondent (Nairobi County) compelling it to revoke all liquor licenses issued to the 1st, 2nd, 3rd and 4th respondents."
However, the judge suspended the execution of the judgment for 30 days, stating that "I decline to grant the order of permanent injunction to restrain the 1st, 2nd, 3rd and 4th respondents from carrying on their business as they already have the necessary licenses duly issued…
"They are operating the businesses due to the licenses issued (albeit unlawfully)."
Related Topics