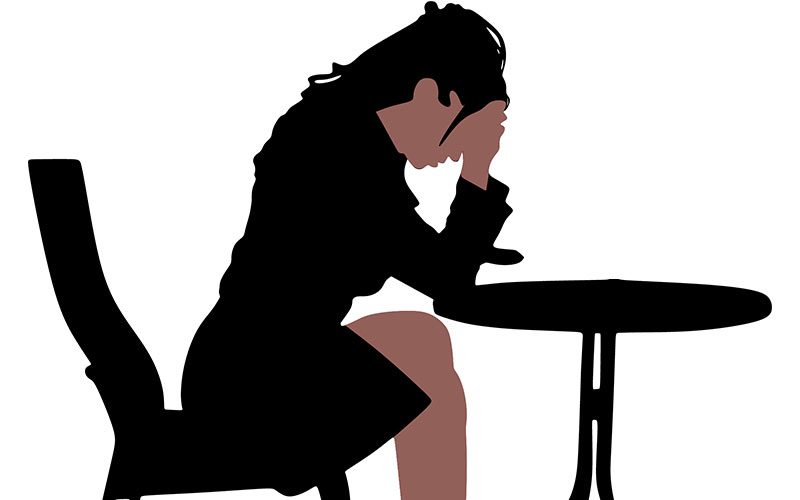 An MP has been accused by villagers of snatching their husbands during her tours.
The MP was last weekend left dejected after umbrellas and other goodies she had gone to distribute were rejected.
The Grapevine has learnt that the MP has an affair with a married man, with locals now claiming she was using her position to lure their husbands.
The incident left the lawmaker embarrassed as she was forced to carry all her luggage away.
Local women have vowed not to participate in her activities until she changes her ways.
Elsewhere, an MCA from Nyanza is nursing injuries after he was assaulted by a reveller in a bar.
The first time legislator who chairs a county assembly committee is said to have insulted the reveller, who happened to be his voter before the irate man landed on him with blows.
The MCA was rescued by his bodyguard.
The resident was overheard bragging how he had taught the MCA a lesson claiming he had become notorious by abusing other revellers.
But the MCA is said to be pursuing the man for revenge.