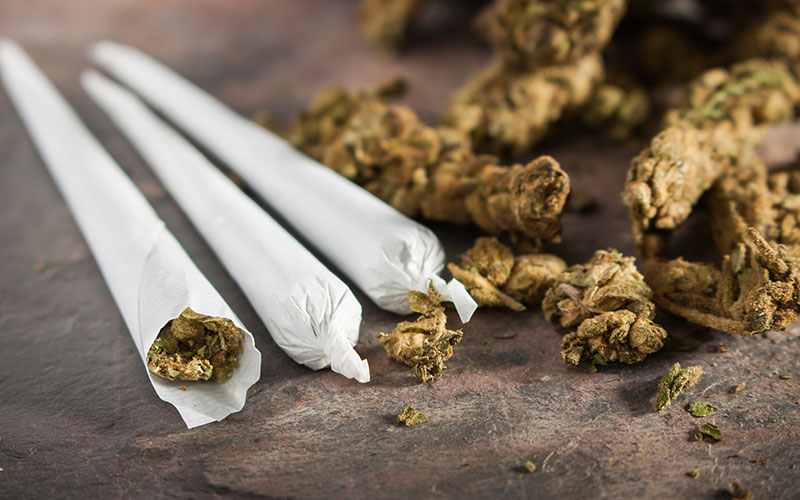 An old woman who pleaded guilty to charges of trafficking bhang worth Sh500 has been set free on condition that she avoids crime for at least two years.
Yesterday Lydia Mumbi Ndirangu, 85, was overjoyed after Nyeri Senior Resident Magistrate Nelly Kariuki handed her the suspended term.
The magistrate noted that probation report against the woman was negative, but had decided to give the non-custodial sentence due to her advanced age.
The report said the woman perpetually supplied narcotics to her son described as a well-known peddler in Nyeri.
Ms Ndirangu was arrested on July 10 at 2pm at Muthinga shopping centre in Tetu after alighting from a matatu with the narcotics.
In mitigation, Ms Ndirangu said she had a metal implant in her left arm that had left her paralysed and unable to fend for self.