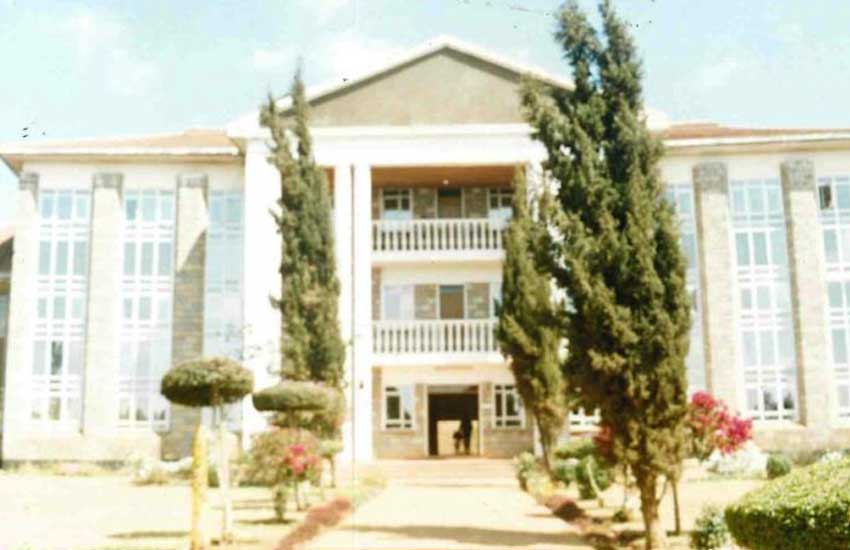 World War I saw Kenyans fight in a white man's war they hardly understood. Most were recruited by force to serve as frontline porters, machine gun, stretcher and ammunition carriers, as well as cooks, ward orderlies, armed scouts, interpreters and personal servants.
Others worked as casual labourers and dug drains, built bridges, made roads, erected huts and repaired the railway line.
These porters were the feet and arms of the British Army.
Among the benefits of having fought in faraway Burma, was that some returned home with guitars and accordions that gave us the popular Mwomboko music from 1920s Central Kenya.
The porters also had to be paid. To identify who was to be compensated for their war effort saw the introduction of the kipande. This was what morphed into the current ID. But it was hanged on the neck due to that small matter of Kenyans not having pockets since most never wore trousers!
Back to World War I. The mkoloni needed many Kenyans to be conscripted into the Kings African Rifles.
But no moran was conscripted in Maasai land where elders chose to donate ng'ombe to ensure constant supply of beef to soldiers as Geoffrey Hodges notes in his 1997 book, Kariokor: The Carrier Corps.
Luo Nyanza provided the best porters who "were simply invaluable," cruel Col Ewart Grogan wrote to John Ainsworth, the Native Commissioner.
'Bwana Simba,' who had the gory hobby of dragging Africans along Nairobi River in the area a certain community now calls 'Girogoni' meant their naturally strong physique would be an asset.
Few Kenyans wanted to serve as porters, to the extent that a Kisumu DC drafted an assistant chief he hated to the war!
"With scant discipline," wrote ruthless colonial officer Richard Meinertzhagen, "they have proved themselves on more than one occasion to be stout-hearted fellows and cheerful in adversity...what some of these gallant porters have suffered will never be known."
Over 44,000 of them died during World War I.
Did you know that the colonial government, with governor Richard Coryndon - after whom the Nairobi National Museum was once named - marshalled resources to found the East African War Relief Fund for those injured in the War?
After deductions paying amputees and those who returned as 'mono-eye' around £5,600 (Sh761,600 at current exchange rates) remained, and was earmarked for a medical college in Kikuyu.
Did you know the said college was completed in 1926, and later became the Alliance Boys High School, popularly known as 'Bush?'