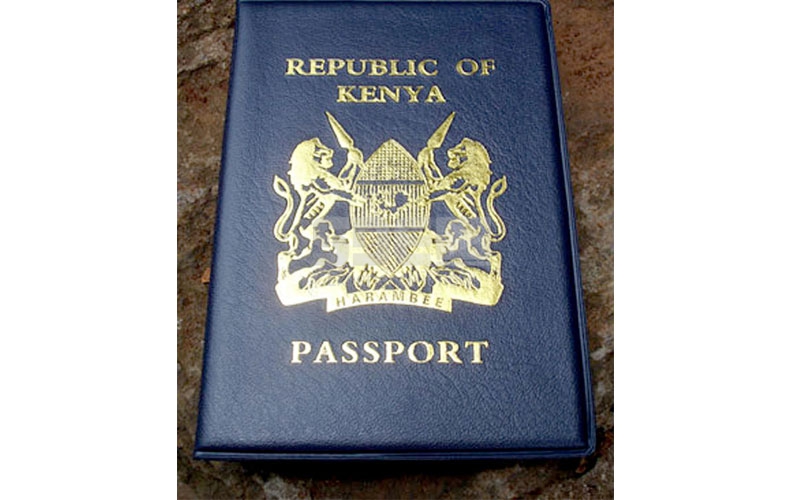 Is Interior CS Fred Matiang'i aware of the activities of some Immigration Officials who are giving the department a bad name?  
Complaints about some rogue officers who frustrated those who seek passports have reached our desk.   
One senior official has been singled out as being notorious for harassing applicants for money before proceeding with the exercise.
Together with his cronies, he has introduced a parallel vetting process for those who require the vital document.
Those who have suffered the brunt of the official are mostly members of a particular faith who seek passports before they travel for an important religious event.    
The cartel demands up to Sh100,000  from applicants,  which is divided among them,  before they are issued with the passports.