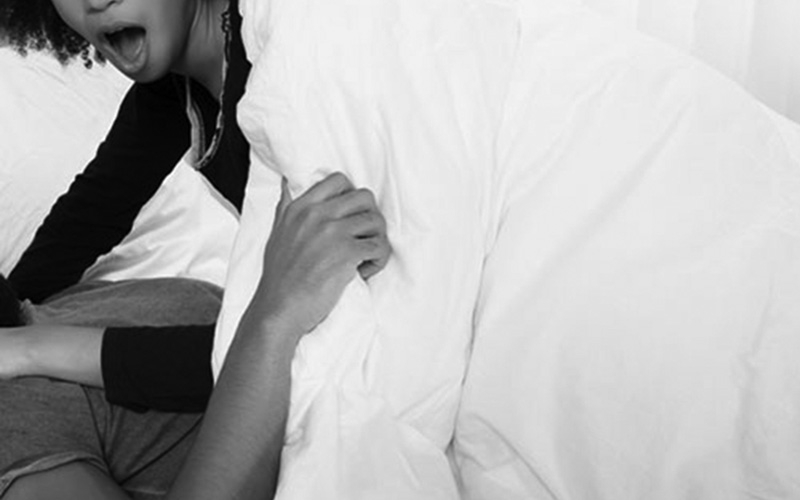 A renowned governor is living in fear after he was caught pants down with a wife of his constituent. The proverbial 40 days for the county boss elapsed last week after he was busted in a hotel room by the woman's husband, who had gotten whiff of the affair.
On the fateful day, the governor is said to have released his entourage and remained with two of his trusted bodyguards at the hotel and went to the VIP room and minutes later, he was joined by the woman who works at the establishment.
A source told The Grapevine that the woman's husband busted the two, forcing the county boss to kneel down and beg for forgiveness.
On learning the embarrassing incident, his bodyguards locked the main gate to the hotel and no one was allowed to get out until the matter was ironed out.
The governor is understood to have parted with a big sum of money to prevent the matter from leaking to the public.
Elsewhere, an MP from Western Kenya who has a penchant for 'slay-queens' is a man under siege.
This is after he learnt that two university students he has been dating are in the family way.
The MP was over the weekend overheard confiding to his colleague that he does not know what to do, because the girls, who are in the same university hail from his constituency.
"If the media and my competitors get wind of the story, I will be completely finished politically," the drunk lawmaker explained to his colleague at a popular Club along Mombasa Road. The MP is serving his second term.