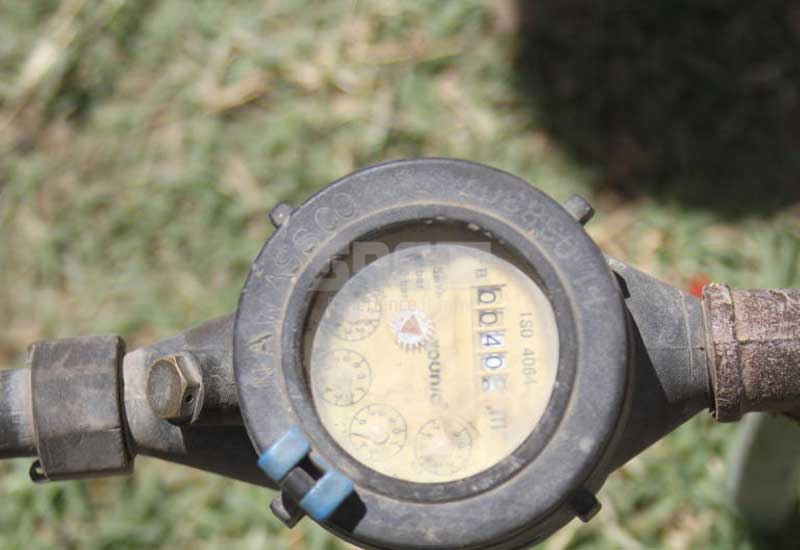 A first time Governor has been a subject of muted conversation in his county after it emerged that he owes a water firm millions of shilling in terms of unpaid bills. 
The water is used by a business establishment associated with county chief.  Word has it that efforts to get the bills paid have been fruitless a matter that has put the management of the company between a rock and a hard place.
This is considering that the water sector is part of the functions that was devolved to the counties and the department is now under the county government.  They cannot cut off the supply of the important commodity to the installation, as the Governor is like their overall boss.
Meanwhile, a top county official is under fire for using foul language on social media while responding to critics of his boss.
Over the weekend the man was in eye of the storm after he called for public flogging of those opposed to the Governor. 
"We have reached a level where people should be caned so that they respect each other," the CEC posted on Facebook while responding to a critic. As expected screenshots of his comment went viral, with many people questioning how power has gotten to the head of the hitherto humble executive.
It will be interesting to see if the appointing authority will crack the whip on the county minister for his unguarded outburst.