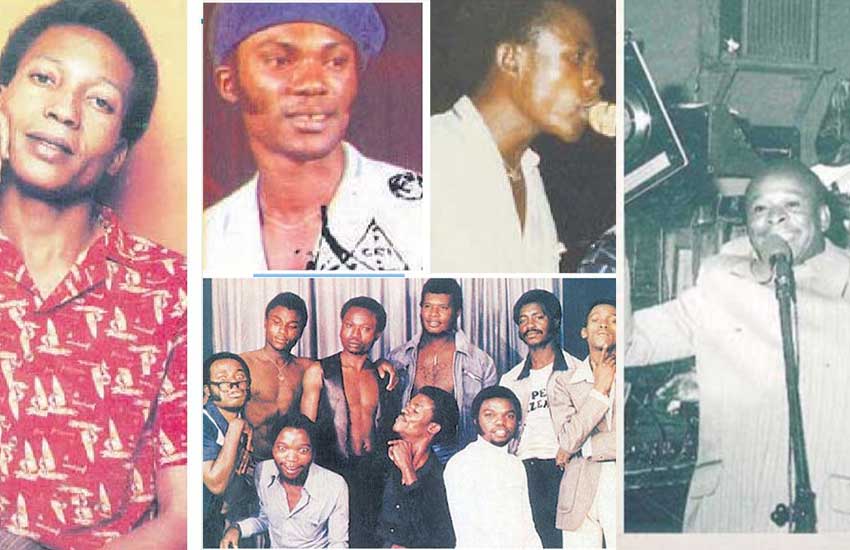 It's quiet. It has to be. That's what the Grim Reaper does; silences even the loudest of them all. So many dead! Lives and memories long gone, yet still here... somehow.
A look at the chain of barely visible graves stretching into the distance, forces you to imagine the floods of tears that must have pounded the ground. The lingering pain. The goodbyes unintended goodbyes. All absorbed by the earth.
That's the story of Langa'ta Cemetery. A 120-acre burial ground that is the final resting place for Nairobi's dead. 
A huge number of the fallen, who have been buried here, are Congolese musicians who serenaded many a Nairobi resident before their call to the afterlife.
Read Also:27 Congolese musicians who are buried at Langata cemetery
Sadly, most of these men and women were buried without much fanfare - hundreds of kilometers from their homes. They were lowered to the depths of the earth surrounded by a few friends and family members.
The atmosphere around their graves is gloomy and forlorn. Yet their music still reverberate with fanfare in Nairobi clubs and on the airwaves.
Their drums, guitars, saxophones and melodious voices have gone quiet. 
In one of the graves rests Baba Gaston, founder of Baba National Band. He died on March 25, 1997, having largely quit music to concentrate on business.
Read Also: One should bury where it's convenient - Obachi Machoka
Known for his all-time Christmas hit, Kakolele Viva Christmas, Baba Gaston moved to Nairobi from Tanzania in 1975 with his band. He was the first Congolese musician to be buried at Lang'ata.
Since then, the number of Congolese musicians being buried at the cemetery has risen. 
The grounds have since swallowed up the founding member of…