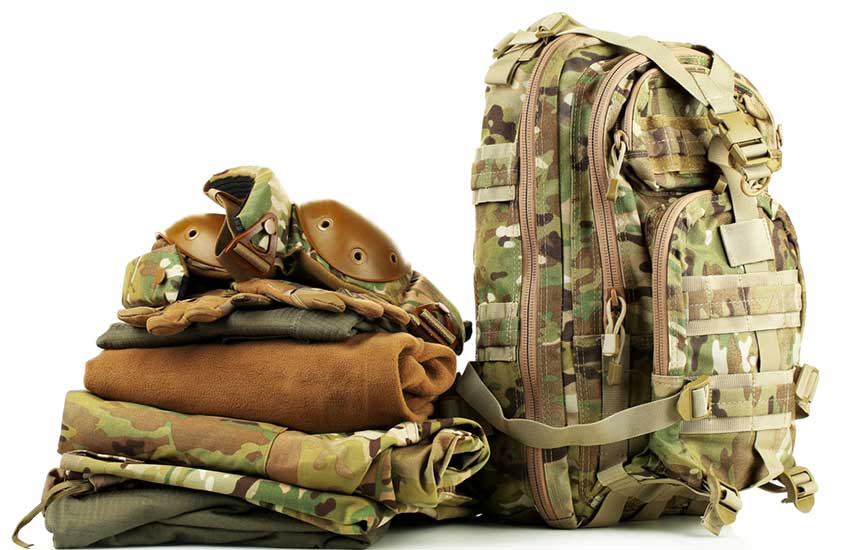 A hawker charged with being in unlawful possession and selling of attire resembling police and military uniform has told court he bought the consignment at Gikomba market.
While appearing before Senior Resident Magistrate Ruth Kefa, Joseph Ndurere said he usually sourced for his goods at Gikomba and could not tell what was inside a bale of the second hand clothes.
The hearing of the case was adjourned to May 28.
The accused was arrested at Gakere Street in Nyeri town by Corporal Edwin Karasia, who also appeared in court.
He is out on Sh100,000 bond.