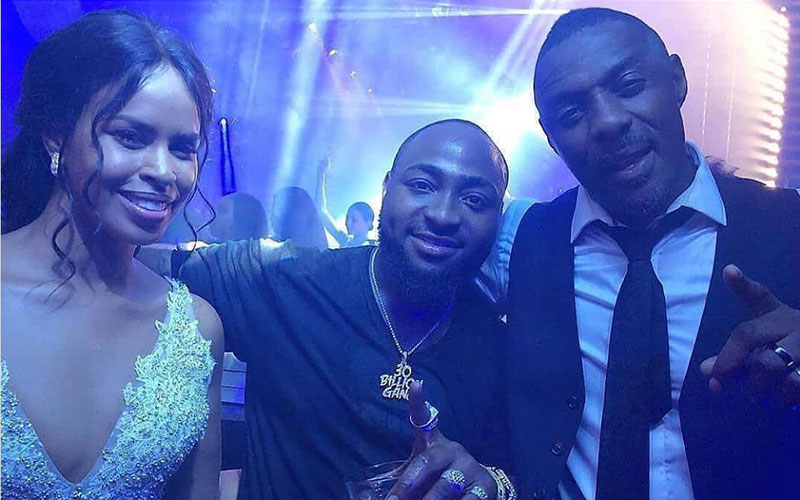 Nigerian music superstar Davido made a surprise appearance at Hollywood actor Idris Elba's secret wedding to Sabrina Dhowre.
The wedding took place in Morocco and the couple partied with close friends at a three-day celebration.
Efe Ogbeni of Stealth Management, a music management firm, captured exclusive clips and photos of Davido performing.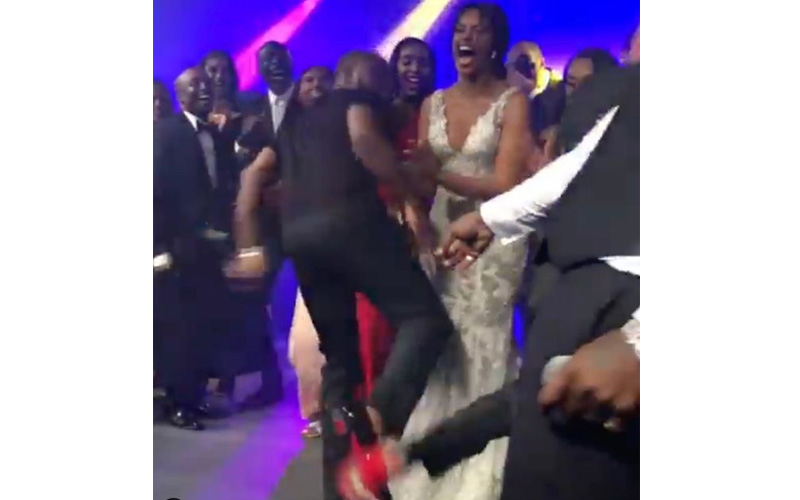 "The entrance @idriselba brings out @davidoofficial surprised his wife @sabrinadhowre loved the energy of the crowd."
The wedding took place at the Ksar Char Bagh hotel in Marrakesh as reported byBritish Vogue magazine, which broke the news and covered the event.
They posted photos from the secret wedding on their Instagram page and captioned it, "Congratulations to newly-weds #IdrisElba and #SabrinaDhowre who exchanged vows in Morocco on April 26, 2019.Celebrations were spread over three days in Marrakech."
So the BADDEST @iam_Davido ???????? ???????? delivered an electrifying performance at Idris Elba's wedding in Morocco ???????? pic.twitter.com/80THtF56DQ — RICO (@rico_tmg) April 28, 2019