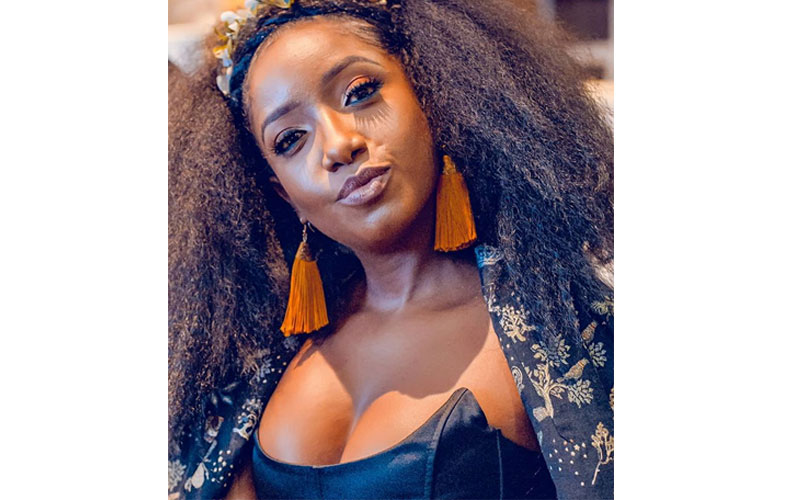 Popular radio personality Anita Nderu has quit her job at Capital FM. The former Hits Not Homework presenter handed in her resignation letter last week.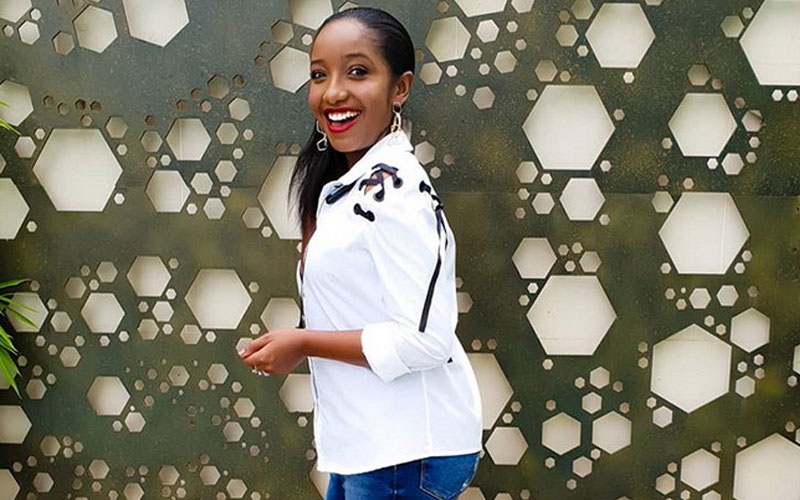 She also revealed that she had been planning to resign for a while and she is not sure of what she will be doing next.
But according to credible sources at Capital FM, Anita took over after the departure of Amina Abdi, but the ratings of the show dropped. She was then moved from the night show to Capital Lifestyle, which pays much less and this could have prompted her resignation.